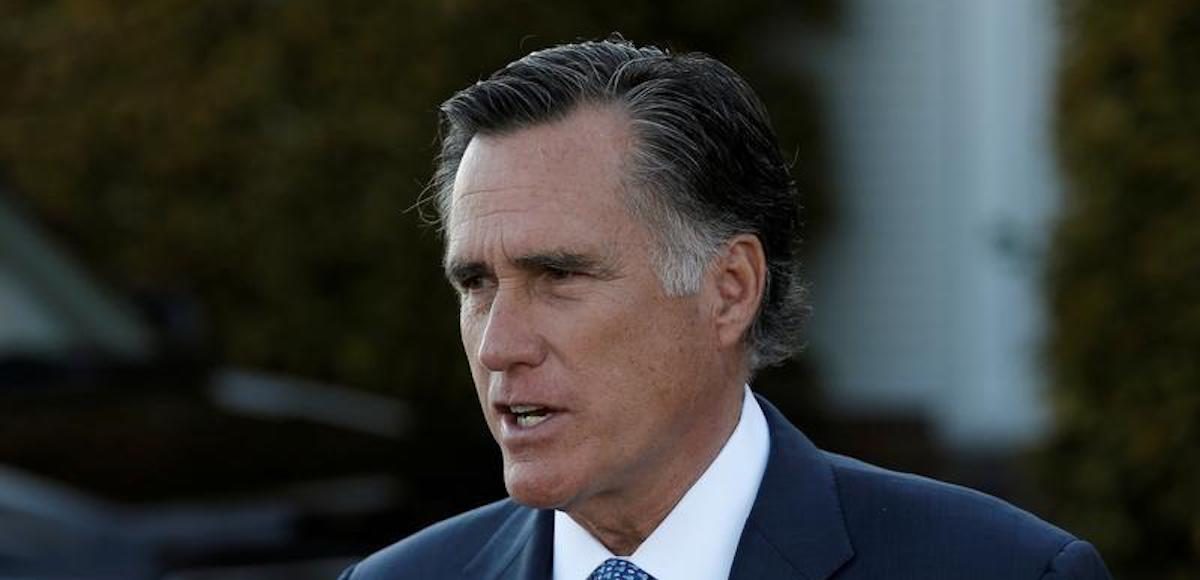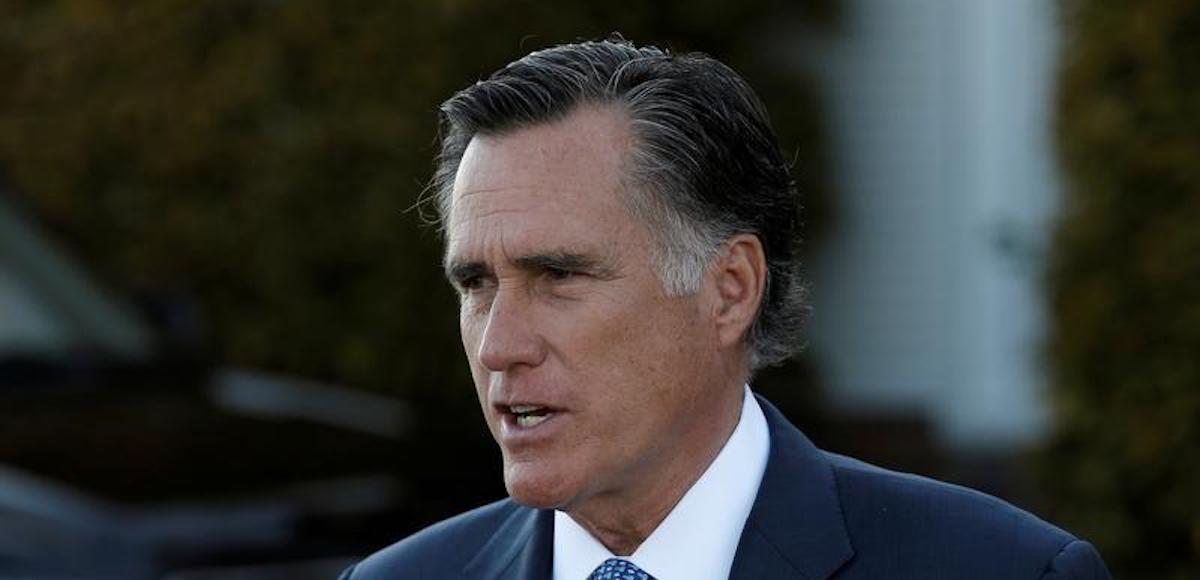 Former Massachusetts Governor Mitt Romney announced Friday that he will run for the U.S. Senate in Utah, a race to replace outgoing Republican Senator Orrin Hatch. He was expected to make the announcement on Thursday, but delayed it given the school shooting in Parkland, Florida.
"I am running for United States Senate to serve the people of Utah and bring Utah's values to Washington," he wrote in a tweet attached to a video announcement.
I am running for United States Senate to serve the people of Utah and bring Utah's values to Washington. pic.twitter.com/TDkas6gD2p

— Mitt Romney (@MittRomney) February 16, 2018
If Mr. Romney, the failed 2012 Republican nominee, were to replace Senator Hatch, then it would mean President Donald Trump has one less ally on Capitol Hill. Mr. Hatch, who is the longest-serving Republican senator in U.S. history, grew quite close to the President and has developed a strong personal relationship with him.
He decided to end his 42-year long career.
The announcement comes just one day after Utah Republican Party Chairman Rob Anderson blasted Mr. Romney for his expected run in the Beehive State, telling The Salt Lake Tribune he's "essentially doing what Hillary Clinton did in New York."
That's a reference to carpetbagging. A carpetbagger is a political candidate who seeks election in an area where they have no local connections. The name arose in the 1800s to define a person from the northern states who went to the South after the Civil War to profit from the Reconstruction.
"I think he's keeping out candidates that I think would be a better fit for Utah because, let's face it, Mitt Romney doesn't live here, his kids weren't born here, he doesn't shop here," Rob Anderson told The Salt Lake Tribune in an interview. "I have two questions for Mitt. First of all, why? And how do you expect to represent Utah when you don't live here?"
Mr. Romney ran for the U.S. Senate previously in liberal Massachusetts in 1994, losing to Democratic Senator Ted Kennedy 58.1% to 41.0%. He was subsequently elected as the state's governor in 2002 against a deeply-flawed Democratic candidate Shannon O'Brien by a 49.77% to 44.94% margin.
Chairman Anderson also noted that Mr. Romney has never been a supporter of the President and made it clear that he would not represent the party or state well.
"He has never been a Trump supporter," he said. "I just want somebody to support the party platforms."
Nevertheless, his entry into the U.S. Senate race n Utah instantly makes him the frontrunner for the GOP nomination. While Chairman Anderson said there were three or four other "good, conservative people" who planned to run, Mr. Romney "has been poaching all of the talent as far as campaign and messaging and financing."
He is also the clear favorite to win the general election. Mr. Romney carried Utah in the 2012 presidential election by nearly 50 points over President Barack Obama. A Salt Lake Tribune poll conducted in January found him walking away with 64% of those surveyed for the general election compared to 19% who chose Democrat Jenny Wilson.