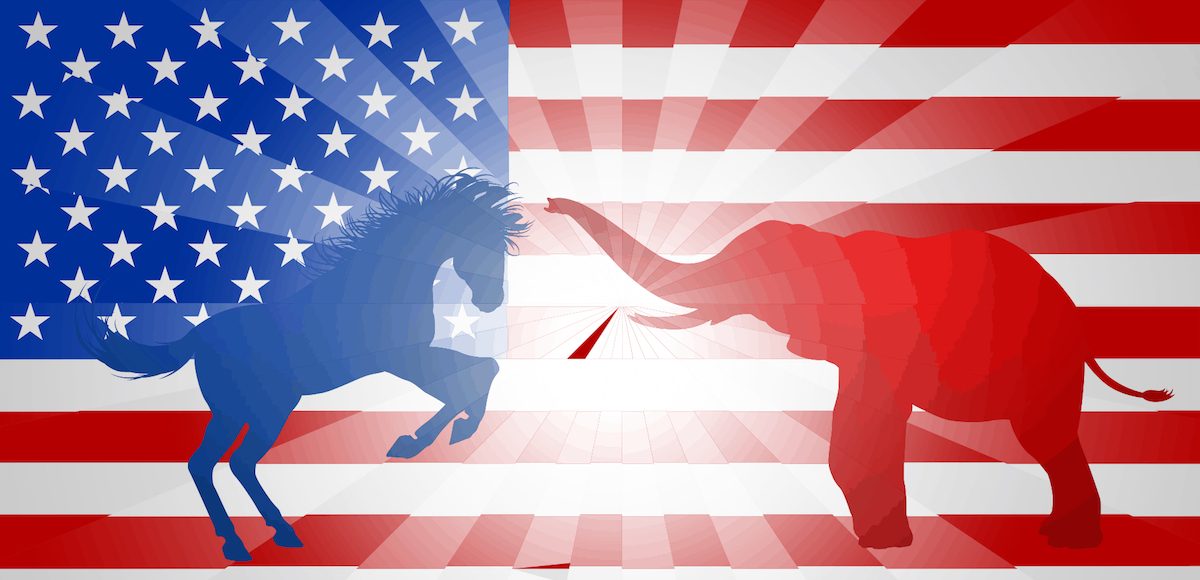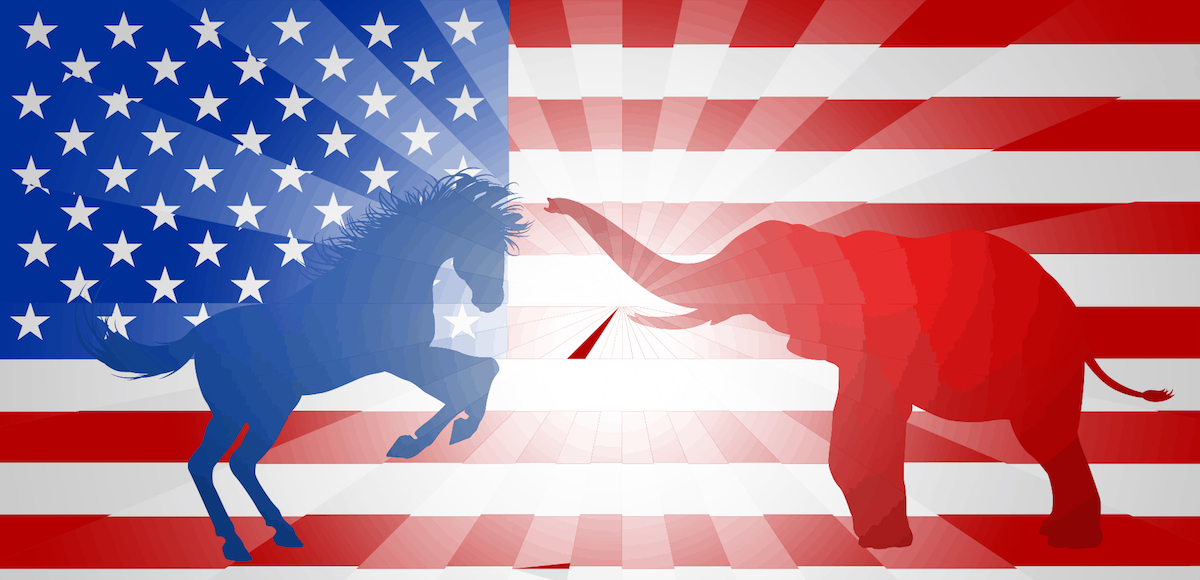 In January, Robert Barnes, a high-profile criminal defense lawyer and "America's most successful political gambler," wrote a guest column on People's Pundit Daily (PPD) pushing back on the media narrative claiming the Democratic Party would retake the majority in the U.S. House of Representatives.
It was a catalyst for a great debate on Twitter.
While media pundits and forecasters are overly confident, some Democratic strategists are beginning to voice their doubts.
Robin Biro said Thursday on Fox News that he was "a realist" and even though he'd love to be optimistic about the party's chances, "we're not there yet." He correctly noted that Democrats would need to win the national congressional vote by a margin they've not received in roughly 40 years.
Glancing at the generic ballot polling, one could easily get the impression that's certainly possible. And to be clear, it is possible. Many things are possible in political elections. But given their track record, Mr. Biro's skepticism is wise.
Historically, the generic ballot has overstated support for the Democratic Party in all but two midterm elections since 1966. Below is a graph displaying each midterm election cycle and the number of points by which polling either overstated or understated support for Congressional Democrats nationwide.
Red indicates their support was overstated, or when and by how much they underperformed the polls ahead of Election Day, while blue indicates when and by how much they outperformed.
In only two cycles — 1986 and 1990 — Democrats didn't underperform their support indicated by the generic ballot. Further, in only one of those cycles (1990), did Democrats outperform, albeit by a meager two points. In 1986, the polling was right on the money.
Positive Indicates Overstated Support, Negative Understated

| Midterm Election Year | Overstated Democratic Support |
| --- | --- |
| 1966 | 12 |
| 1970 | 7 |
| 1974 | 15 |
| 1978 | 11 |
| 1982 | 4 |
| 1986 | 0 |
| 1990 | -2 |
| 1994 | 11 |
| 1998 | 6 |
| 2002 | 3 |
| 2006 | 4 |
| 2010 | 13 |
| 2014 | 10 |
For those who follow the PPD Election Projection Model, you know "we're not there yet," either. We do not have enough special election data to draw any solid conclusions, though the needle has undoubtedly moved closer toward the Democrats given low GOP voter enthusiasm. Conor Lamb will not be the model Congressional Democrat and Roy Moore will not be the model for a Congressional Republican.
What we do have is a clear pattern: the lower the turnout, the more it has benefitted Democratic candidates both statewide and in congressional districts. With the exception of PA-18, which we do believe to be an exemption, we have not detected "mind-changers" in these special elections.
In other words, people haven't changed their minds and Democrats have certainly not seen a surge in voter registration. Only in Virginia have we seen an uptick in party affiliation for Democrats in our likely voter surveys.
That void leaves us with historical data and demographic voting patterns, neither of which bode particularly well for Democrats given Republicans' distinct advantages in congressional districts.
Read Also – Don't Bet on a Democratic Congress in 2018