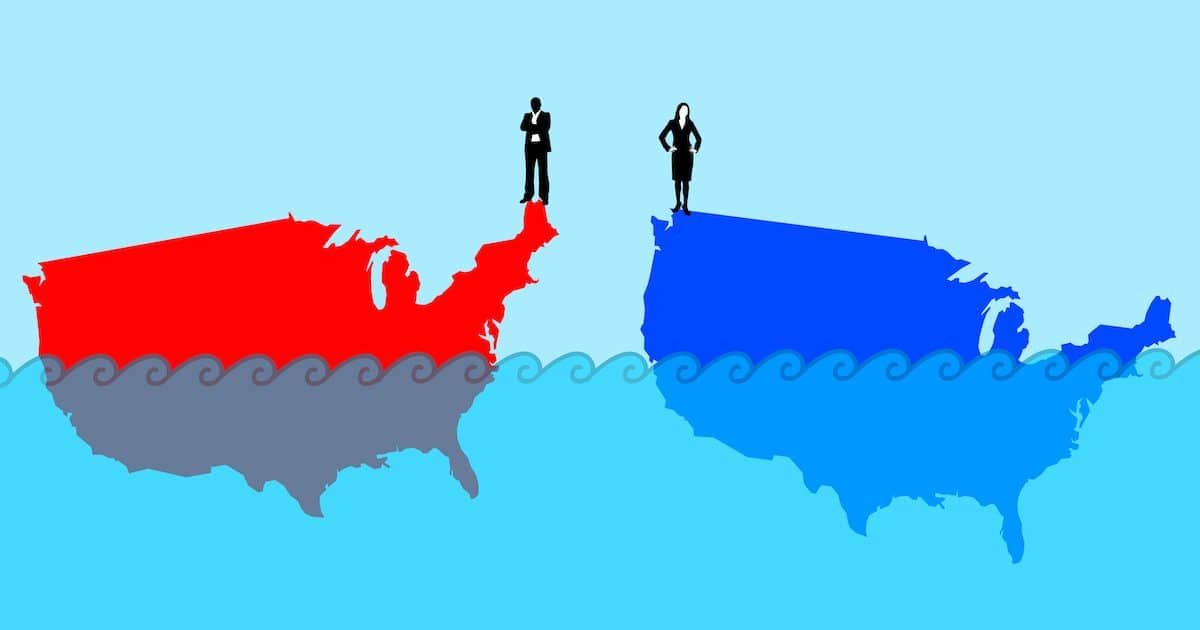 RNC Boasts More than 7 Times Cash on Hand than DNC, No Debt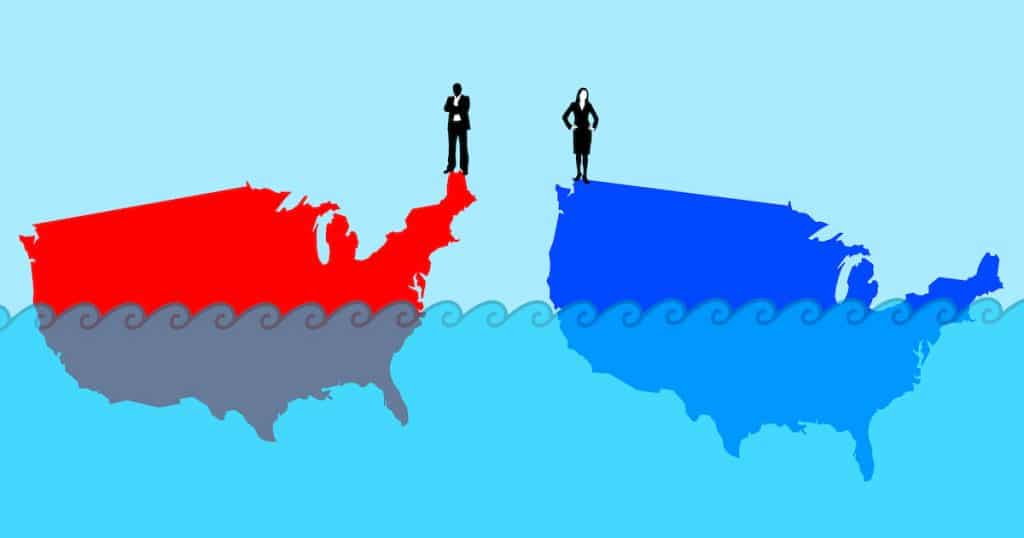 The Republican National Committee (RNC) posted a record $26.5 million fundraising haul for December, more than three times the $8.7 million raised by the Democratic National Committee (DNC). The RNC raised over 2.5 times the DNC cycle-to-date, and has 7 times more cash on hand.
RNC fundraising has far outpaced their counterparts at the DNC, a trend that continued in the fourth quarter (Q4) of 2019. The RNC raised $241.1 million for the cycle juxtaposed to $92.3 million for the DNC.
While the RNC has no debt, the DNC continued to tick higher to $6.6 million. The RNC has $72 million cash on hand compared to $10.1 million for the DNC.
"No matter which Democrat becomes their nominee, they will be battered and bruised from a long primary, forced to embrace the radical positions of their party," Steve Guest, RNC Communications Director said in a statement.
"Their nominee will have no infrastructure or data to inherit from the broke DNC."
The DNC did not respond to a request for comment.
The Trump Campaign and Republican National Committee (RNC) joint fundraising operation hauled a total $155.2 million in Q4 2019. The three entities for the president and RNC raised $463.5 million in 2019 and have $195.9 million cash on hand.
Donald J. Trump for President received 1,493,455 individual donations, of which 98.78% were "low-dollar" contributions defined as $200 or less. The average donation of $40.87, indicative of grassroots enthusiasm and working-class support.