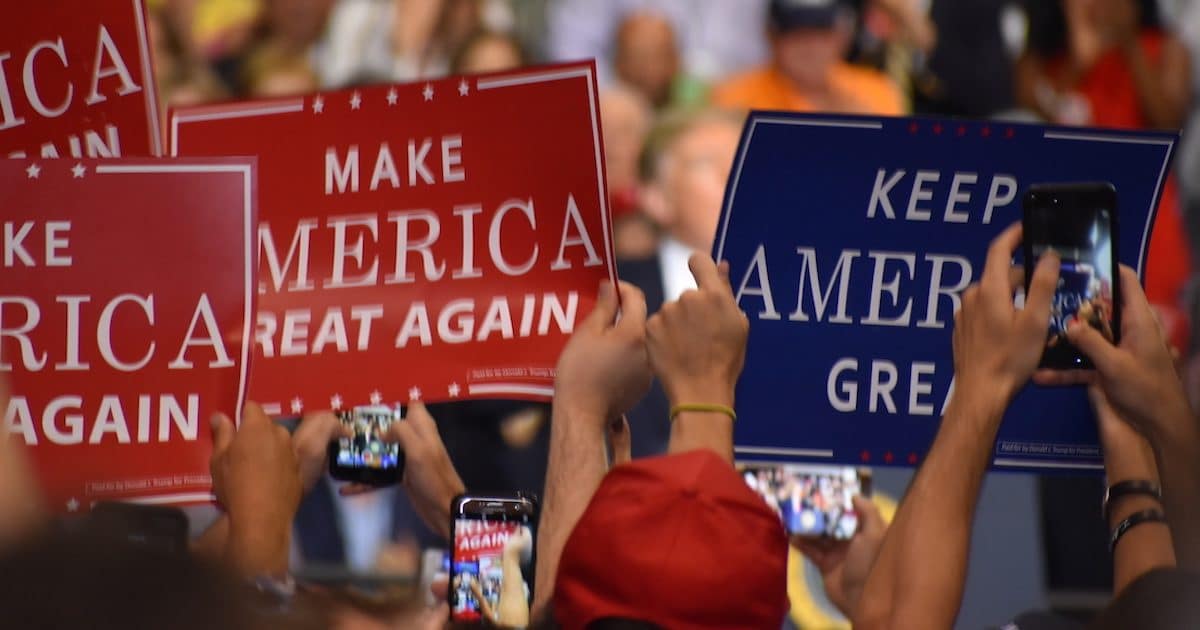 Trump Received 1,493,455 Individual Donations, 98.78% 'Low-Dollar' Averaging $40.87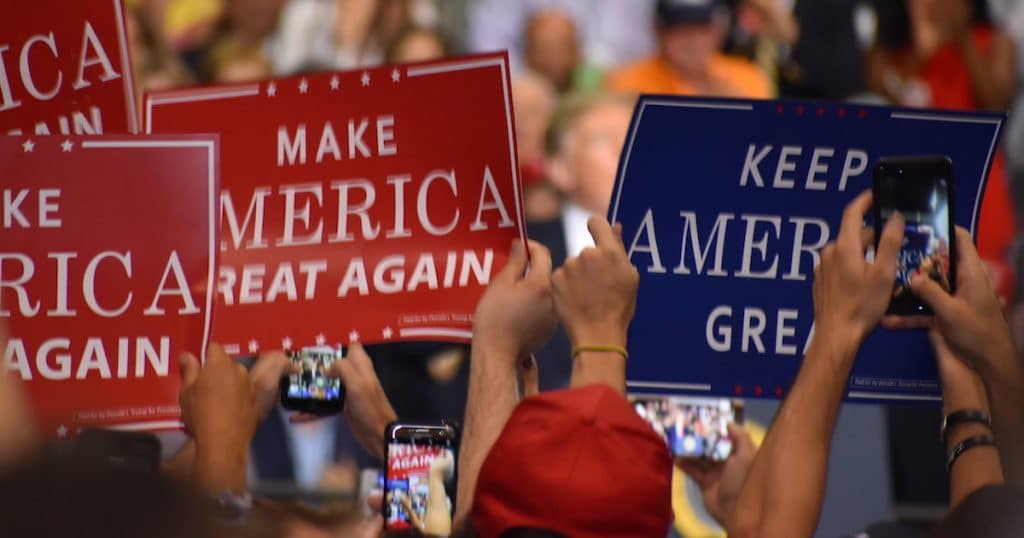 The Trump Campaign and Republican National Committee (RNC) raised a total $155.2 million in the fourth quarter (Q4) of 2019. The three entities for the president and RNC raised $463.5 million in 2019 and have $195.9 million cash on hand.
That exceeds the $125.7 million and $105 million hauls brought in by the same entities in Q3 and Q2 2019, respectively.
"Americans are embracing President Trump's clear record of accomplishment on behalf of this country and they are financially supporting his re-election in record-breaking fashion," Brad Parscale, the president's campaign manager, said.
"These resources will be put to effective use as the President mounts an aggressive campaign from coast to coast as he powers to re-election."
In Q4 2019, Donald J. Trump for President received 1,493,455 individual donations, of which 98.78 percent were "low-dollar" contributions. Low-dollar contributions are defined as $200 or less, and are indicative of grassroots enthusiasm and working-class support.
The average donation of $40.87.