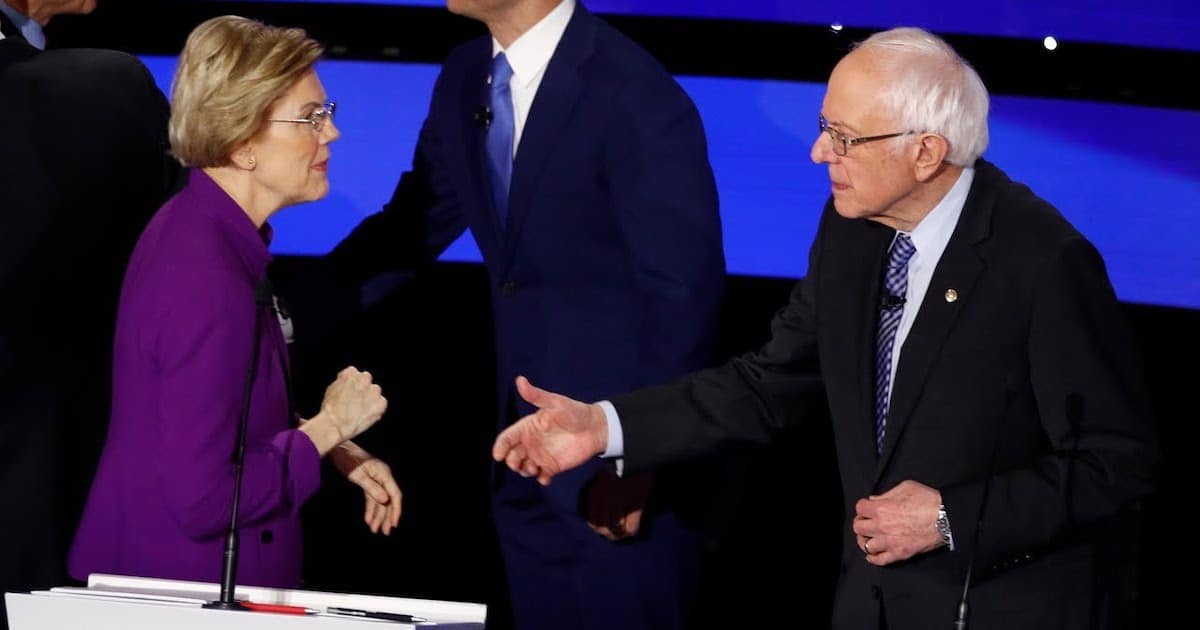 Warren Endorsement Looms Large Over Democratic Nomination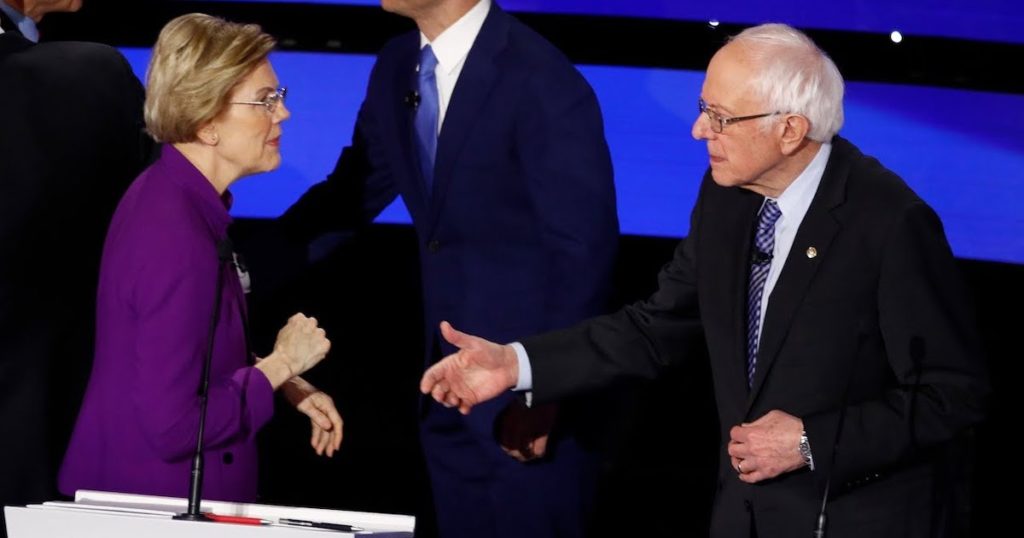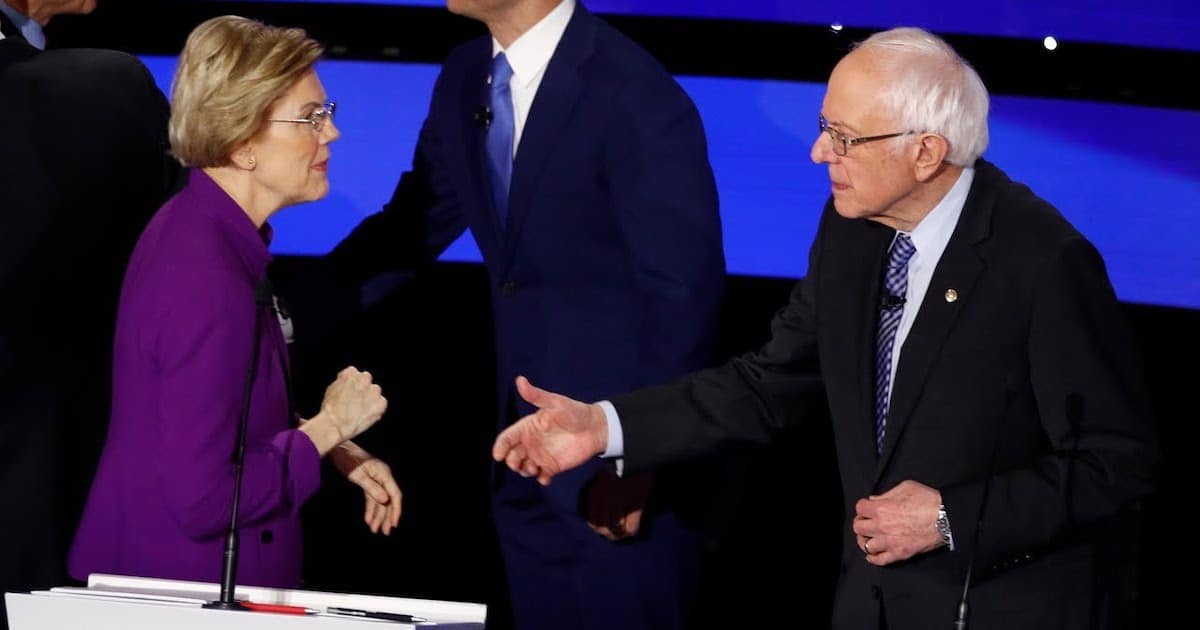 Senator Elizabeth Warren, D-Mass., once the front-runner for the Democratic nomination, dropped out after failing to carry her own state on Super Tuesday. The candidate alerted staffers to the decision on a conference call on Thursday.
The question now remains whether Senator Warren — who shared the progressive lane with Senator Bernie Sander — will endorse.
However, even if the endorsement goes to Sanders, it might now be too late for the socialist senator to coalesce the leftwing.
Former Vice President Joe Biden swept the South and won a total 10 states on Super Tuesday, mounting a make-or-break comeback in Texas. It was fueled by a party establishment consolidating behind his candidacy in an effort to stop Senator Sanders.
In a crushing and embarrassing defeat, Senator Warren lost her own home state. The third place finish with 21% of the vote denied Sanders a much-needed win.
Biden ended up carrying the state, 33% to 27%.
It was far from the only state in which Senator Warren played the role of spoiler to Senator Sanders. The vote differential made all the difference in including Texas, Oklahoma, and Maine.
President Donald Trump, who called Senator Warren "selfish" on Wednesday, commented about the news on Twitter. He posted that she "probably cost him [Bernie] the nomination."
"Elizabeth 'Pocahontas' Warren, who was going nowhere except into Mini Mike's head, just dropped out of the Democrat Primary…THREE DAYS TOO LATE," he tweeted. "She cost Crazy Bernie, at least, Massachusetts, Minnesota and Texas. Probably cost him the nomination! Came in third in Mass."