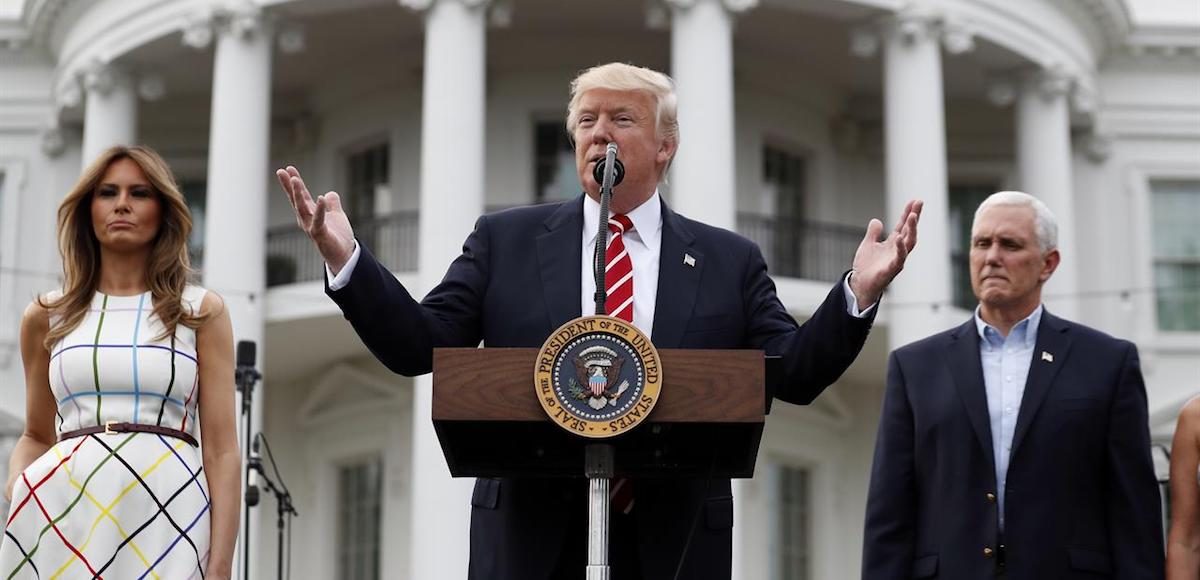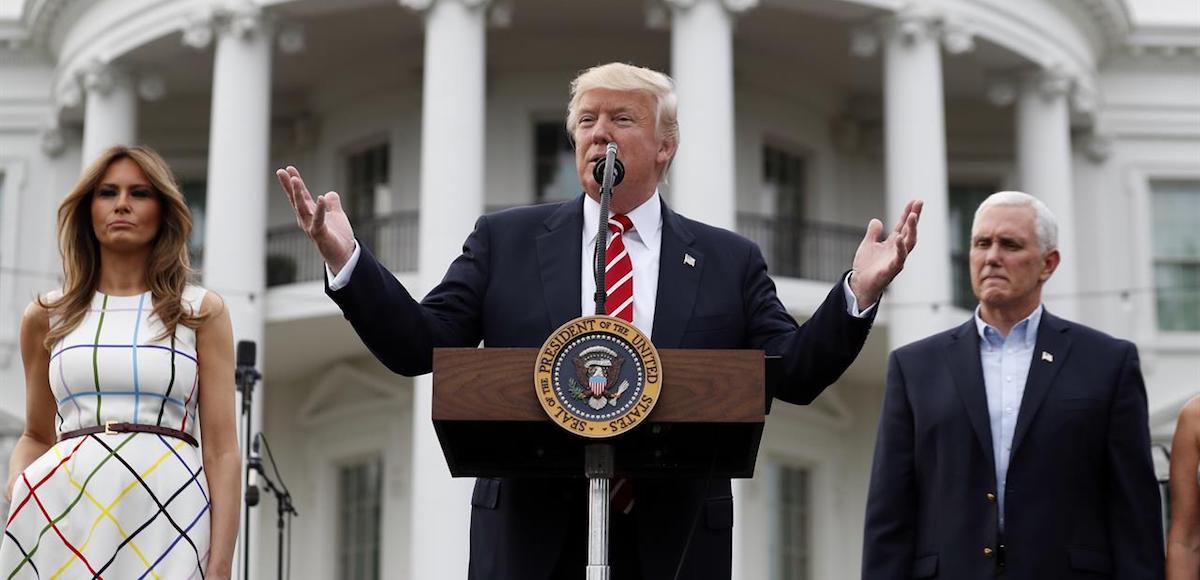 President Donald Trump on Saturday condemned the violence in Virginia, which broke out when white nationalists groups clashed with Antifa. A state of emergency has been declared around Charlottesville.
"We ALL must be united & condemn all that hate stands for," President Trump tweeted. "There is no place for this kind of violence in America. Lets come together as one!"
Democratic Gov. Terry McAullife declared a state of emergency prior to 11:00 AM EST, before the rally was scheduled to begin at Emancipation Park. Policed used megaphones to declare an unlawful assembly at about 11:40 AM EST and gave hundreds of neoNazis, Ku Klux Klans members and other white nationalists a five-minute warning to disperse.
They had gathered at Emancipation Park to protest the removal of a statue of Confederate General Robert E. Lee. They were met by equal numbers of counter-protesters, including Antifa, which was labeled by Homeland Security in New Jersey as a domestic terror group, Black Lives Matter and Princeton professor Cornel West.
The Richmond Times-Dispatch reported that both the city of Charlottesville and the Albemarle County declared a local state of emergency.
First Lady Melania Trump sent out a rare tweet to echo her husband's condemnation of the violence.
"Our country encourages freedom of speech, but let's communicate w/o hate in our hearts," she tweeted. "No good comes from violence."