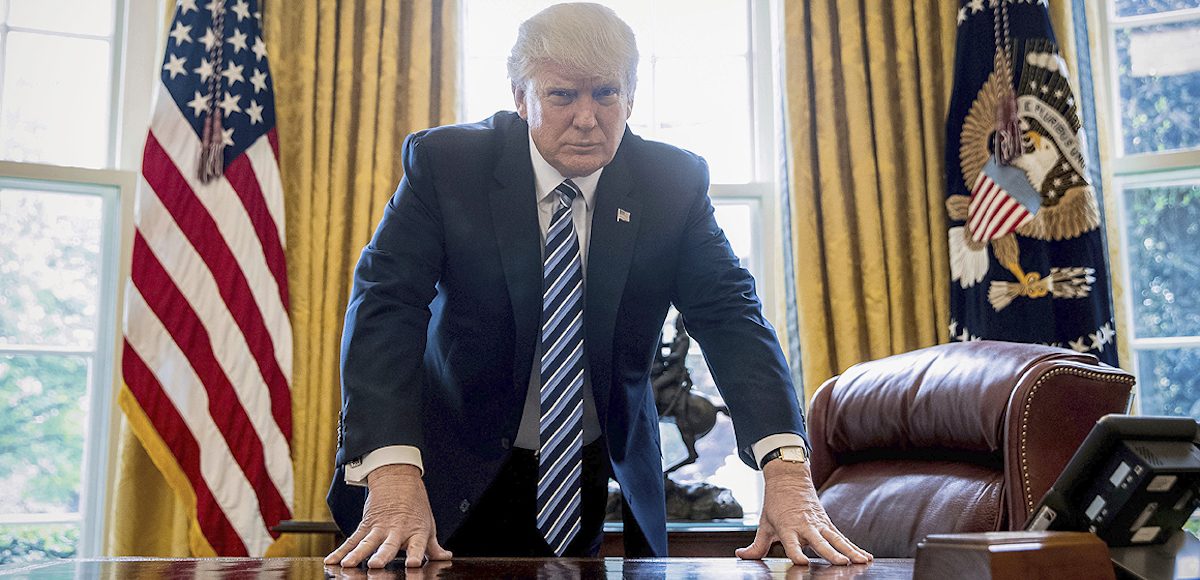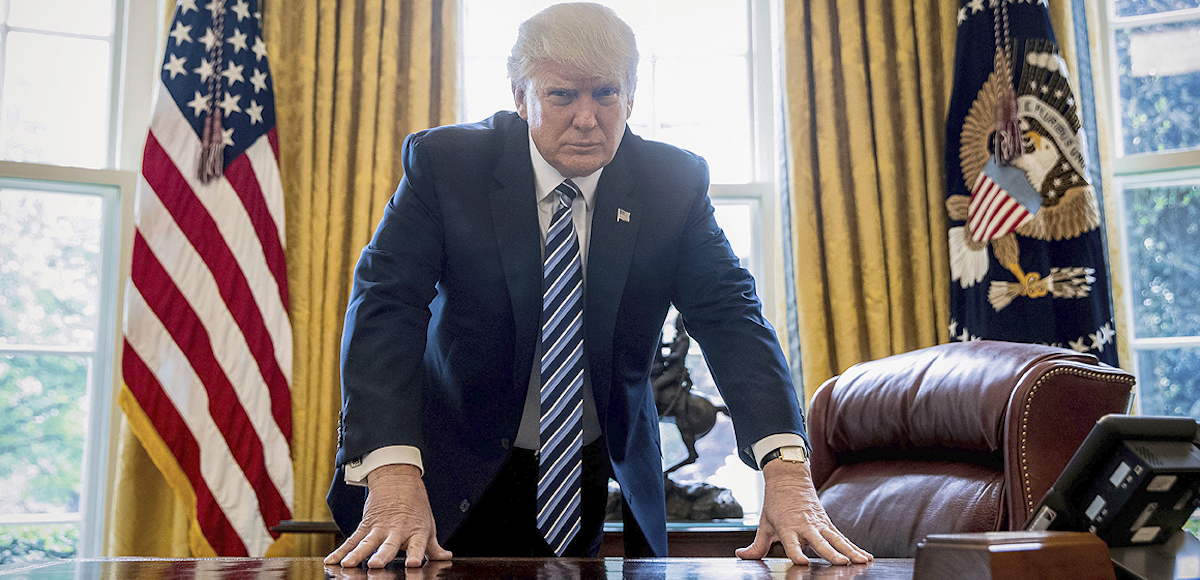 President Donald Trump reacted to the Supreme Court upholding the travel ban, calling it "a tremendous victory for the American People and the Constitution." The Court ruled 5 to 4 on Tuesday that the executive action taken was "squarely within the scope of Presidential authority under the INA."
"Today's Supreme Court ruling is a tremendous victory for the American People and the Constitution," President Trump said in a statement released by the White House. "The Supreme Court has upheld the clear authority of the President to defend the national security of the United States."
The "Executive Order Protecting The Nation From Foreign Terrorist Entry Into The United States" cited the president's authority granted by the U.S. Constitution and the U.S. Congress, specifically the Immigration and Nationality Act (INA) of 1952.
Whenever the President finds that the entry of any aliens or of any class of aliens into the United States would be detrimental to the interests of the United States, he may by proclamation, and for such period as he shall deem necessary, suspend the entry of all aliens or any class of aliens as immigrants or nonimmigrants, or impose on the entry of aliens any restrictions he may deem to be appropriate.
The High Court found "the Government has set forth a sufficient national security justification to survive rational basis review" and that the "plaintiffs have not demonstrated a likelihood of success on the merits of their constitutional claim."
Chief Justice Roberts addressed the issue of the president's statements on excluding Muslims from the U.S., which his critics cited in their legal arguments. Essentially, the Court rejected the use of prior statements as a candidate and chose only to rule on the merits of the proclamation and the law.
In the majority opinion, Chief Justice Roberts wrote "the issue before us is not whether to denounce the statements. It is instead the significance of those statements in reviewing a Presidential directive, neutral on its face, addressing a matter within the core of executive responsibility."
The president took action after the Department of Homeland Security (DHS) revealed nearly a third of the 1,000 domestic terrorism cases currently being investigated by the Federal Bureau of Investigation (FBI) involve those admitted to the U.S. as refugees.
"In this era of worldwide terrorism and extremist movements bent on harming innocent civilians, we must properly vet those coming into our country," President Trump added. "This ruling is also a moment of profound vindication following months of hysterical commentary from the media and Democratic politicians who refuse to do what it takes to secure our border and our country."
Officials said some of those 300 came to "infiltrate" the U.S., while others were radicalized once they were in the country. The report represented the first official solid tie between the refugee resettlement program and an increase in domestic terrorism.
"As long as I am President, I will defend the sovereignty, safety, and security of the American People, and fight for an immigration system that serves the national interests of the United States and its citizens," President Trump continued. "Our country will always be safe, secure, and protected on my watch."
The People's Pundit Daily (PPD Poll) Big Data Poll has repeatedly found majority support for President Trump's travel ban.