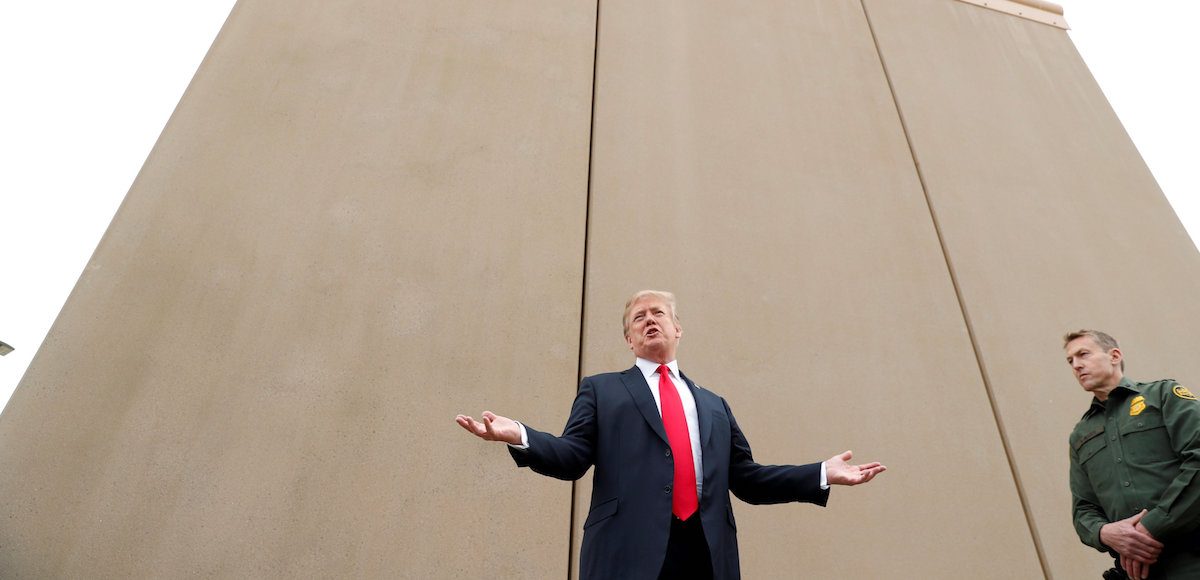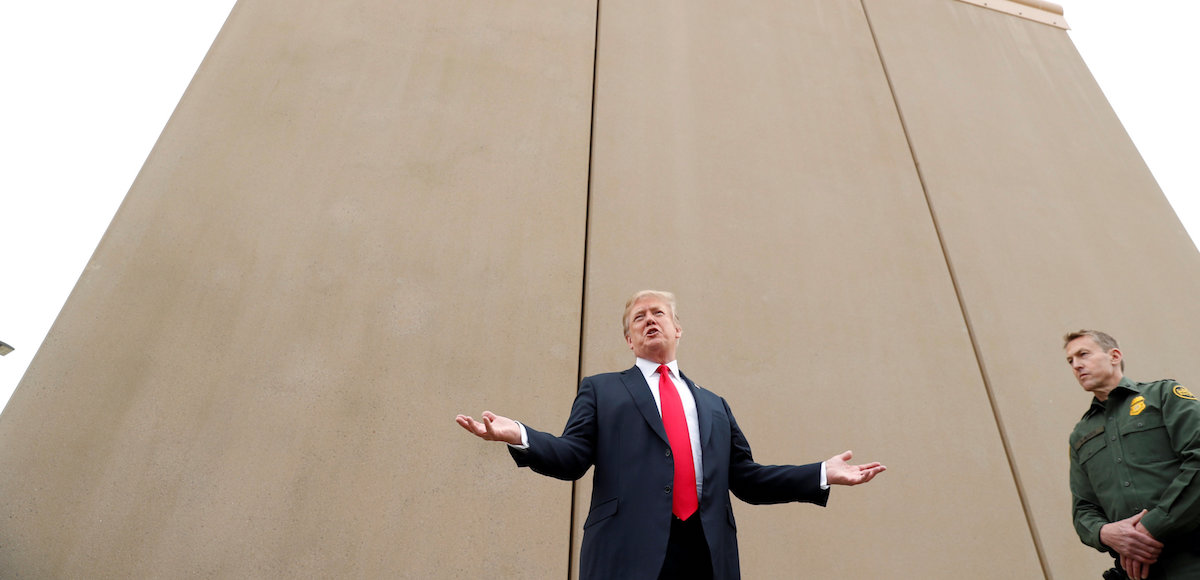 President Donald Trump on Tuesday tweeted "the Military will build the remaining sections of the Wall" if "Democrats do not give us the votes to secure our Country."
"People do not yet realize how much of the Wall, including really effective renovation, has already been built," he tweeted. "If the Democrats do not give us the votes to secure our Country, the Military will build the remaining sections of the Wall. They know how important it is!"
….People do not yet realize how much of the Wall, including really effective renovation, has already been built. If the Democrats do not give us the votes to secure our Country, the Military will build the remaining sections of the Wall. They know how important it is!

— Donald J. Trump (@realDonaldTrump) December 11, 2018
The president is pushing for $5 billion to be included in the government funding bill being debated now, before the lower chamber in the U.S. Congress changes hands next year.
House Minority Leader Nancy Pelosi, D-Calif., who is expected to become the next speaker, and Senate Minority Leader Chuck Schumer, D-N.Y., have fought the president tooth and nail.
Democrats, and more liberal Republicans, support a bill that includes a half-dozen government funding bills, along with a separate measure that funds the Department of Homeland Security at current levels through September 30.
The homeland bill includes only $1.3 billion for "fencing and other border security measures," language similar to previous funds handicapped for use to construct the wall by outgoing Wisconsin Republican House Speaker Paul Ryan.
Tens of thousands of Central American migrants poured across the southern border monthly over the previous few months.
Caravans organized by activist groups were denied illegal entry into the U.S. last month, with others still claiming asylum. The migrants got into violent clashes with Mexican police, citizens and U.S. personnel.