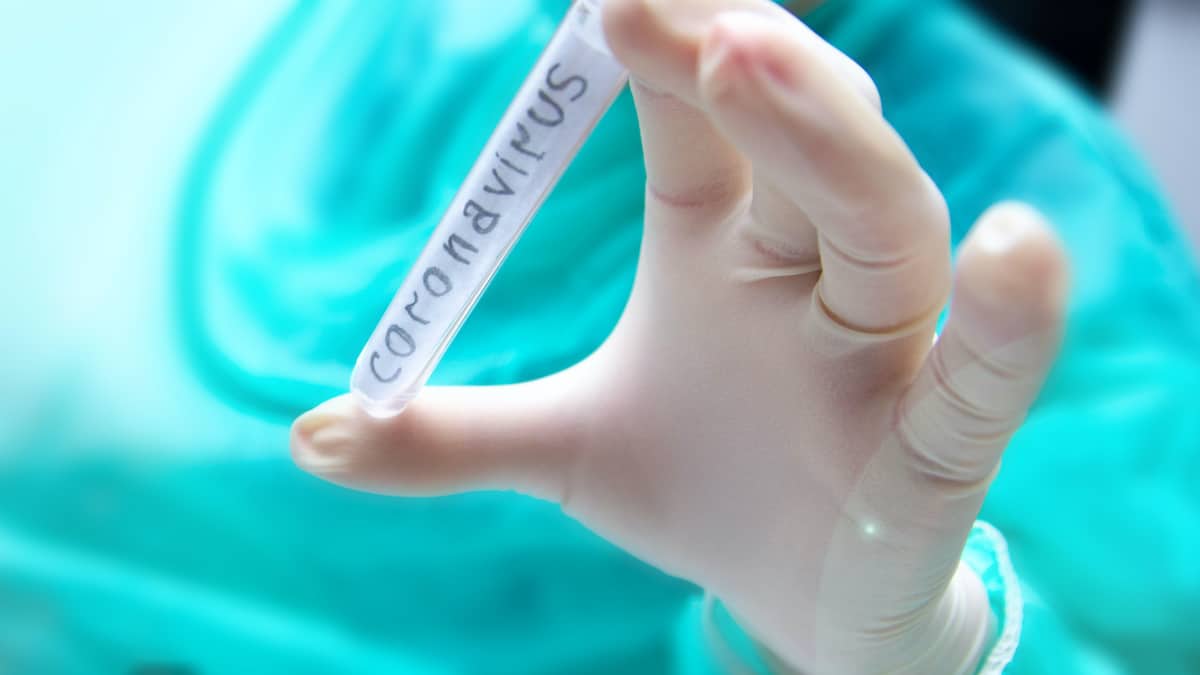 White House Touts COVID-19 Testing Advancements and Capabilities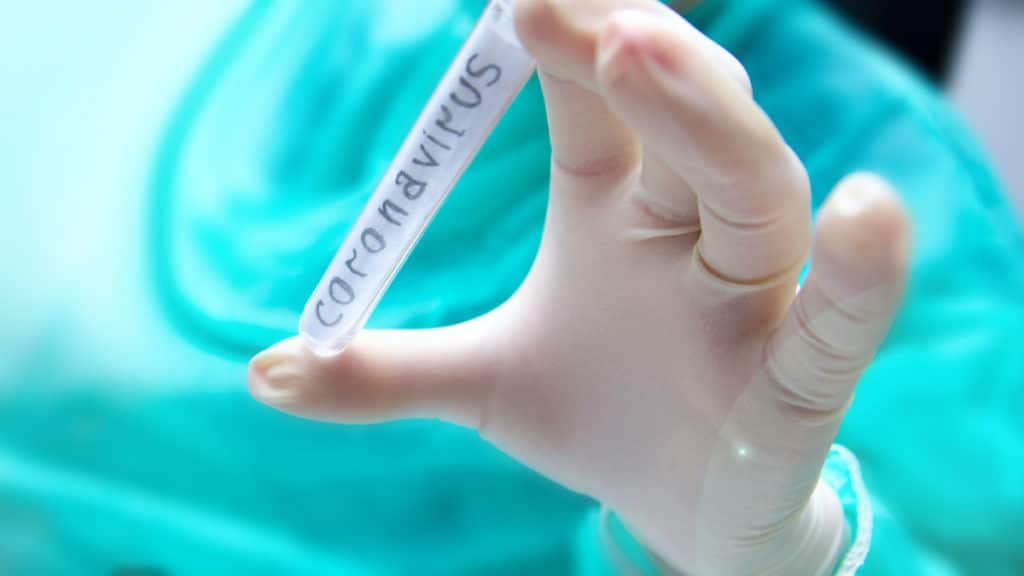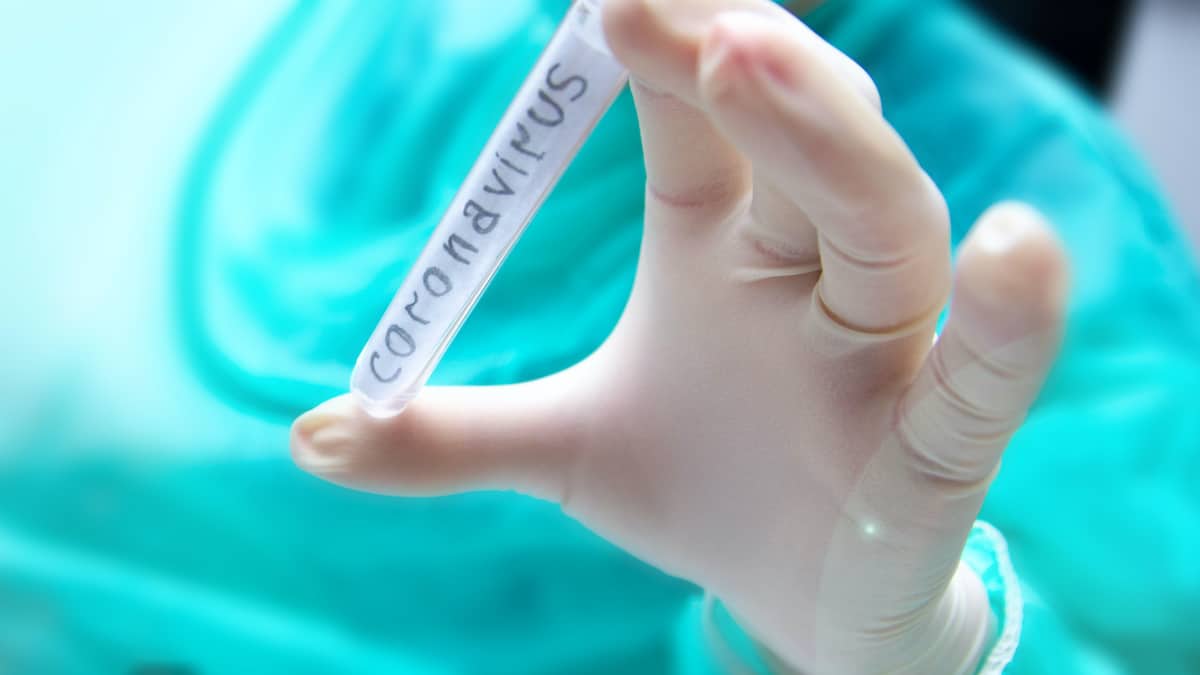 Washington, D.C. (PPD) — On Monday, the number of coronavirus (COVID-19) tests conducted in the U.S. will exceed 9 million, more than twice South Korea on a per capita basis.
Global public health officials and administration critics characterized South Korea as the gold standard in COVID-19 testing and overall pandemic response. The former was thought to largely dictate the success of the latter.
"No other country in the world comes close to the numbers," Assistant Secretary for Health Admiral Brett Giroir said during a press conference at the White House. "Everyone talks about South Korea being the standard. Today we will have done more than twice the per capita rate of testing that was accomplished in South Korea."
"No matter how you look at it, America is leading the world in testing."
South Korea conducted 663,886 COVID-19 tests as of Monday. As of 2018, the population of was roughly 51.64 million. That compares to 328.2 million in the U.S. as of 2019.