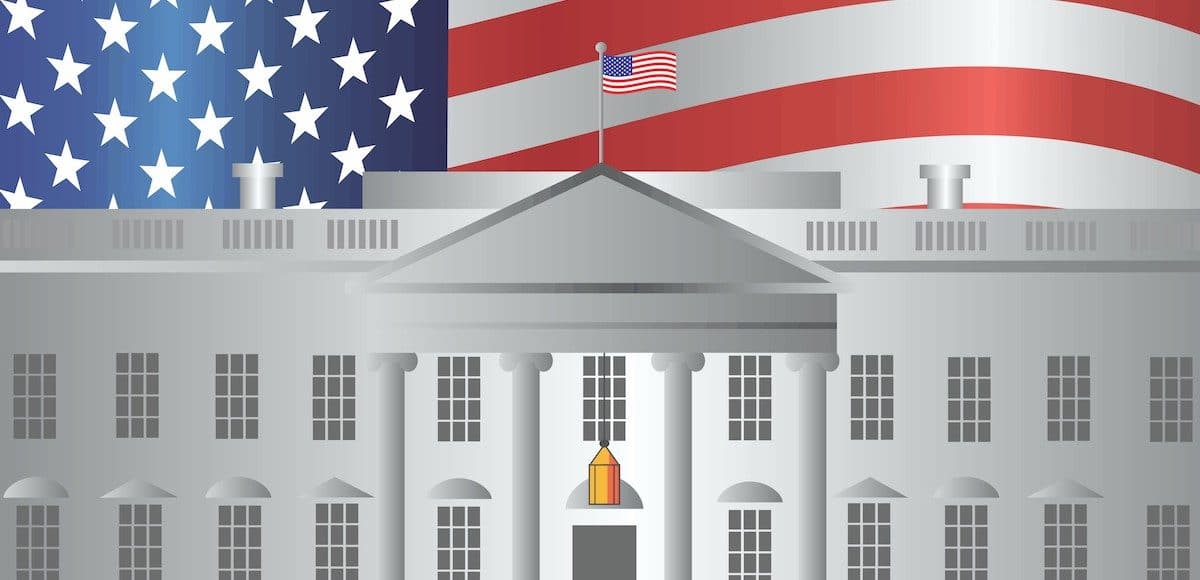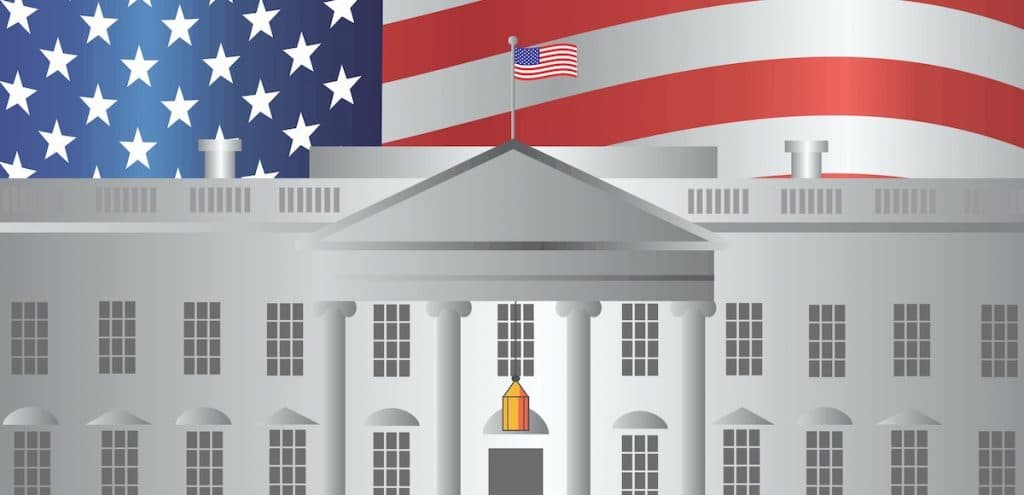 The largely-leftist moderators at the 2016 Republican presidential debates posed pointed questions, to say the least. That was to be expected given their network employers.
Megyn Kelly commenced the decorum with her question to then-candidate Donald Trump, "You've called women fat pigs, dogs, slobs, disgusting animals."
Others moderators followed up with such gems as, "Will you accept the election results?" Ironically, that scenario was only ever considered to apply to President Trump, never to Hillary Clinton, who in turn was never asked.
Trump was the only one to raise his hand when asked, "Raise your hand if you will not pledge to endorse the eventual nominee," which undoubtedly helped him secure the nomination, as the public was tired of equivocating, lying politicians running for, to and fro a broken Washington, D.C.
They saw a man who would say what he meant no matter how "unpopular" it may be with the media and political class.
Though the numbers of declared candidates as of this writing has hit 14, it is without a doubt that the public will not see the same tenor of questions hurled at Democrats in 2020. That this is manifestly unfair is of course obvious, but a fact of modern American political life.
The various Democratic candidates will get softball questions and will be free to run through their various talking points that differentiate them from their rivals, while attacking President Trump.
However, if by chance a conservative, a rare beast known as an honest journalist with ethics, or even one who wants to make a name for themself ends up on a moderator panel, I have listed a few possible questions below. They are based on actual policies or are significant matters of public concern, which deserve to be aired.
A Minnesota Democratic Congresswoman has declared that the entire Department of Homeland Security (DHS) be completely defunded. As DHS encompasses ICE, Customs and Border Patrol (CBP), TSA, Secret Service, FEMA, USCIS, the Coast Guard, and the Cybersecurity and Infrastructure Security Agency (CISA) do you agree with this plan or with any part of it? If so, why?"
A Virginia Democratic Party lawmaker introduced a full-term abortion bill, which was supported by Democratic Governor Ralph Northam. Do you support full-term abortion?
Virginia Governor Ralph Northam stated there were circumstances that a child could be born alive, then be allowed to die. Do you support this proposal?
There are now majority Muslim communities in some states. Do you support the concept of Sharia Law being introduced to some degree and/or Muslim communities "self-policing" in respect of aspects of Sharia, particularly as it relates to women in public?
Some cultures have a history of female genital mutilation. In the interest of diversity, would you support the continuation of this practice? If not, would you approve of legislation being introduced to ban it? If not, why not?
Should all historical references to The Confederacy — including historical markers, statues, the public display of flags and clothing and re-enactment celebrations — be banned in public places?
Do you support the "Green New Deal," proposed by Democratic Rep. Alexandria Ocasio-Cortez? Would you support the banning of airplanes, cars, cows, fossil fuels and nuclear energy? Would you support retro-fitting every building in America, guaranteeing every person a job, a house, free education and economic security for those unwilling to work?
Several Democrats have called for abolishing the Electoral College. Do you support that and its effect on the smaller states, whose viable participation in the electoral process is currently guaranteed by the U.S. Constitution?
The proposed "National Popular Vote Interstate Compact," which has the support of a large number of Democratic voting states, would see the winner of the presidential popular vote receive a state's vote even if that state voted for the winner's opponent. Thus, if a Republican won the nationwide popular vote, then all of California's 55 Electoral College votes would go the Republican. Do you support that proposal?
Do you support the proposal that the descendants of former slaves be given compensation for their ancestor's bondage, otherwise referred to as reparations?
Now, it is highly unlikely that any of these valid and pertinent questions will ever see the light of day. Given nearly of the likely moderators share a political ideology with the Democratic Party, it is arguably more likely the candidates will be given softball questions in advance.
But I put them out there as a public service, and in the faint hope that one might have conscience enough to dare to ask even one.