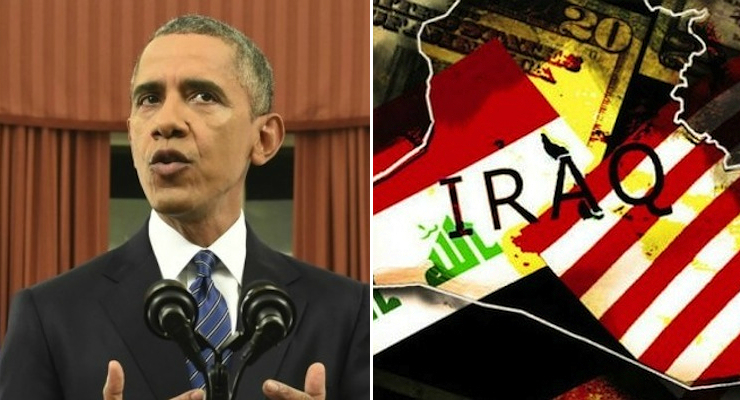 A new Morning Consult survey conducted ahead of President Obama's final State of the Union address shows combating ISIS is the issue voters most want to hear about. A quarter of voters (26%) said combatting the Islamic State is the issue they want to hear about most, while 20% said they want to know about the economy.
Sixty-two percent of voters said it was very important to them that Obama talk about American efforts against the Islamic State (ISIS/ISIL), while 63% said it was very important he talk about jobs and the economy.
How important is it that President Obama discusses ___?
                                   Imp Not
Improving economy/creating jobs    86%  6%
Combatting the Islamic State       83   9
Providing direction/leadership     82   9
Reducing poverty in the U.S.       76  16
Improving health care system       76  16
Improving education system         73  18
Reducing gun violence              70  22
Improving race relations           65  26
Combatting climate change          55  36
Reducing global poverty            52  39
Still, according to this particular survey, national security overall remains slightly behind the economy as the most important issue influencing voters' decisions for the November elections at 27% to 32%, respectively.
Going into the SOTU, only 32% of Americans say they believe the country is headed in the right direction and, as he begins his final year in office, just 42% of registered voters say they approve of the job Obama is doing. Not surprisingly, voters who are most concerned about national security issues like the Islamic State are also least likely to approve of the job Obama has done. Just 18% of those who said security was their top issue approve of his job performance.
On the flip side, more than half of voters who said women's issues, education, energy and Medicare or Social Security was their top concern, approve of Obama's job performance.