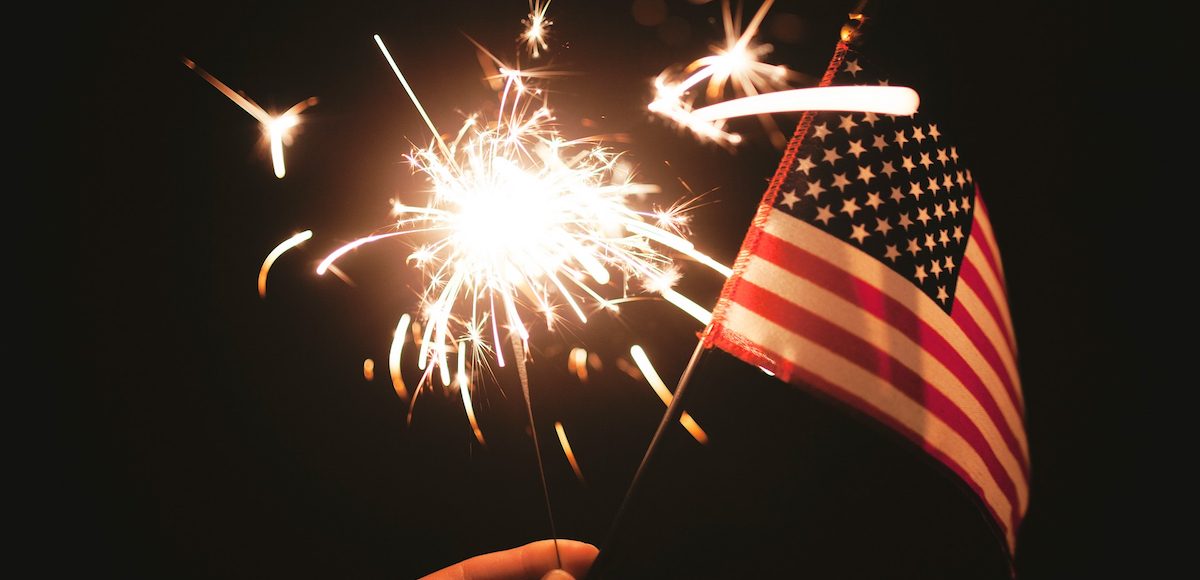 A Rasmussen Reports survey finds that 56% of American adults consider Independence Day one of the nation's most important holidays, second only to Christmas. While that is down from a recent high of 61% a year ago, only 6% view the Fourth of July (July 4th) as one of the least important holidays, while 36% rate it somewhere in between the two.
The poll also finds that Americans still consider the day more than a time for BBQ and fireworks.
On This Day in History
On July 4, 1826, Thomas Jefferson & John Adams died. It was 50 years after the signing of the Declaration of Independence. John Adams uttered with his last breath: "Jefferson Survives."
The survey of 1,000 American Adults was conducted on June 28-29, 2017 by Rasmussen Reports. The margin of sampling error is +/- 3 percentage points with a 95% level of confidence.