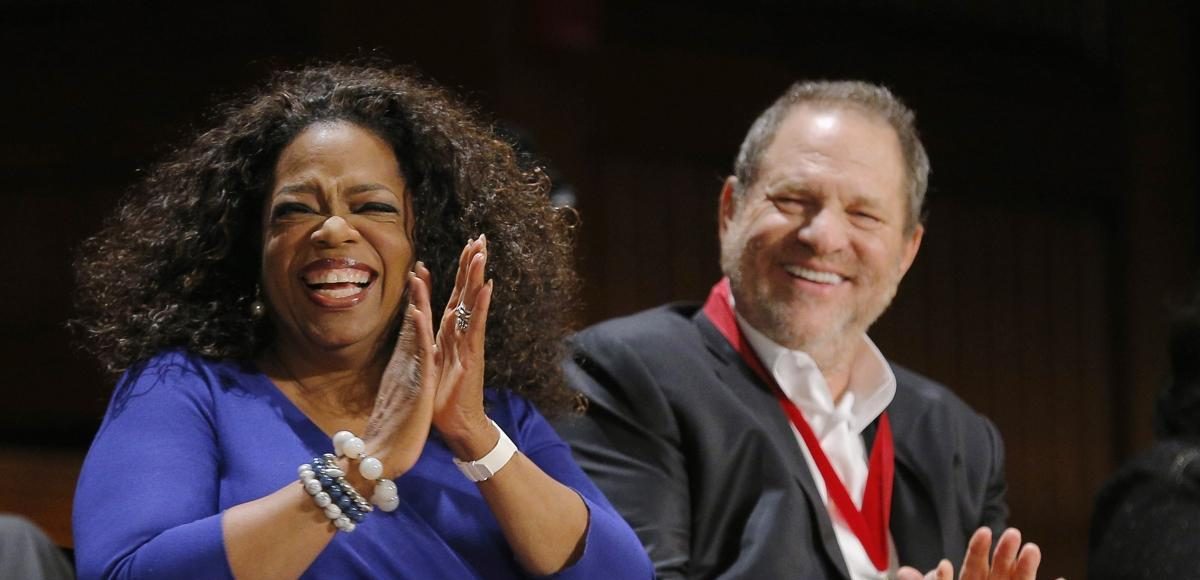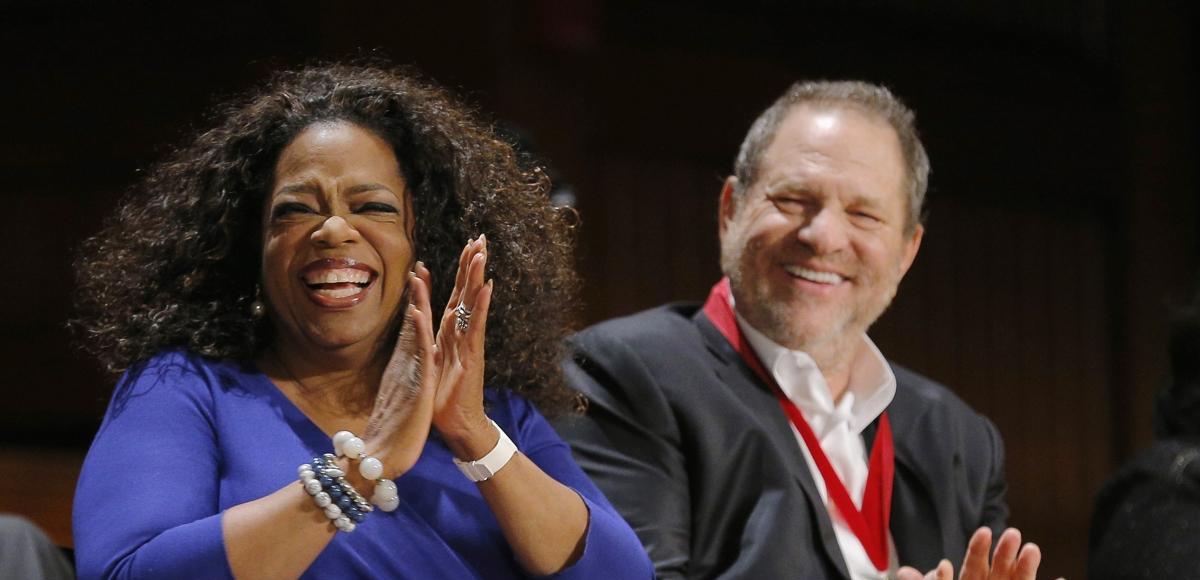 Despite the token nod to #MeToo at this year's Golden Globes, fewer Americans than ever see Hollywood celebrities as good role models. A new Rasmussen Reports national telephone and online survey finds a supermajority (66%) of American adults say Tinseltown is not the place to find role models, up from 60% a year ago.
Twenty-two (22%) percent are undecided and only 12% disagree, which is down from 20% who felt that way a year ago.
Interestingly, while a solid majority of Americans (56%) also continue to believe that most Hollywood celebrities are more liberal than they are, that number is largely unchanged. In other words, a change in ideology wasn't the driving force behind the more negative opinion of Hollywood celebrities this year, but rather their own actions are the primary reason.
The #MeToo movement was first spurred by revelations that famed movie producer Harvey Weinstein used his power to force or coerce female actresses to have sexual relations with him. Big name female stars such as Oprah Winfrey and Meryl Streep offered their support of Mr. Weinstein and they, other celebrities and politicians have been aware of his actions for decades.
In October, 63% described the politics of Hollywood as liberal. Just eight percent (8%) think most Hollywood celebrities are more politically conservative than they are, while one-in-five (20%) think their views are about the same. Another 17% are not sure.
About the Survey
Question wording:
Are most Hollywood celebrities good role models?
Are most Hollywood celebrities more liberal or more conservative than you are?
This survey of 1,000 American adults was conducted from January 8-9, 2018 by Rasmussen Reports. The margin of sampling error is +/- 3 percentage points with a 95% level of confidence.