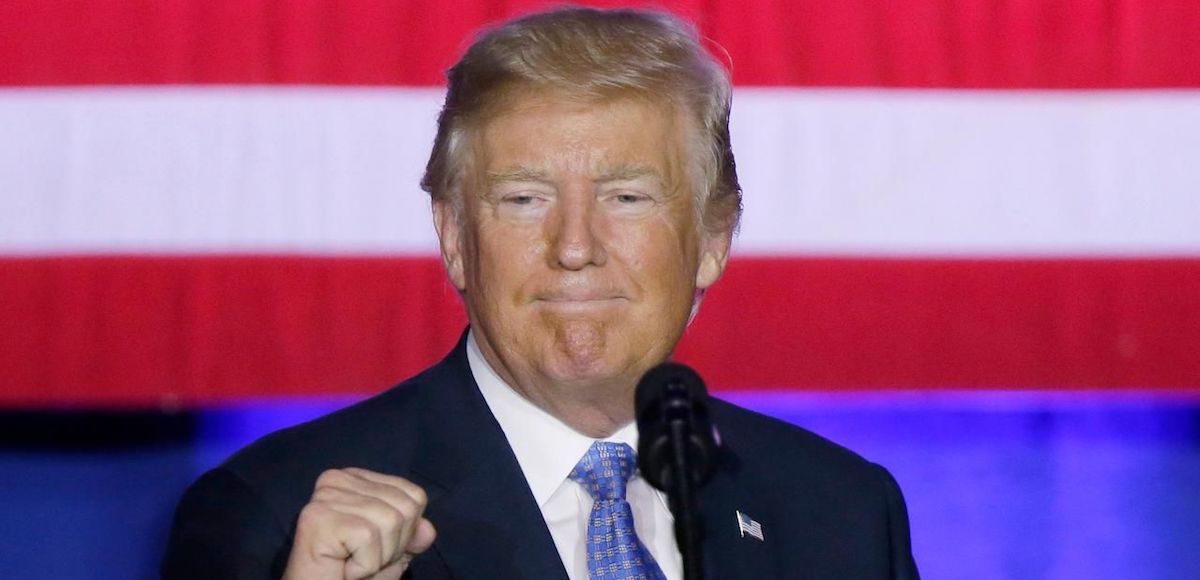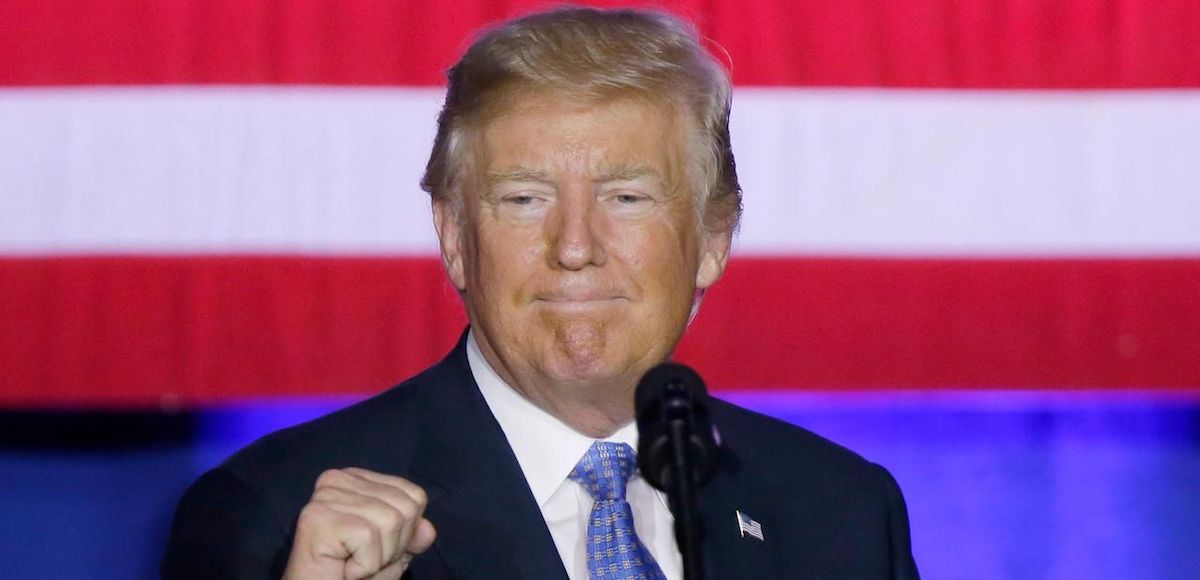 President Donald Trump's approval rating among young conservative activists at the Conservative Political Action Conference is 93%, according to the CPAC 2018 Straw Poll. That includes 61% strongly approve and 32 somewhat approve.
That hasn't been that high for a sitting president in the CPAC Straw Poll since Ronald Reagan.
A whopping 79% say Republicans in Congress should be doing more to support President Trump's agenda. Only 13% say they are doing enough and only 4% were unsure.
Of 75% right direction and 17% wrong track. Eight percent (8%)  are unsure.
Sixty-percent (60%) say Robert Mueller has been fair in his special counsel investigation.
Fifty-four percent (54%) oppose abolishing the filibuster to get regular legislation passed, though they did support it for
Seventy-five percent (75%) favor granting a small number of illegal immigrants legalized status in exchange for the wall, ending chain migration and the diversity visa lottery.