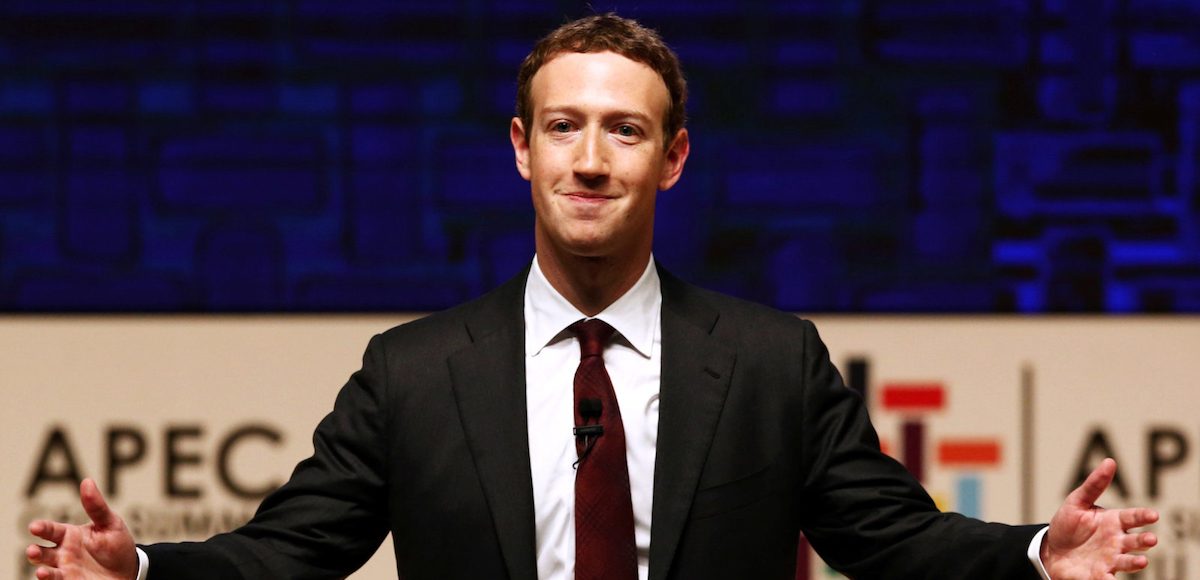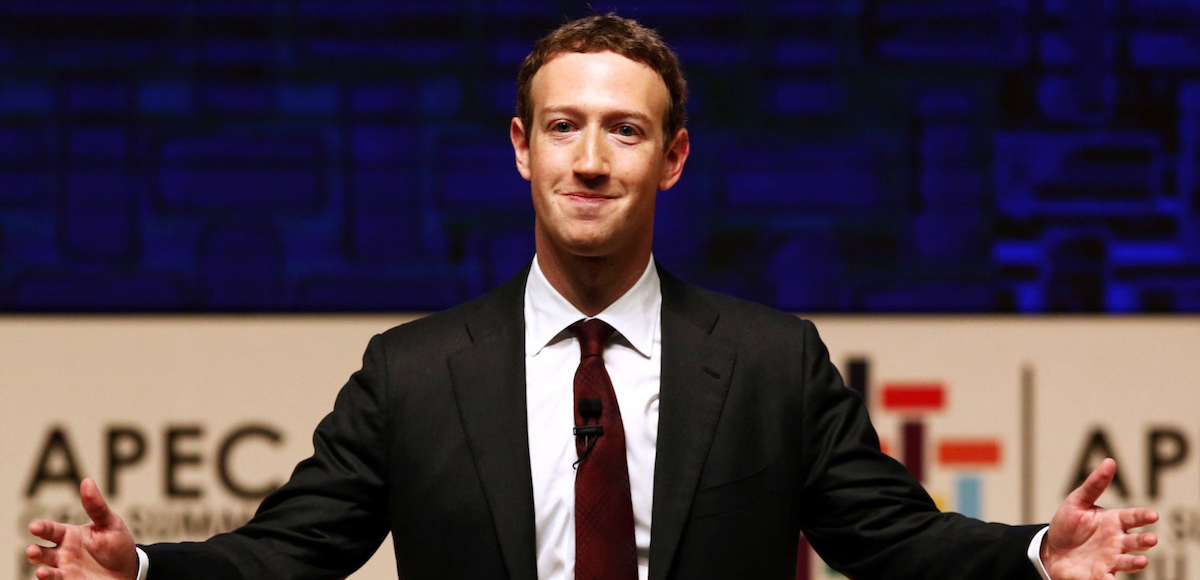 Facebook CEO Mark Zuckerberg has 105,631,187 followers on his social media platform, but he's short on friends right now. Only 31% of American Adults now have a favorable opinion of the founder and CEO of Facebook, according to a new poll.
A new Rasmussen Reports national telephone and online survey finds only 8% have a Very Favorable view of him. By party, only 30 of Republicans, 37% of Democrats and 25% of unaffiliated voters have a favorable opinion of Mr. Zuckerberg.
In June 2012, when Facebook went public, 43% had a favorable and 9% a very unfavorable opinion of him. Now, 48% view Mr. Zuckerberg unfavorably, including 20% who share a Very Unfavorable view.
Roughly 1 in 5 Americans (21%) remain undecided.
Interestingly, despite the current controversy, regular users of Facebook have a higher opinion of Zuckerberg than those who rarely or never use the social media network.
The survey of 1,000 Adults was conducted on March 21-22, 2018 by Rasmussen Reports. The margin of sampling error is +/- 3 percentage points with a 95% level of confidence. See methodology.