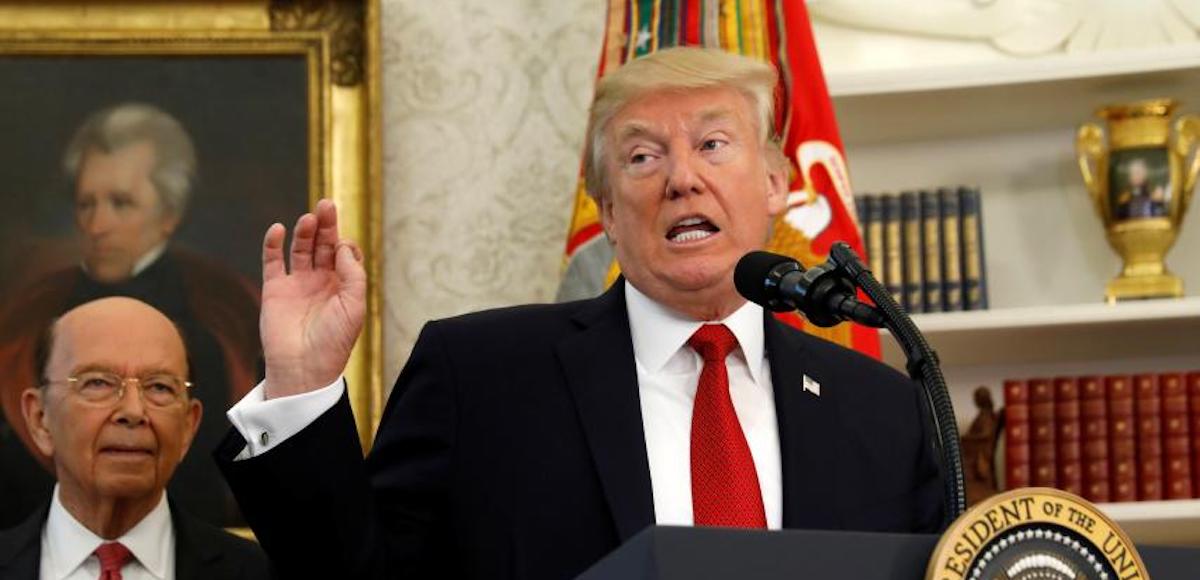 Commerce Department Secretary Wilbur Ross said in a statement they "determined that reinstatement of a citizenship question on the 2020 decennial census questionnaire is necessary to provide complete and accurate census block level data." The decision came after a request by the Justice Department (DOJ) was made in December.
A new Rasmussen Reports national telephone and online survey finds a supermajority (66%) of Americans agree that the U.S. Census Bureau should ask respondents whether they are citizens of the United States.
Only 25% disagree.
Worth noting, the measure is support by 65% of whites, 64% of blacks and 70% of other races and ethnicities.
Further, a whopping 89% of American Adults agree it's at least somewhat important for the government to get as accurate a count of the U.S. population as possible in the U.S. Census, including 69% who say it's Very Important. Just seven percent (7%) do not think getting an accurate population count via the census is important, with two percent (2%) who say it's Not At All Important.
In response to the citizenship question, California Attorney General Xavier Becerra became the first of 19 Democrats to announce he will sue the Trump Administration. While that move may be popular in California, it isn't nationwide. Even 53% of Democrats disagree with Mr. Becerra and the majority of elected officials in their own party.
Eighty-three percent (83%) of Republicans and 66% of unaffiliated voters, also agree.
Democrats publicly argue that the U.S. Census surveys people, not citizens, and that non-citizens will be afraid to take it if the changes move forward. However, there are truer reasons for their opposition that are not shared publicly.
First, the U.S. Census collects the population data used to determine representation in the U.S. House of Representatives. Second, federal spending is allocated based on data collected by the U.S. Census. Third, it also determines how many electoral votes each state will send to the Electoral College.
Without a citizenship question, illegal immigrants do in fact impact U.S. elections, whether they vote or not.
Historically, the U.S. asked a citizenship question from 1820 to 1950. The Commerce Department also noted that "the citizenship question would be the same as the one posed in the annual American Community Survey (ACS)." The major difference is the sample size, with the ACS being a much smaller percentage of households than the actual census.
The survey of 1,000 American Adults was conducted on March 27-28, 2018 by Rasmussen Reports. The margin of sampling error is +/- 3 percentage points with a 95% level of confidence. See methodology.