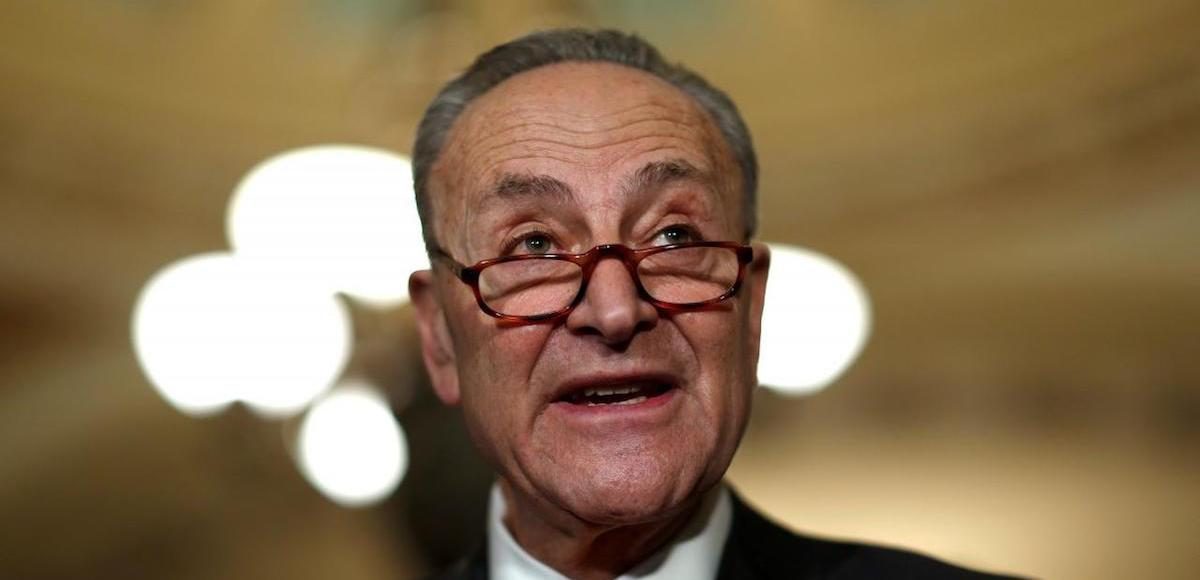 Matt Flynn, a former Wisconsin Democratic state party chairman and current gubernatorial candidate, slammed his own party recently. He said the Democratic Party "is pickled in identity politics and victimology."
"There is no assimilation of the party anymore."
A majority of Americans voters agree with that assessment of the Democratic Party.
A new Rasmussen Reports survey finds 51% of likely voters see the Democratic Party as "pickled in identity politics and victimology."
Even 44% of Democrats agree with Mr. Flynn, and another 24% of Democrats are undecided. Thirty-two percent (32%) don't agree, but most Republicans (56%) and unaffiliated voters (53%) do.
Worth noting, with 56% agreeing with that statement, black voters are more likely than whites (50%) or voters of another race to agree (50%). A whopping 60% of men agree juxtaposed to 43% for women.
Meanwhile, nearly 8 in 10 (78%) likely voters in the U.S. believe "most politicians these days" are "more interested in campaigning on what divides us" rather than "on what brings us together." Only 11% believe most politicians campaign on what brings us together, and another 12% are unsure.
The survey of 1,000 Likely U.S. Voters was conducted on June 19-20, 2018 by Rasmussen Reports. The margin of sampling error is +/- 3 percentage points with a 95% level of confidence. See methodology.