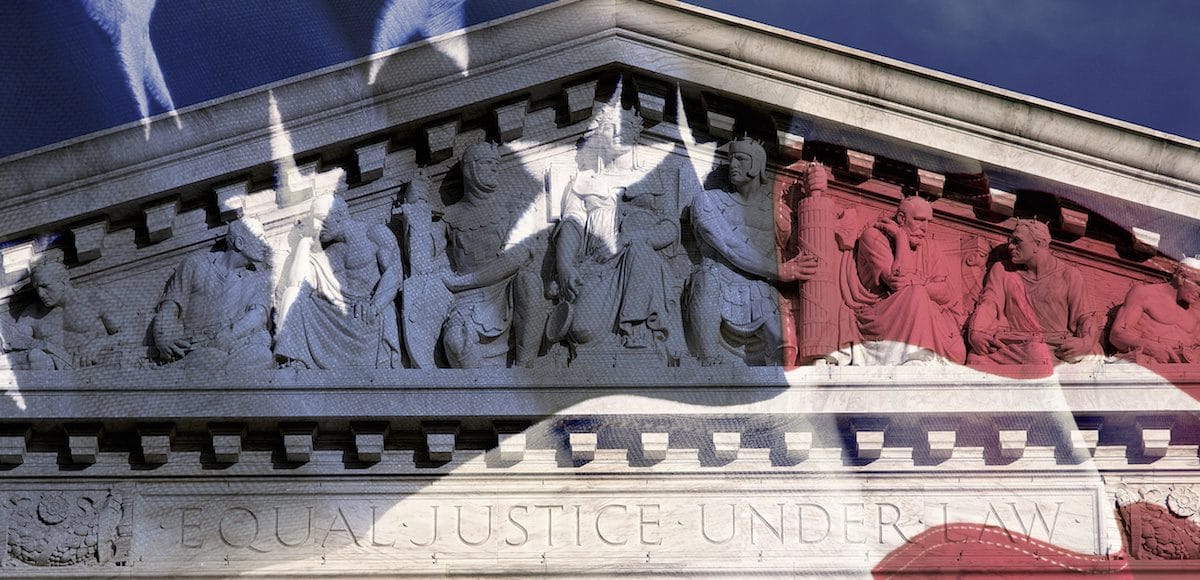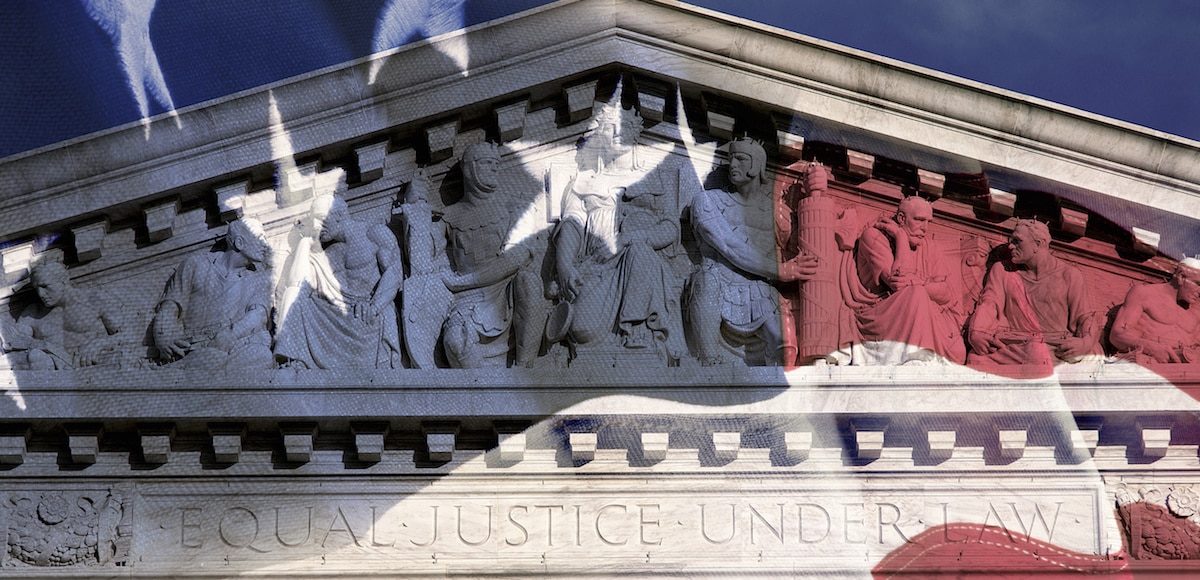 The percentage of voters who want the U.S. Senate to confirm Brett Kavanaugh to the Supreme Court is higher than it was for Elena Kagan. A new Rasmussen Reports survey finds voters overwhelmingly expect him to be confirmed to replace Anthony Kennedy, for whom Judge Kavanaugh once clerked.
President Donald Trump on Monday nominated Judge Kavanaugh to replace Justice Anthony Kennedy, who announced a few weeks ago that he would retire, effective July 31. Judge Kavanaugh, 53, serves on the U.S. Court of Appeals for the District of Columbia Circuit.
Forty-four percent (44%) say based on what they know at this time that the U.S. Senate should confirm him, noticeably higher than the 33% who felt that way about Justice Kagan in May 2010. That's in line with the percentage (45%) who said the same of Justice Sonia Sotomayor in May 2009.
Thirty-eight percent (38%) say he should not be confirmed, but a sizable 19% are undecided.
Eighty-three percent (83%) believe President Trump's second nominee is likely to be confirmed by the U.S. Senate, with 47% saying it's "very likely" and another 36% saying it's at least "somewhat likely." This is in line with perceptions after the nomination of Justice Neil Gorsuch early last year.
But no one polled as high as President Trump's first nominee, Justice Neil Gorsuch. By comparison, 51% of voters said Gorsuch should be confirmed just after his nomination in early February 2017.
The survey of 1,000 likely U.S. voters was conducted on July 10, 2018 by Rasmussen Reports. The margin of sampling error is +/- 3 percentage points with a 95% level of confidence. See methodology.