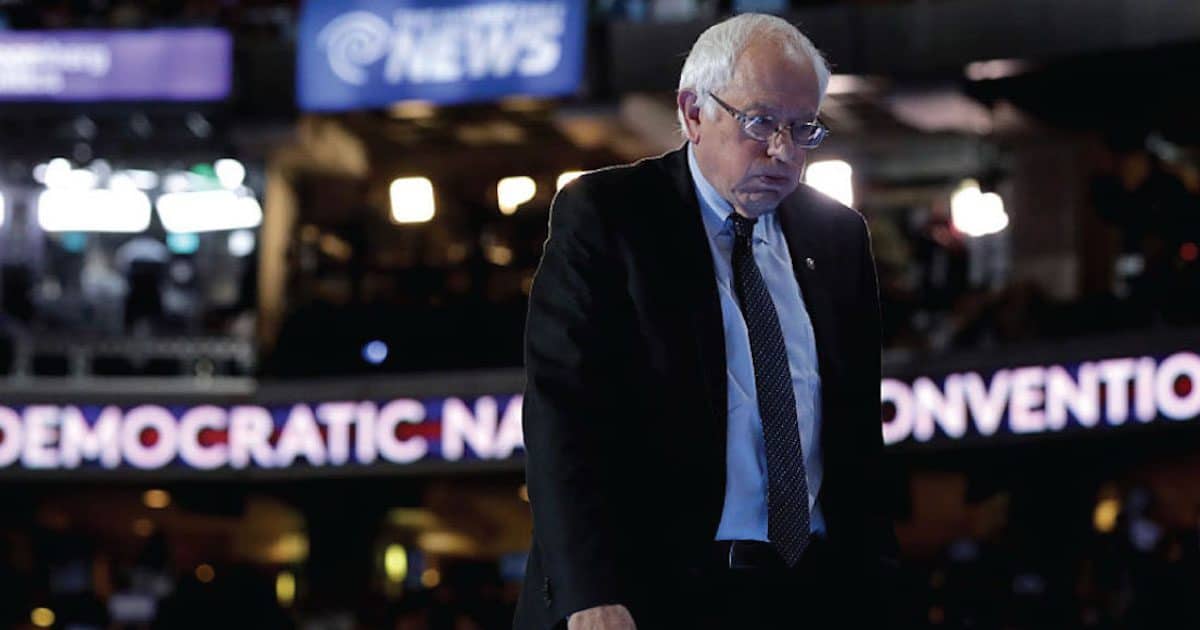 UPDATE: Bernie Sanders again holds the second place poll position in the latest two polls. Both polls also show Joe Biden with a 13% margin.
Bernie Sanders has lost his second place poll position, falling to third behind Elizabeth Warren in the latest 2020 Democratic nomination polls.
The sole challenger to the party's coronation of Hillary Clinton in 2016 has long held the runner-up position behind the former vice president. But Senator Warren, D-Mass., now slightly leads Senator Sanders, I-Vt., 16.3% to 14.8%.
Of the four polls conducted solely during the month of July, Senator Sanders trailed Senator Warren in two, was tied at 15% in one and led only in the least recent conducted by Morning Consult for Politico from July 1 to July 7.
From July 7 to July 9, the Economist/YouGov Poll found Senator Warren leading Senator Sanders 18% to 12%. During the same period, the NBC News/Wall Street Journal Poll found the former leading the latter by a margin of 19% to 13%.
That's a clear and consistent trend.
Meanwhile, Joe Biden continues to lead the crowded field, though his once significant double-digit lead has fallen to an average 11%. That inflated lead masks the narrower 7% and 4% margins in the two most recent polls.