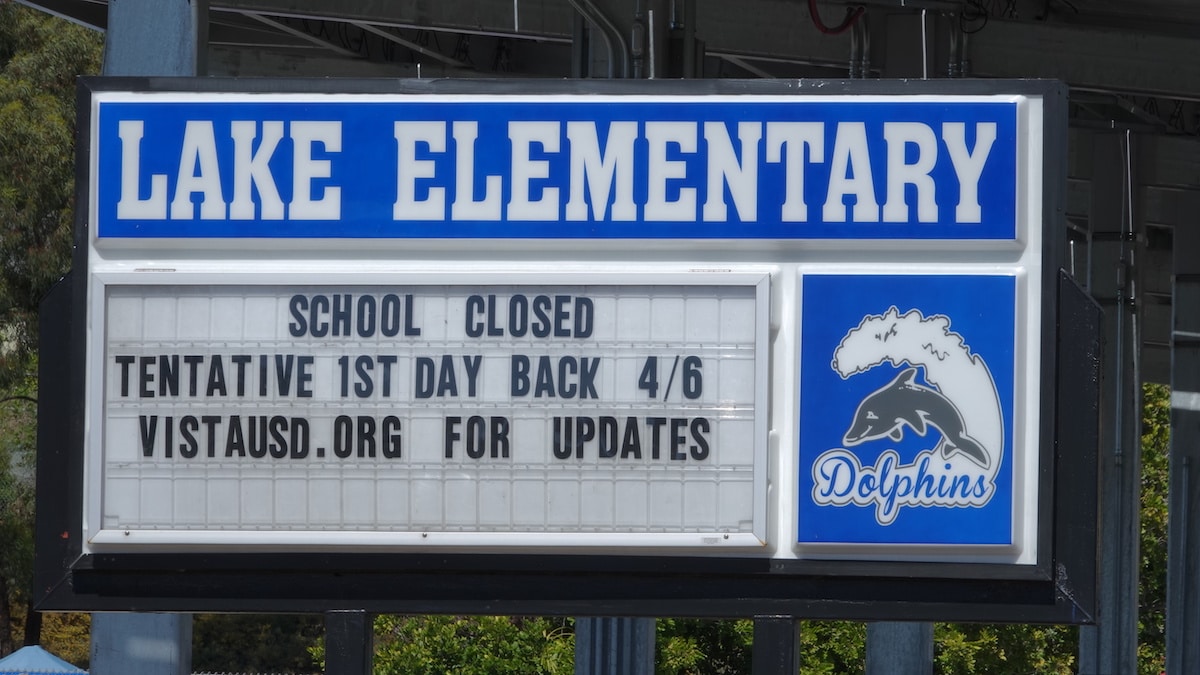 School Closures 'Did Not Contribute' to Mitigation in Prior Epidemics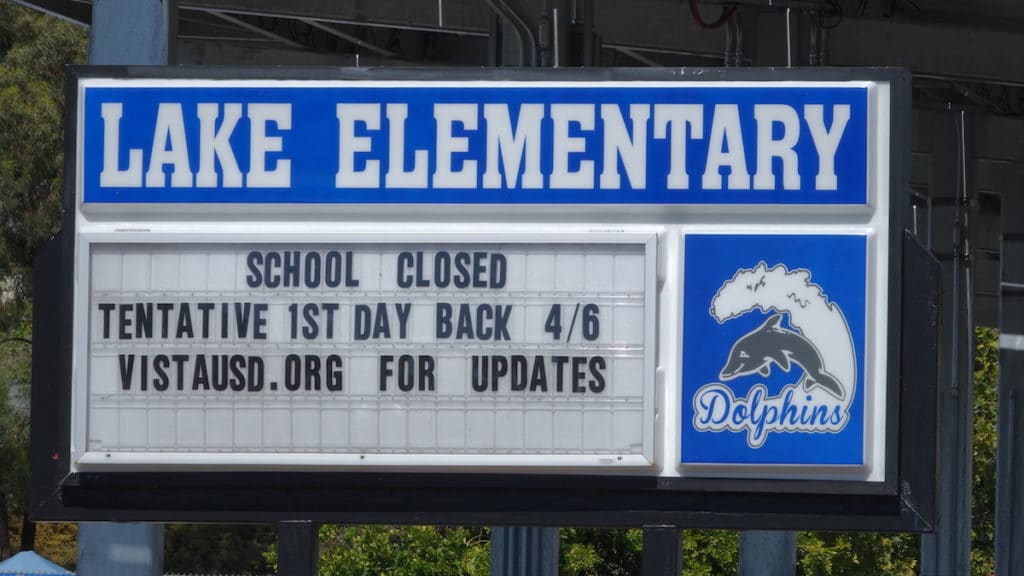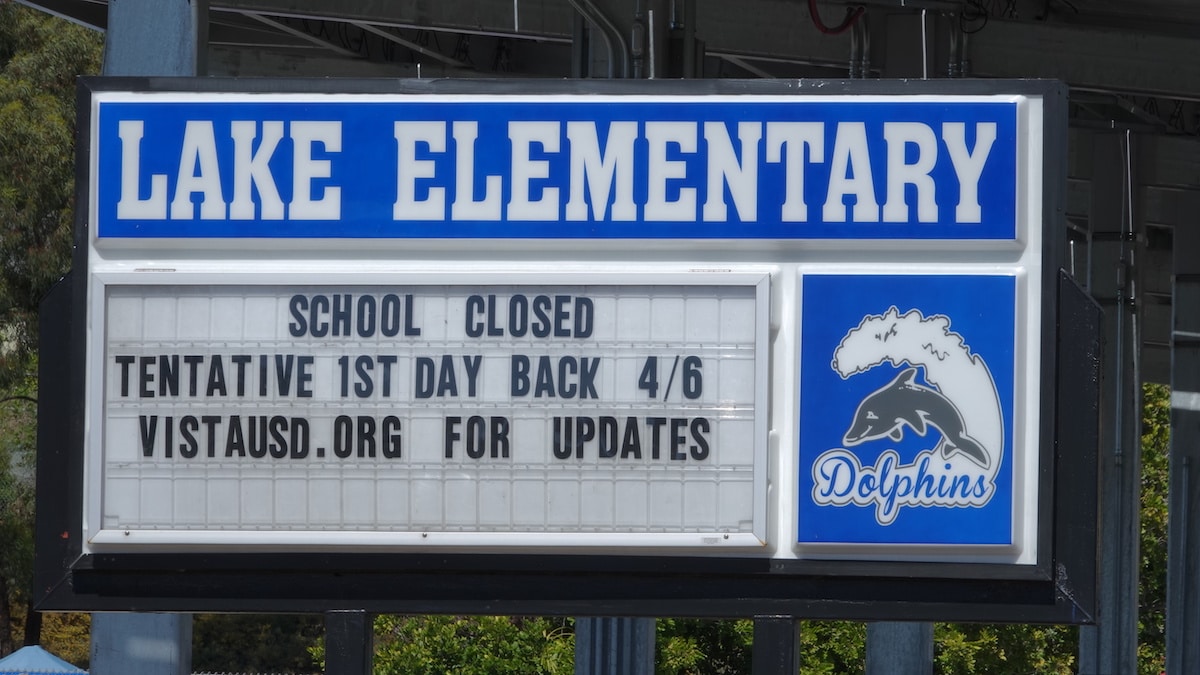 Research at University College London (UCL) suggests school closures will do little to mitigate the spread of coronavirus (COVID-19). Further, researchers are warning about prolonged school closures due to long-lasting, negative consequences for students.
"We know from previous studies that school closures are likely to have the greatest effect if the virus has low transmissibility and attack rates are higher in children. This is the opposite of COVID-19," Russell Viner, researcher at UCL's Great Ormond Street Institute of Child Health who co-led the research, told Reuters.
"Policymakers need to be aware of the equivocal evidence when considering school closures for COVID-19 given the profound and long lasting effect they will have on children – particularly the most disadvantaged."
Mr. Viner's research was published on Monday in The Lancet Child & Adolescent Health journal. It reviewed 16 previous studies, to include 9 that looked at school closures during the 2003 outbreak of Severe Acute Respiratory Syndrome in China, Hong Kong and Singapore.
SARS is a respiratory disease caused by a coronavirus similar to the one that causes COVID-19. In summary, the research team concluded the data suggested school closures "did not contribute to control of the epidemic".
The review came to light shortly before Florida Governor Ron DeSantis signaled schools in the state could reopen in May. Schools in Florida have been closed since March.
"We're going to look at the evidence and make a decision," Governor DeSantis, R-Fla., said on Thursday. "If it's safe, we want kids to be in school."
"Even if it's for a couple of weeks, we think there would be value in that."
As of April 9, the Centers for Disease Control and Prevention (CDC) recorded only 4 and 1 deaths for the 15-24 and 1-4 age groups, respectively. However, 2 of those in the 15-24 age group and the single death for the 1-4 age group, also developed pneumonia.
Data as of April 9, 2020
Age group
All COVID-19 Deaths (U07.1)1
Deaths from All Causes
Percent of Expected Deaths2
All Pneumonia Deaths
(J12.0–J18.9)3
Deaths with Pneumonia and COVID-19
(J12.0–J18.9 and U07.1)3
All Influenza Deaths
(J09–J11)4
All Ages
4,065
501,444
88
35,230
1,879
4,467
Under 1 year
0
2,668
64
19
0
9
1–4 years
1
543
76
26
1
26
5–14 years
0
793
73
26
0
34
15–24 years
4
4,549
82
87
2
35
25–34 years
38
9,429
86
246
15
103
35–44 years
102
13,543
88
515
34
158
45–54 years
236
26,104
80
1,356
97
365
55–64 years
504
63,284
86
4,111
212
799
65–74 years
895
98,429
91
7,168
374
962
75–84 years
1,135
124,242
91
9,804
567
1,008
85 years and over
1,150
157,860
87
11,872
577
968
Source: Centers for Disease Control and Prevention (CDC)
Seasonal flu has taken the lives of 104 individuals in that total age group (< 25) and pneumonia has taken even more — 158.
In the 1–4 age group, COVID-19 is allegedly "the cause of death" for 1 individual. By comparison, seasonal flu has taken 26 and pneumonia has taken 26. For the 15-24 age group, seasonal flu has taken 35 and pneumonia has taken 87.
For pneumonia, these numbers are notably less than in typical years. Given admissions by White House Task Force head Dr. Deborah Birx, the likelihood of the drop off in pneumonia deaths being attributable to COVID-19 records, is high.
Mr. Viner suggested that data along with the findings of the review should prompt leaders to "ask hard questions about when and how to open schools".
He suggested several, less severe mitigation efforts to reduce the risk of spreading COVID-19 in schools, such as staggering start and break times, closing playgrounds and minimizing the movement of children between classes.