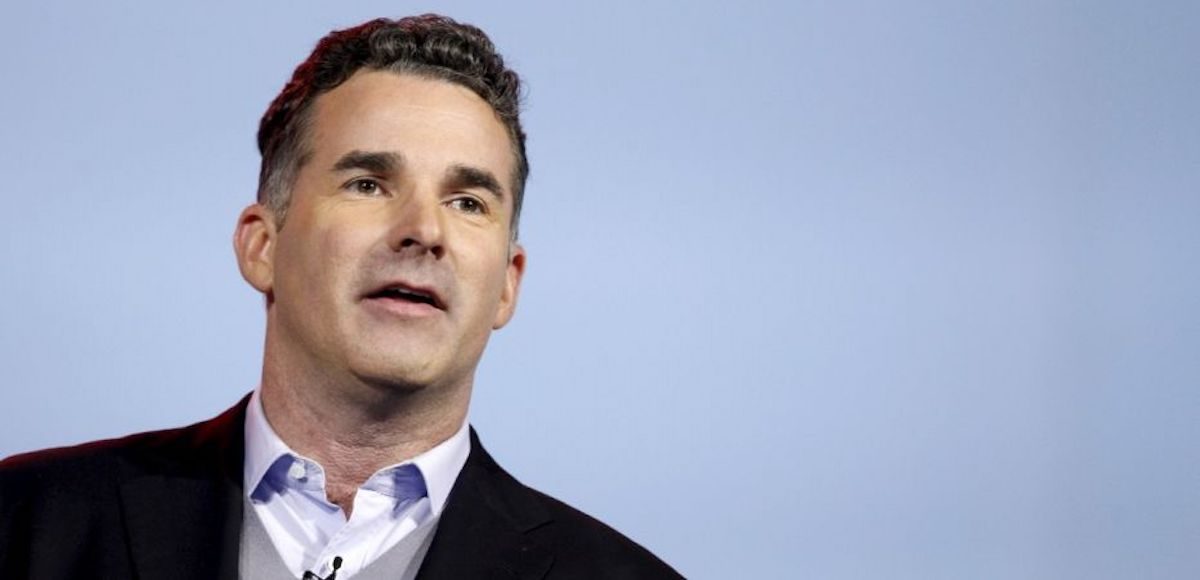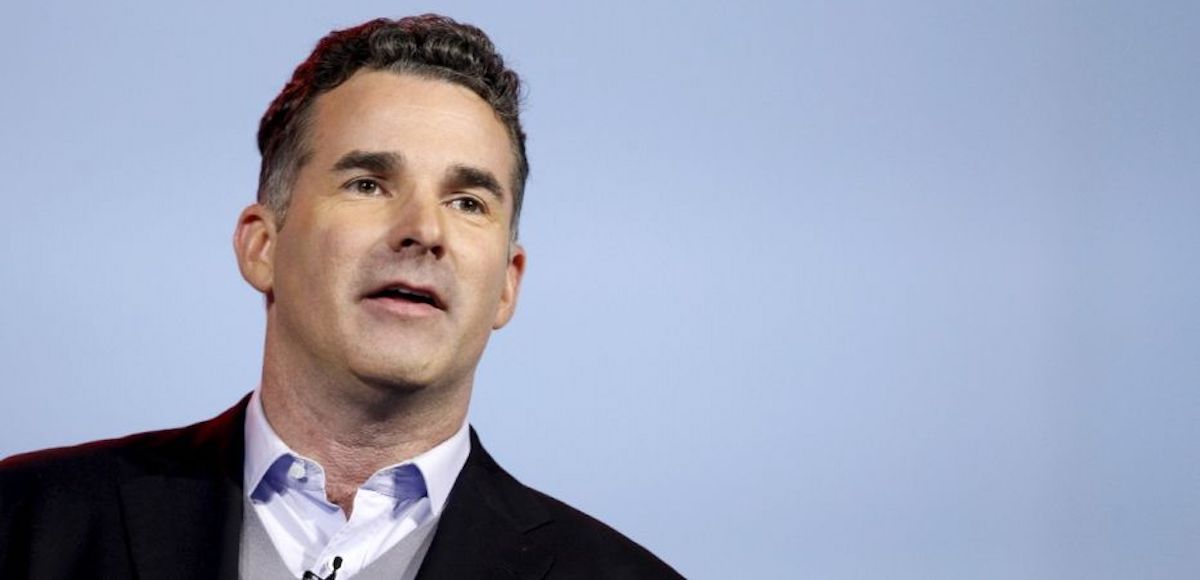 Under Armour founder and CEO Kevin Plank announced late Monday evening he resigned from President Donald Trump's American Manufacturing Council. It makes him the second to leave the council on Monday following media complaints he didn't denounce white supremacist violence in Charlottesville, Va., strongly enough.
"I love our country and our company and will continue to focus my efforts on inspiring every person that they can do anything through the power of sport which promotes unity, diversity and inclusion," Plank said in a statement.
Merck CEO Kenneth Frazier also announced he was stepping down from the president's business council on Monday.
Manufacturing has made a strong comeback under the Trump Administration after nearly a decade of contraction and lackluster growth. President Trump condemned white supremacists groups by name and in the strongest possible terms at the White House on Monday, but it did nothing to silence media critics.
"Racism is evil. And those who cause violence in its name are criminals and thugs, including the KKK, neo-Nazis, white supremacists, and other hate groups that are repugnant to everything we hold dear as Americans," President Trump said. "And as I have said many times before: No matter the color of our skin, we all live under the same laws, we all salute the same great flag, and we are all made by the same almighty God."