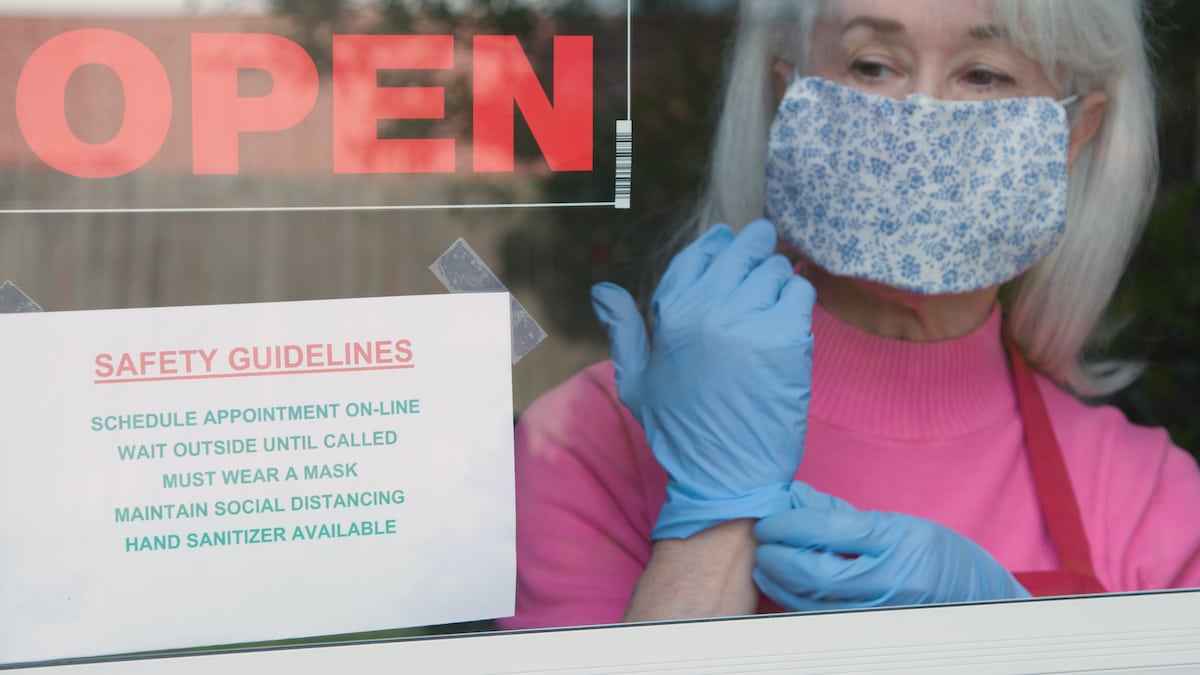 Uncertainty and Politically-Driven State and Local Regulations Shake Small Business Optimism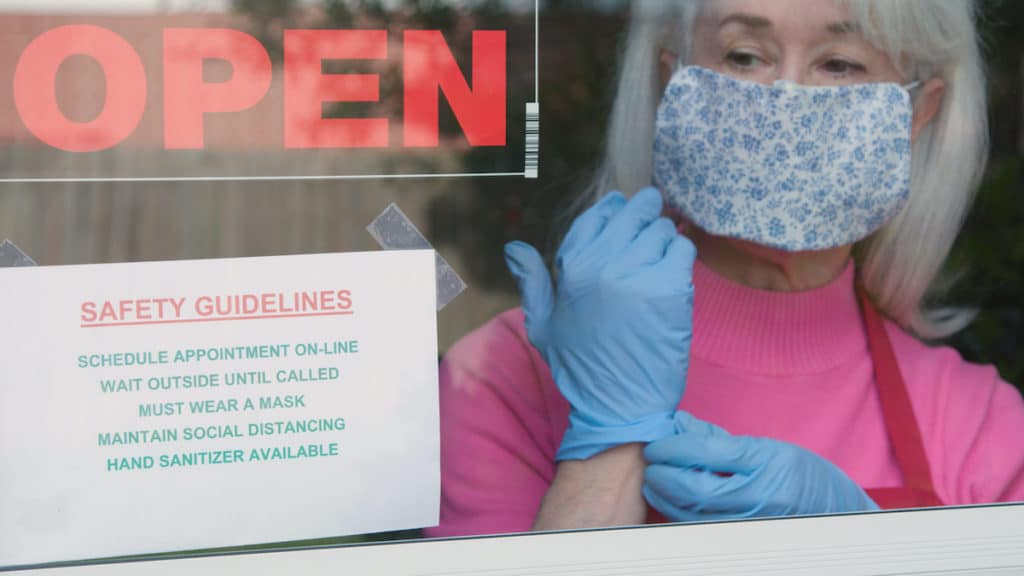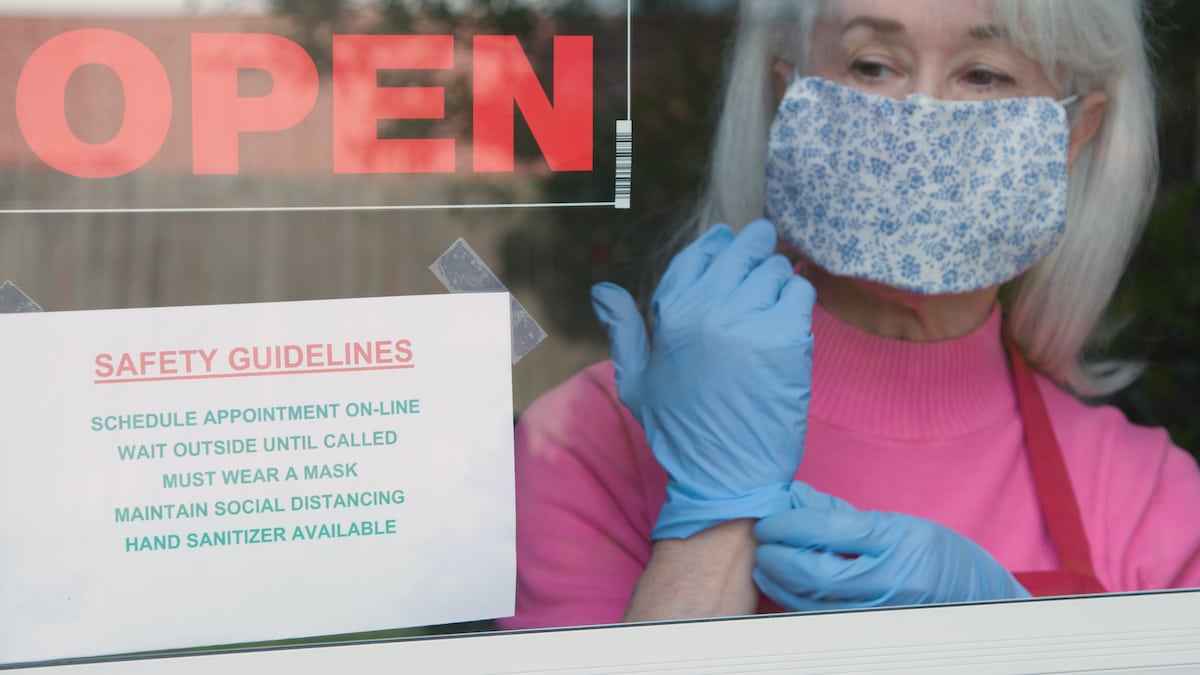 Washington, D.C. (PPD) — The NFIB Small Business Optimism Index hit a ceiling amid political uncertainty in October and after returning to historic highs in September. With media and university polls indicating a resounding defeat of President Donald J. Trump, the uncertainty reading was the highest reading since November 2016.
Four of the 10 components improved, 5 declined, and 1 was unchanged. Forecasts ranged from a low of 101.0 to a high of 106.5. The consensus forecast was 104.5.
"Leading up to the presidential election, small businesses continued to focus on stabilizing their businesses but were uncertain about the future economic conditions due to COVID-19 government regulations on all levels," said NFIB Chief Economist Bill Dunkelberg. "We see solid momentum going into the 4th quarter, and another good quarter could get the GDP back to its 2019 closing levels."
While all survey data were collected prior to Election Day, the NFIB said the 6-point jump in the NFIB Uncertainty Index to 98 was likely driven by the election and uncertain economic conditions. A victory for Joe Biden almost assuredly would lead to government-mandated shutdowns in future months due to the COVID-19 pandemic and the collapse of further businesses.
Key findings via NFIB:
Earnings trends over the past three months improved 9 points to a net negative 3% reporting higher earnings.
Earnings trends have improved to pre-crisis levels, up 32 points since June.
Inventory investment plans for the next three to six months increased 1 point to a net 12%, a record high.
Real sales expectations in the next three months increased 3 points to a net 11% expecting gains.
Owners expecting better business conditions over the next six months declined 5 points to a net 27%.