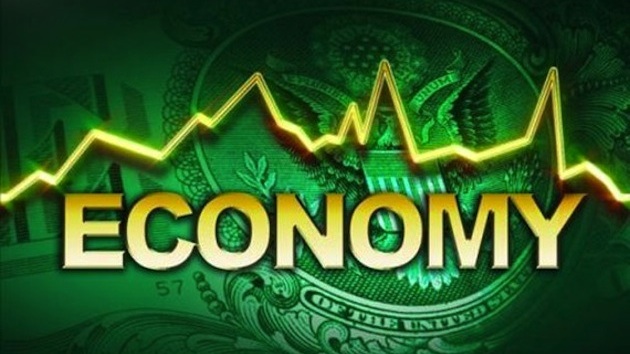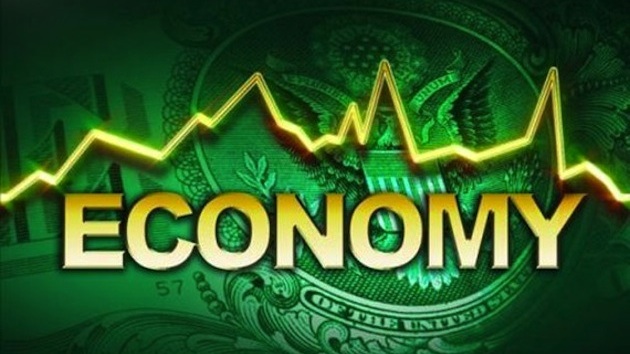 The Commerce Department on Tuesday raised its GDP growth estimate from the 3.5 percent annual pace reported last month to 3.9 percent. The change largely reflected upward revisions to business and consumer spending, as well as inventory restocking.
However, the Conference Board's gauge of consumer confidence fell to 88.7 in November, down from 94.1 the month prior. The reading, which came under Wall Street expectations for 96, was discouragingly measured during what is supposed to be a robust holiday season. With consumer spending accounting for more than two-thirds of GDP growth, results cast doubt on the staying power of U.S. economic growth.
"Consumers were somewhat less positive about current business conditions and the present state of the job market; moreover, their optimism in the short-term outlook in both areas has waned," Lynn Franco, director of economic indicators at The Conference Board, said in a statement.
According to the Commerce Department, consumer spending actually grew at a 2.2 percent pace instead of the previously reported 1.8 percent rate, a rather conflicting trend. And that's not the only conflicting piece of data in the report. The department's own report released in early November found the U.S. trade deficit unexpectedly ballooned in September, which was a widening fueled by a plummeting in U.S. exports that sent them to a five-month low.
Yet, even though the data was revised downward, it wasn't hit nearly as hard as economists widely expected. Export growth was only lowered to a 4.9 percent rate from the previously reported 7.8 percent rate, while imports were actually revised up. That left a trade deficit that contributed 0.78 percentage point to GDP growth instead of the previously reported 1.32 percentage points.
The economy has now expanded at a 4.6 percent rate in the second quarter, which on its surface, represents the two strongest back-to-back quarters of growth since the second half of 2003. However, when measured on the income side, an area of the economy that is showing little to no wage growth, the economy grew at its fastest pace since the first quarter of 2012.
Despite the positive news from latest Commerce Department report, consumers' assessment of the labor market actually worsened. The "jobs hard to get" index rose to 29.2 percent from 29.0 percent the month before, while the "jobs plentiful" index fell to 16.0 percent from 16.5 percent.
Perhaps the best outlook globally speaking, is that the United States remains one of only a few bright spots in an increasingly weak global economy. Japan is in recession, again, and growth in the euro zone and China has slowing significantly.
Meanwhile, Gallup's U.S. Economic Confidence Index dipped to -10 for the week ending Nov. 23. This is four points lower than the -6 found the previous week, and until October the index remained largely stable.