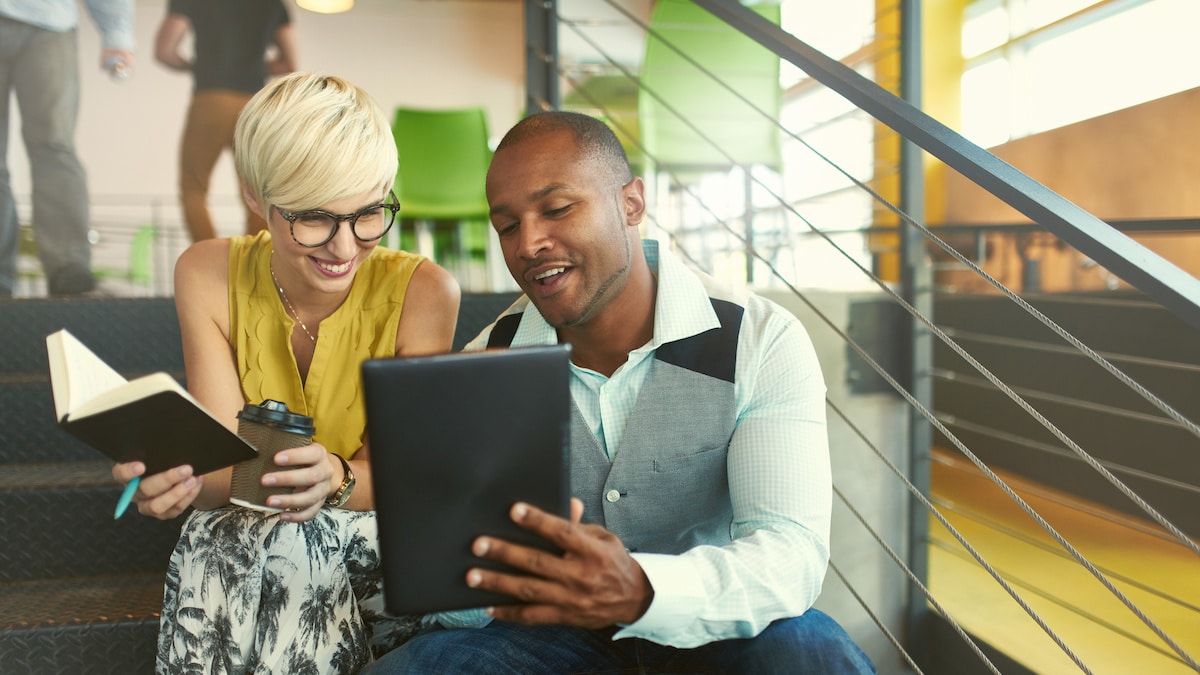 Small Business Owners Resilient Despite Uncertainty and Politically-Driven State and Local Regulations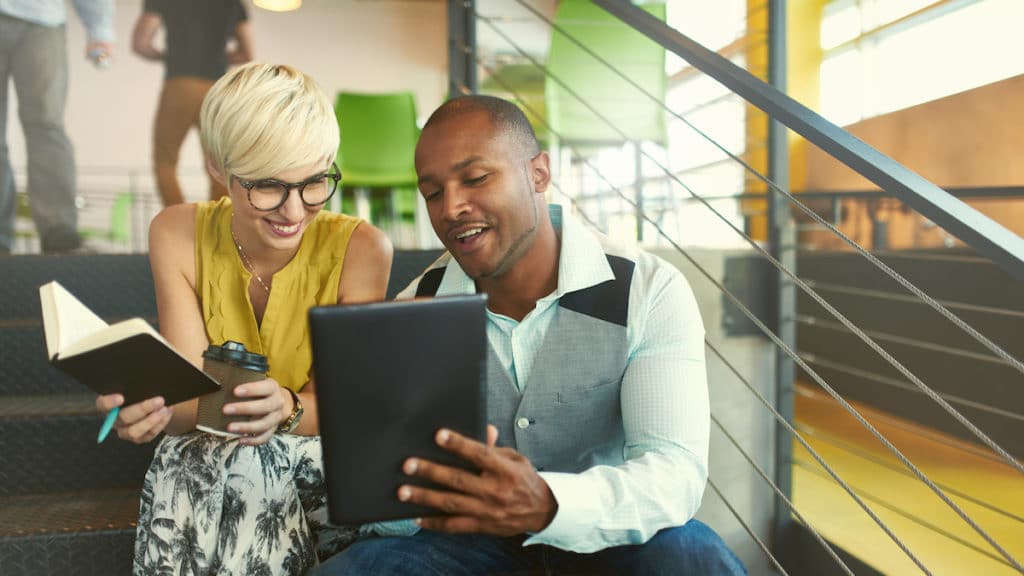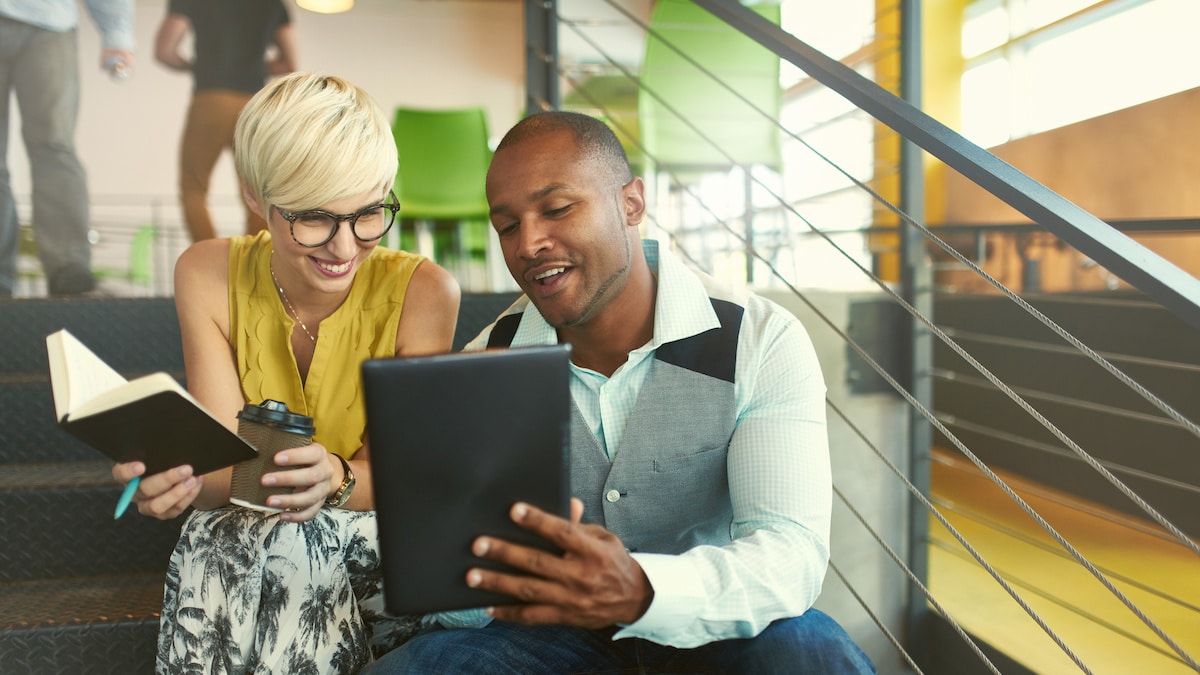 Washington, D.C. (PPD) — The NFIB Small Business Optimism Index returned to historic highs in September, far exceeding the 46-year average and beating the forecast 3.8 points to 104.0. Nine of the 10 Index components improved, while only one declined.
Forecasts ranged from a low of 97.0 to a high of 100.0. The consensus forecast was 98.9.
"As parts of the country continue to open, small businesses are seeing some improvements in foot traffic and sales," said NFIB Chief Economist Bill Dunkelberg. "However, some small businesses are still struggling financially to operate at full capacity while navigating state and local regulations and are uncertain about what will happen in the future."
Business conditions and hiring plans continued to strengthen, rising from 24 to 32 and 21 to 23, respectively. A seasonally adjusted net 23% of small business owners plan to create new jobs in the next 3 months, up 2 points from the August report and 22 points above April's report. However, 36% said they had job openings that they could not fill.
Twenty-one percent (21%) of owners cited "finding qualified labor" as their top business problem. In construction, 31% cited finding qualified labor as their top issue and slowing new home production.
Under the Obama-Biden administration, small business owners in the Index consistently cited taxes and government regulations as their top business problem. That shifted to finding qualified labor under the Trump-Pence administration, an indication the labor market strengthened.
Last week, the U.S. Bureau of Labor Statistics (BLS) monthly jobs report found the U.S. economy added 661,000 jobs in September, and job creation was far stronger over the prior two months than initially reported. The unemployment rate fell more than expected to 7.9%.
In September, the U-6 unemployment rate fell significantly to 12.8% and has now fallen 10.0% over the last five months. As People's Pundit Daily (PPD) previously reported, the U-6 rate has fallen more in fives months post-shutdown under the Trump-Pence administration than it did in five years post-Great Recession under Obama-Biden, and fell to comparable levels.
It wasn't until January 2014 — a full five years — that the U-6 unemployment rate fell to a comparable level below 13% at 12.7%.
Fifty-three percent (53%) reported capital outlays in the last 6 months, up 6 points from August. Of those, 38% reported spending on new equipment (+4), 23% acquired vehicles (+2), and 16% improved or expanded facilities (-4). Four percent (4%) acquired a new building or land for expansion (-2) and 8% spent money on new fixtures and furniture (-1).