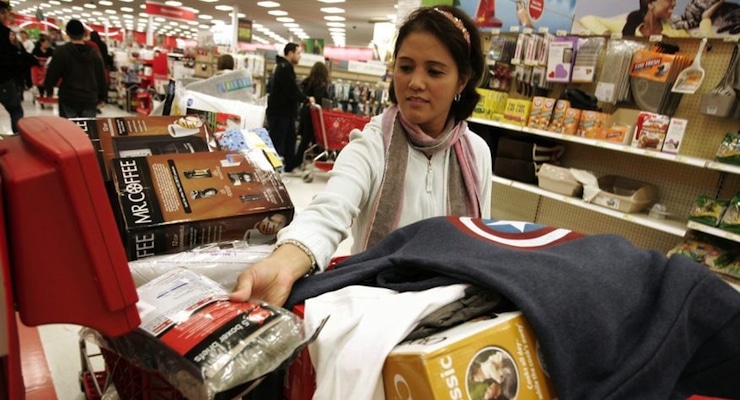 The Conference Board released the Consumer Confidence Index on Tuesday that increased more than expected in March to 96.2 from a revised 94.0 in February. The monthly Consumer Confidence Survey, which is conducted for The Conference Board by Nielsen, reflects the preliminary result ending March 17.
Economists expected a reading of 94.
"Consumer confidence increased in March, after declining in February," said Lynn Franco, Director of Economic Indicators at The Conference Board. "Consumers' assessment of current conditions posted a moderate decline, while expectations regarding the short-term turned more favorable as last month's turmoil in the financial markets appears to have abated. On balance, consumers do not foresee the economy gaining any significant momentum in the near-term, nor do they see it worsening."
The Present Situation Index declined moderately from 115.0 to 113.5, while the Expectations Index increased from 79.9 to 84.7 in March. The number of respondents saying business conditions were "good" fell from 26.5% to 24.9%, while those saying business conditions are "bad" fell from 19.0% to 18.8%. Consumer views of the labor market, however, were mixed.
Respondents claiming jobs are "plentiful" increased from 22.8% to 25.4%, while those claiming jobs are "hard to get" rose to 26.6%, up from 23.6%.