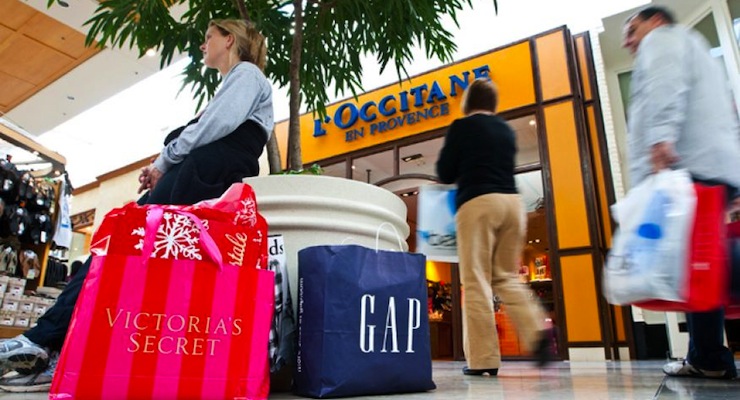 The Commerce Department said on Tuesday U.S. retail sales rose more than expected (o.5%) in May an unrevised 1.3% gain in the month of April, topping views. The second straight month of gains brought retail sales up 2.5% from a year ago.
The report finds Americans are purchasing automobiles and a range of other goods, despite economic growth losing steam and a sharp slowdown in job creation. Excluding automobiles, gasoline, building materials and food services, retail sales rose by 0.4% last month after an upwardly revised 1.0% increase in April.
These so-called core retail sales most closely correspond with the consumer spending component of gross domestic product, which other surveys found to be weak. They were previously reported to have risen 0.9% in April, but economists polled by Reuters had forecast both overall retail and core sales gaining 0.3% last month.
Now, the stronger-than-expected May U.S. retail sales report could prompt economists to raise their second-quarter GDP growth estimates, which is currently around a 2.5% annualized rate. The economy grew at an abysmal 0.8% rate in the first quarter.
In May, auto sales rose 0.5% after gaining 3.1% in April. Receipts at service stations jumped 2.1%, a result of recent increases in gasoline prices.
Sales at clothing stores ticked up 0.8%, but it was the largest gain since November. Online retail sales increased by 1.3%, while receipts at sporting goods and hobby stores increased 1.3%. Restaurants and bars sales inched up 0.8%.
Sales at electronics and appliance outlets tacked up 0.3%, but sales at building materials and garden equipment stores fell 1.8% after declining 2.0% in April. Furniture store sales fell slightly by 0.1%.