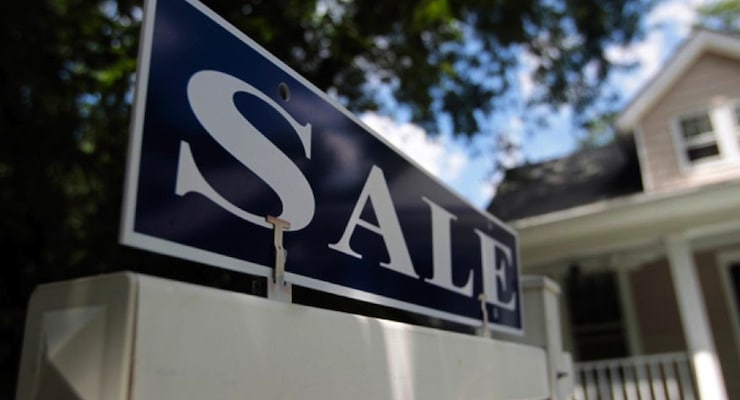 The Commerce Department reported Thursday new single-family home sales fell 6% last month to an annualized rate of 551,000 units. New home sales in April were revised down to 586,000 units, still the highest since February 2008, from the previously reported 619,000 units.
The median forecast called for 560,000 units.
Still, single-family home sales were up 8.7% from a year ago and are volatile month-to-month. Preliminary figures are subject to large revisions because, as well as having incomplete data, they are mostly drawn from building permits data.
New single-family home sales declined 0.9% in the more populous South, where most building construction is conducted, and plummeted 33.3% in the Northeast. Meanwhile, home sales in the West tanked 15.6%, where there has been a dramatic increase in home prices due to tightening inventories. Single-family home sales increased only in the Midwest, jumping 12.9%.