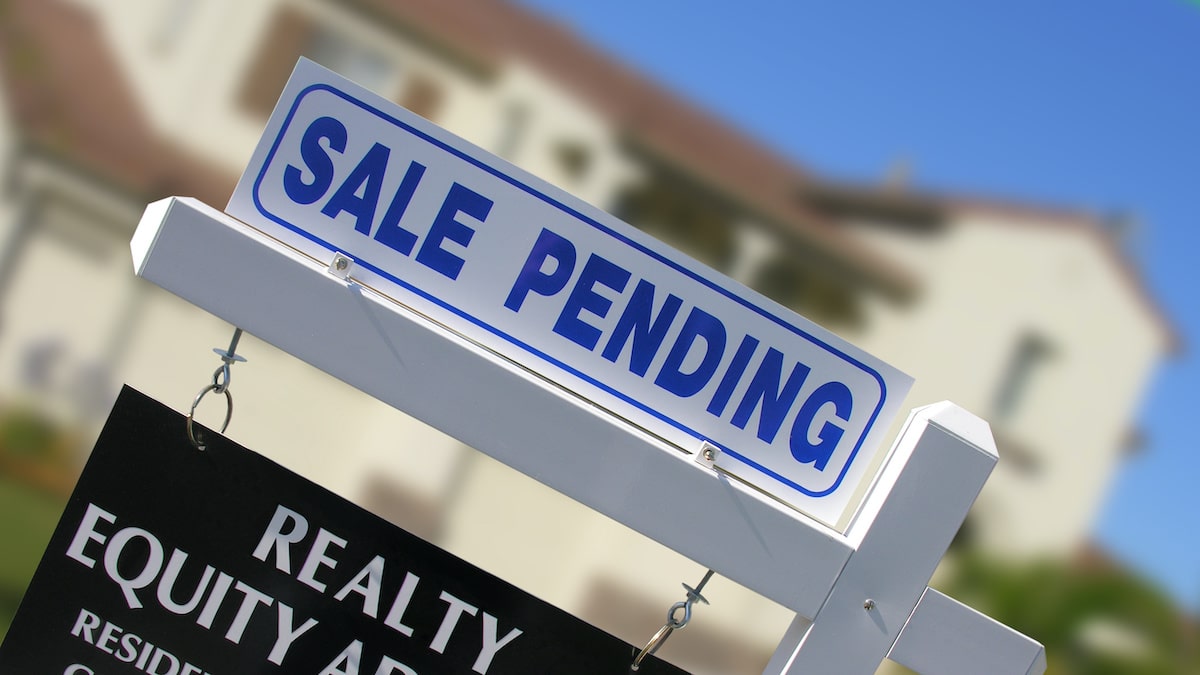 Historically Low Mortgage Rates and Inventory Driving Pending Home Sales Index (PHSI)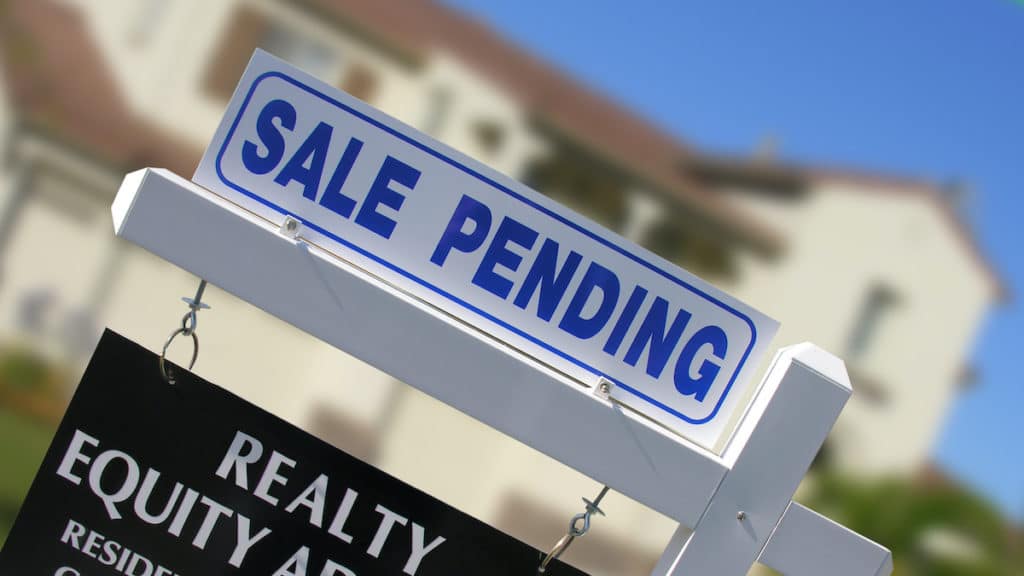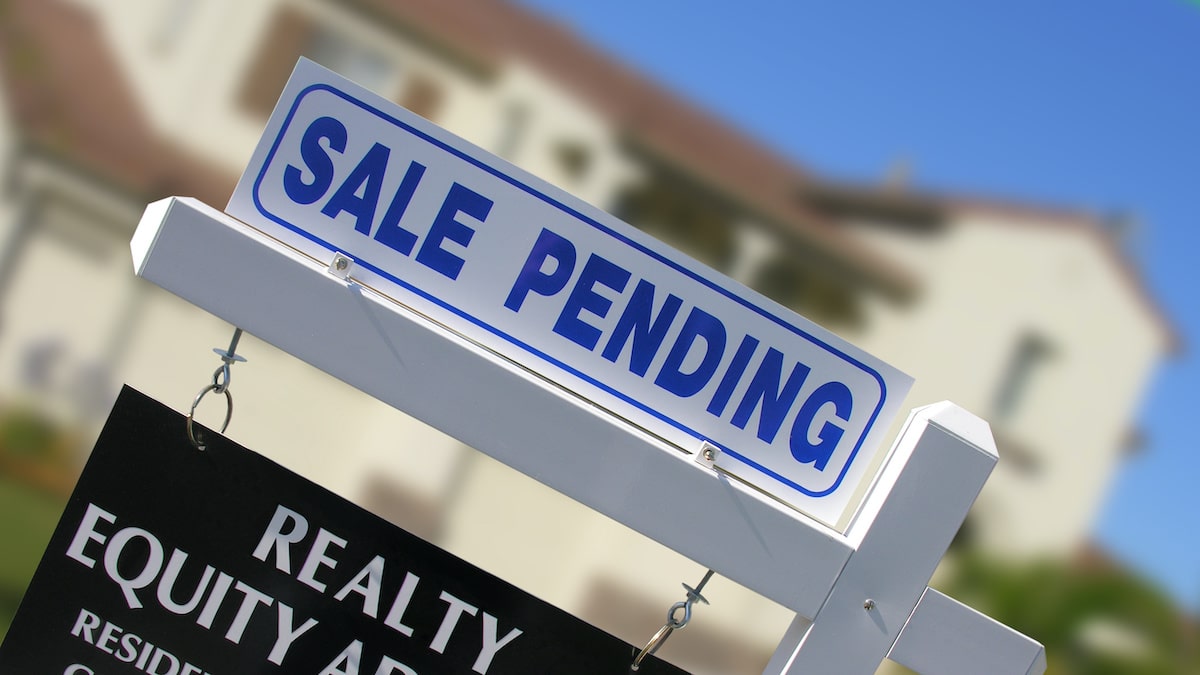 The National Association of Realtors (NAR) reported pending home sales fell for the second straight month in September, though each region posted year-over-year growth. The Pending Home Sales Index (PHSI) — a forward-looking indicator based on contract signings — was down 1.1% to 128.9 in October.
Forecasts ranged from a low of 1.0% to a high of 3.9%. The consensus forecast was 2.0. Year-over-year, contract signings are still up 20.2%. An index of 100 is equal to the level of contract activity in 2001.
"Pending home transactions saw a small drop off from the prior month but still easily outperformed last year's numbers for October," Lawrence Yun, chief economist at NAR, said. "The housing market is still hot, but we may be starting to see rising home prices hurting affordability."
Regional Pending Home Sales
The PHSI in the Northeast fell 5.9% to 112.3 in October, though is still up 18.5% from a year ago. In the Midwest, the index slid slightly by 0.7% to 119.6, but is still up 19.6% from October 2019.
Pending home sales in the South ticked 0.1% higher to an index of 151.1, and is now up 21.0% from October 2019. The index in the West remained unchanged at 116.8, up 20.8% from a year ago.