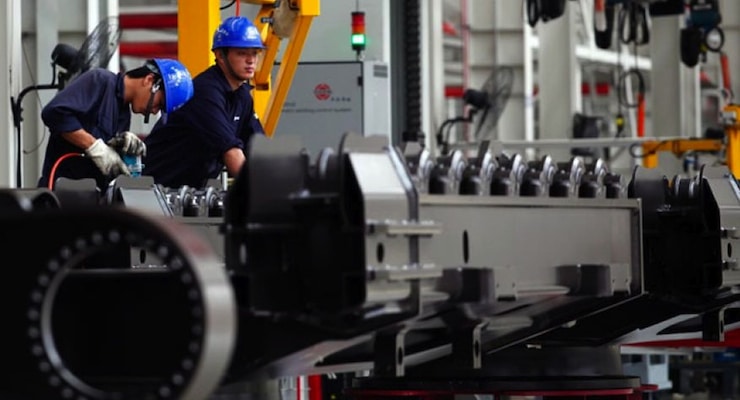 The Commerce Department reported Thursday U.S. durable goods orders fell 4.6% in November from the prior month to a seasonally adjusted $228.17 billion, slightly less than the median estimate of 4.7%. The decline was largely fueled by aircraft orders tanking from a month earlier.
The highly volatile civilian aircraft order component plummeted 73.5% from the prior month. Overall, orders for transportation equipment tanked 13.2%, the largest drop in more than two years.
The rest of the manufacturing report was mixed. Excluding the transportation component and orders for U.S. durable goods increased 0.5%, slightly topping the estimate for 0.2%. When excluding defense, another volatile component, durable goods orders fell 6.6%.