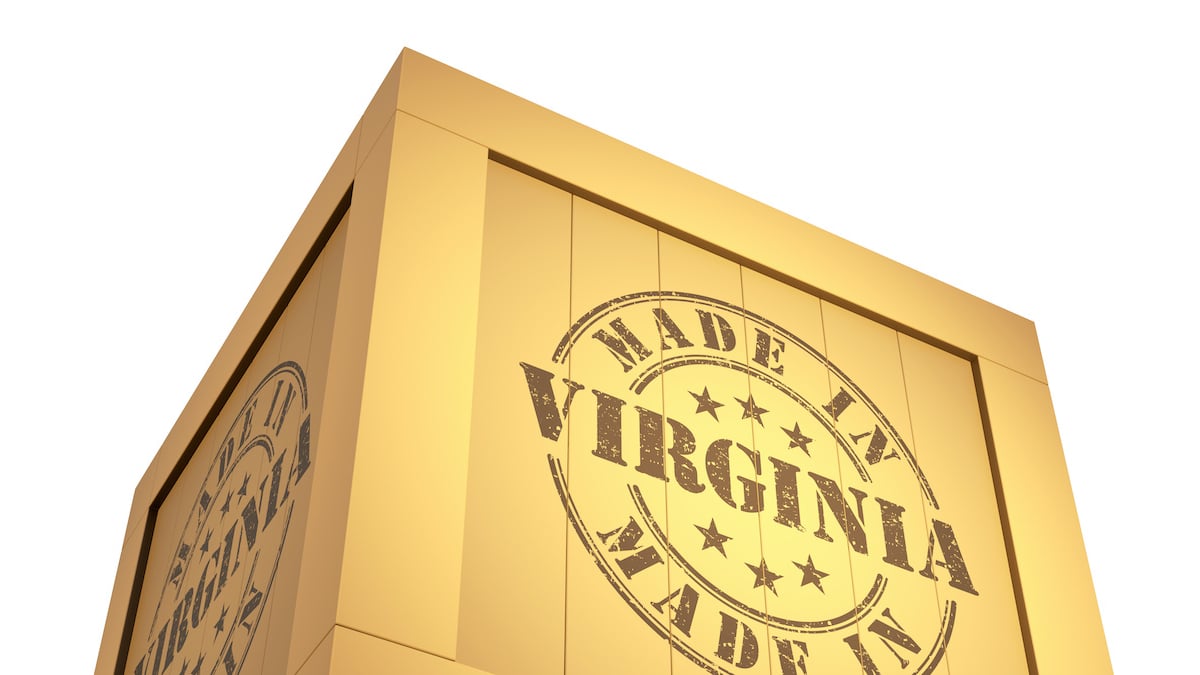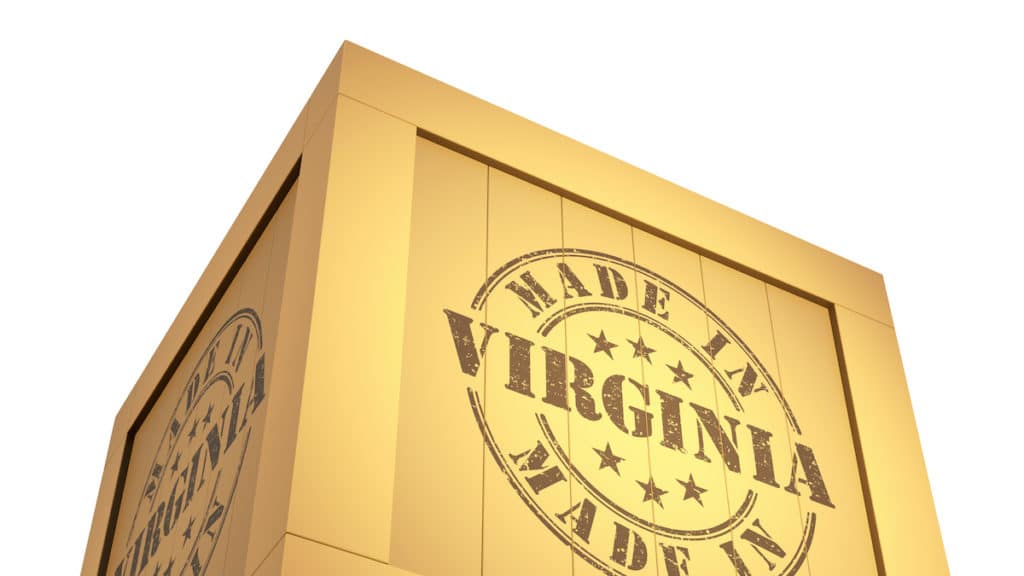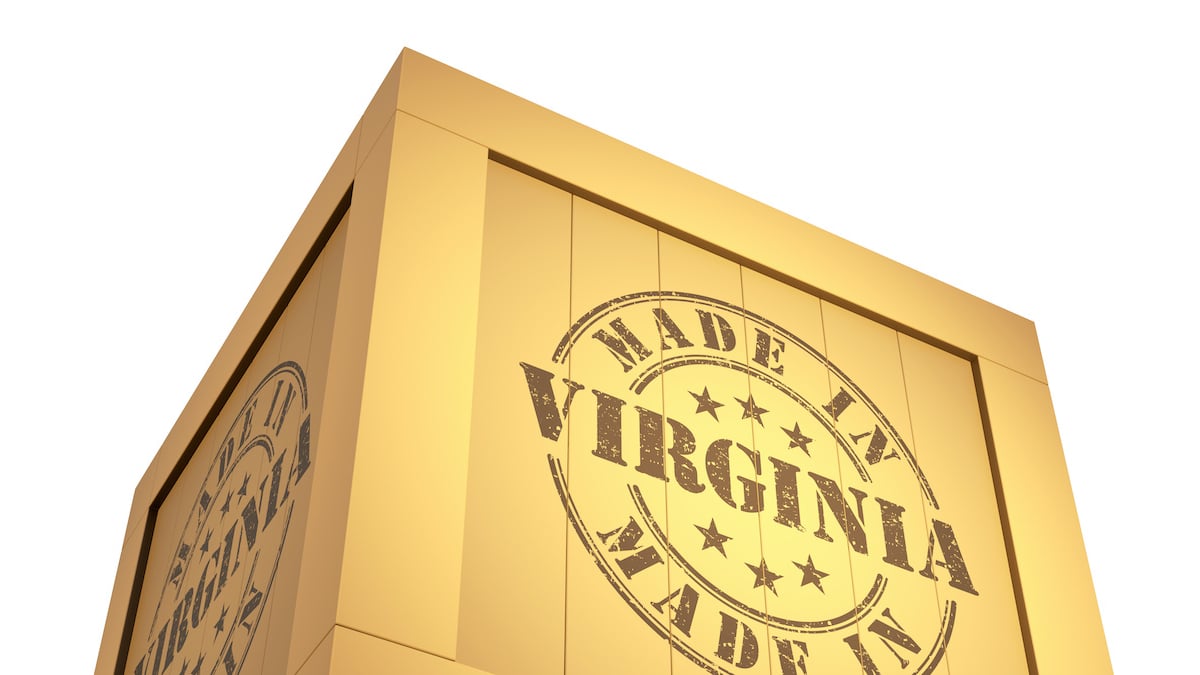 Richmond, Va. (PPD) — The Federal Reserve Bank of Richmond Fifth District Survey of Manufacturing Composite Index hit the highest level in since September 2018. The composite index climbed from 18 in August to 21 in September, fueled by gains in new orders and employment.
Forecasts ranged from a low of 10 to a high of 16. The consensus forecast was 12.
The results reflect improvement in local business conditions and increased capital spending. Respondents were optimistic that conditions would continue to improve in the next six months.
The survey found higher employment in September and indicates several manufacturing firms in the Fifth District raised wages. However, firms struggled to find qualified workers. Respondents expected to see a continued rise in employment and wages.