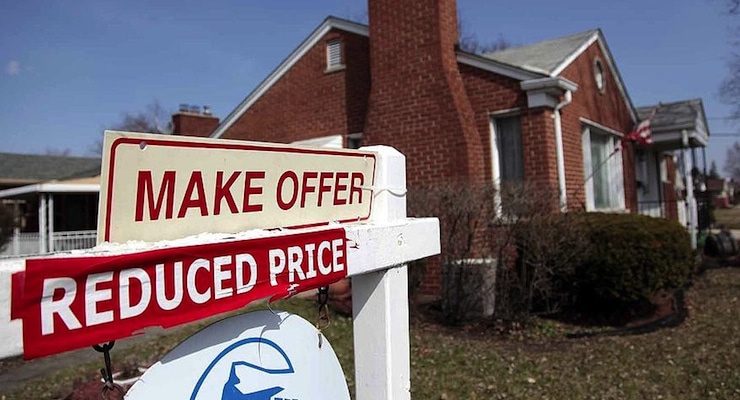 U.S. home prices rose in October from the month prior on a non-seasonally-adjusted basis, according to the S&P CoreLogic Case-Shiller U.S. National Home Price NSA Index. From the same period a year prior, prices saw a 5.1% increase, matching expectations.
"Home prices and the economy are both enjoying robust numbers," says David M. Blitzer, Managing Director & Chairman of the Index Committee at S&P Dow Jones Indices. "However, mortgage interest rates rose in November and are expected to rise further as home prices continue to outpace gains in wages and personal income."
The Home Price NSA Index, covering all nine U.S. census divisions, reported a 5.6% annual gain in October, up from 5.4% last month. The 10-City Composite posted a 4.3% annual increase, up from 4.2% the previous month, while the 20-City Composite reported a year-over-year gain of 5.1%, up from 5.0% in September.
Still, despite the upbeat data, Mr. Blitzer cautioned prices in the housing market could soon see a ceiling if incomes and wages don't begin to rise faster.
"With the current high consumer confidence numbers and low unemployment rate, affordability trends do not suggest an immediate reversal in home price trends," he said. "Nevertheless, home prices cannot rise faster than incomes and inflation indefinitely."