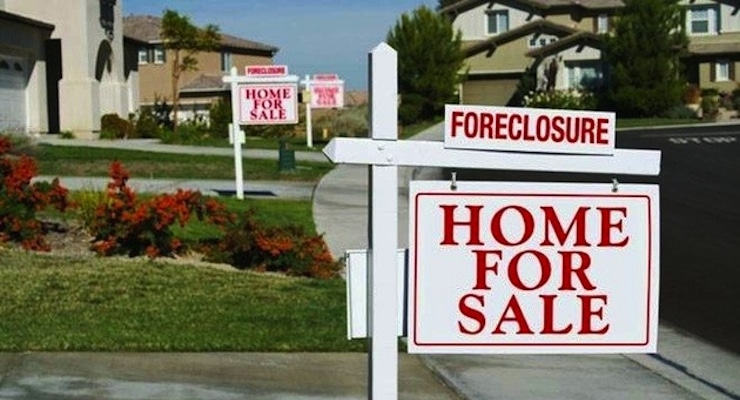 First-time buyer (FTB) loan volume for Agency loans swelled 31% in November from a year earlier. The First-Time Buyer Mortgage Risk Index (FBMRI) for Agency purchase loans came in at 16.0% in November, up 0.3% from the reading in November 2015. The Agency FBMRI is 6.6%, which is higher than the repeat buyer MRI and the gap increased 0.6% from a year earlier.
Compared to November 2015, Agency FTB share is up 2.5% and volume is up 39%. The increased volume is driven by easier lending practices–as documented by the National Mortgage Risk Index (NMRI)–and by an improving labor market.
The FHA First-Time Buyer NMRI set a new series high coming in at 25.1% in November, up 1.2% from a year earlier and up 0.8% from two years earlier. That period was before FHA's mortgage insurance premium cut.
"First time home buyers are taking on additional risk is an effort to keep up with rapidly rising home prices," said Edward Pinto, codirector of the American Enterprise Institute's (AEI's) International Center on Housing Risk and former executive vice president for Fannie Mae. "As a result, there is a yawning gap between the growing risk level for first time buyer loans and much lower and stable risk levels for repeat buyers."
The First-Time Buyer Mortgage Share (FBMSI) and Mortgage Risk Indices (FBMRI) are key housing market indicators based on monthly data for nearly all government-guaranteed home purchase loans, which greatly reduces the risk of sample error. By relying on millions of loans, this approach stands in contrast to traditional first-time buyer surveys based on small samples of homebuyers or real estate agents.
"After having paused for the last couple months, credit easing, especially for first-time buyers, has resumed with FHA leading the way," said Tobias Peter, senior research analyst of AEI's International Center on Housing Risk. "We expect this trend to continue as looser lending is used to help first-time buyers offset higher costs from rising mortgage rates and house prices alike."
The National Mortgage Risk Index (NMRI) measures how government-guaranteed loans with an origination date in a given month would perform if subjected to the same stress as in the financial crisis that began in 2007. An NMRI value of 10% for a given set of loans indicates that 10% of those loans can be expected to default during a similarly stressful economic event. It's based on the actual performance of loans with the same risk characteristics after the financial crisis.