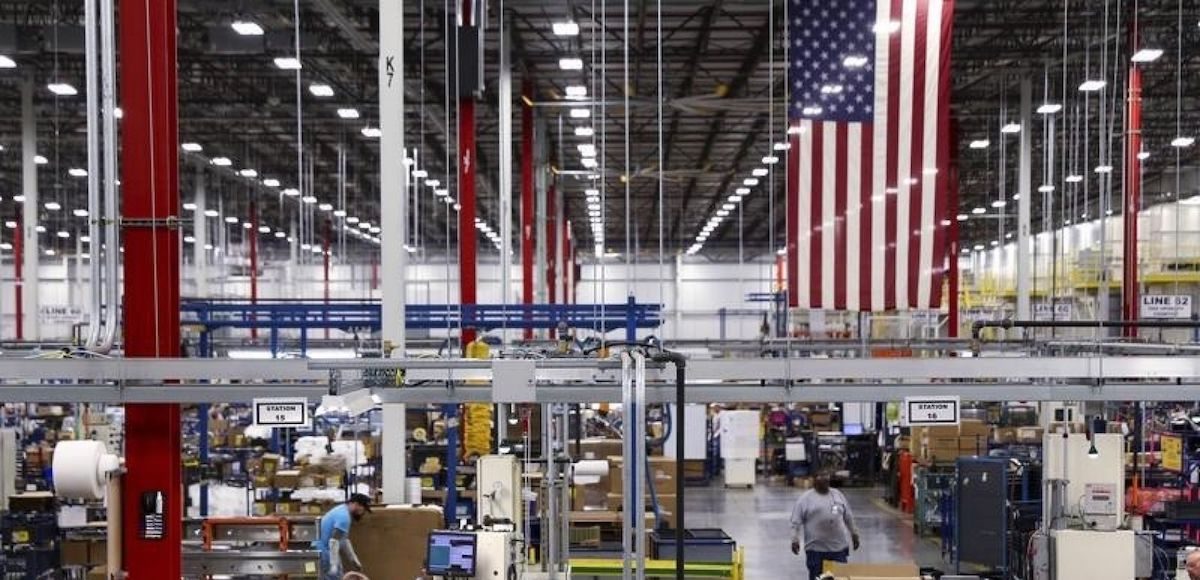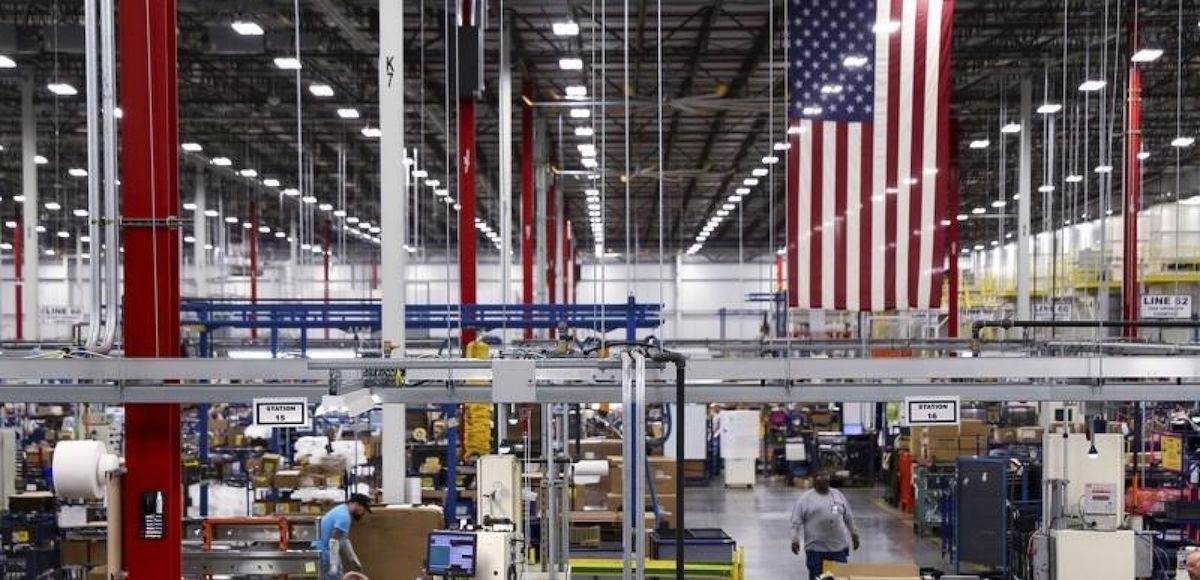 The first of three estimates released Friday by the Bureau of Economic Analysis showed gross domestic product (GDP) at an annual 0.7%, missing forecasts. That's the slowest pace since the first quarter of 2014 and the weakest showing for consumer spending since the last recession.
The growth rate missed the forecast of 1.2% growth and came in well short of the 2.1% pace in the fourth quarter.
Consumer spending, which accounts for approximately 71% of overall economic growth in the U.S., grew at a meek 0.3% rate, down sharply from the 3.5% pace in the final three months of 2016. The slowdown was by fueled by weak consumer spending on long-lasting goods such as computers and kitchen appliances, automobiles, clothing and energy.
[First quarter] GDP growth has tended to be sluggish this cycle and also tended to fall short of growth in the other three quarters. Put in this context, today's data should not be viewed being disturbing, but rather history repeating itself," said Ward McCarthy, chief financial economist at Jefferies.
On the flip side, economists have increased their forecast for annual growth under the new administration to 3% for this year, up about a point from the average growth under the last administration, who suffered from the weakest recovery since the Great Depression. However, it is unclear whether the report will adjust estimates.
"The rise in equipment investment indicates that firms are expanding capacity in anticipation of rising demand. Likewise, a strong showing of residential investment, along with other positive signals from the housing sector, indicates that the household sector remains confident in the economic outlook," Michael Gapen, who leads Barclays economics research team said.