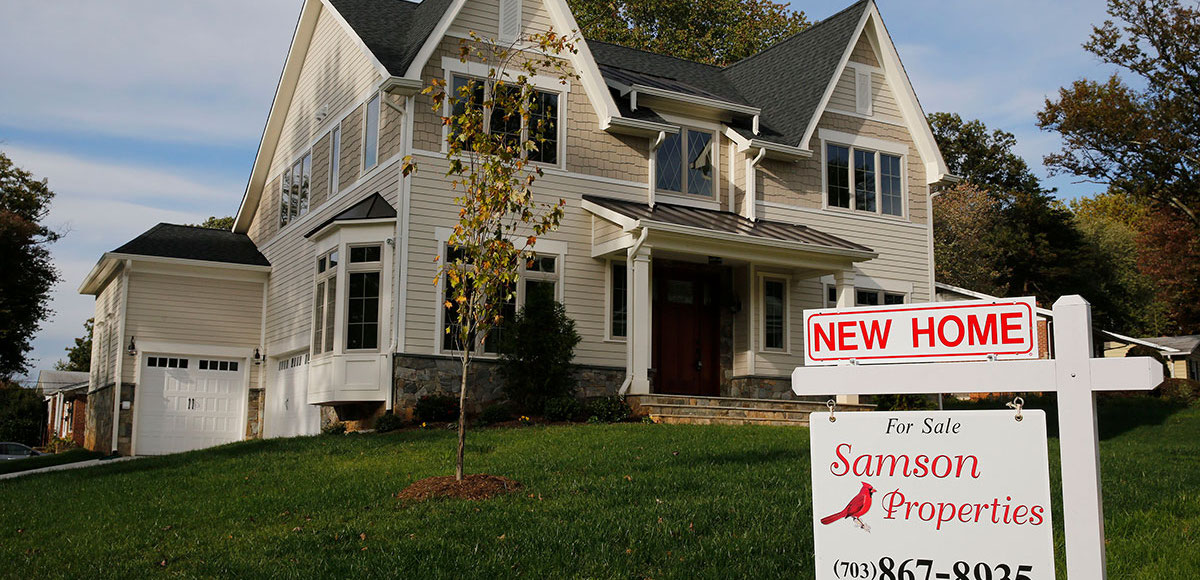 New home sales in the U.S. fell in April from the 10-year high measured in March by 11.4%, much more than the median forecast had expected for the month.
The Commerce Department via the U.S. Census Bureau reported the violate new home sales gauge declined to a seasonally adjusted annual rate of 569,000.
Economists had forecast that sales of new single-family homes fell 1.8% at a seasonally adjusted annual rate of 610,000, according to Bloomberg. The Econoday median forecast called for 602,000.
Sales in March rose for a third-straight month and were revised higher, raising the pace at the start of the busy spring selling season towards the highs level in 2016.
However, the bulk of new home sales were not in the affordable end of the market where homes cost less than $200,000. While there's demand from buyers in the housing market, a shortage of affordable homes, and increased prices coupled with wage growth are keeping would-be shoppers out of the market.
Regionally, all areas of the country took a hit in April, but the West which at a 126,000 sales rate tumbled 26%.