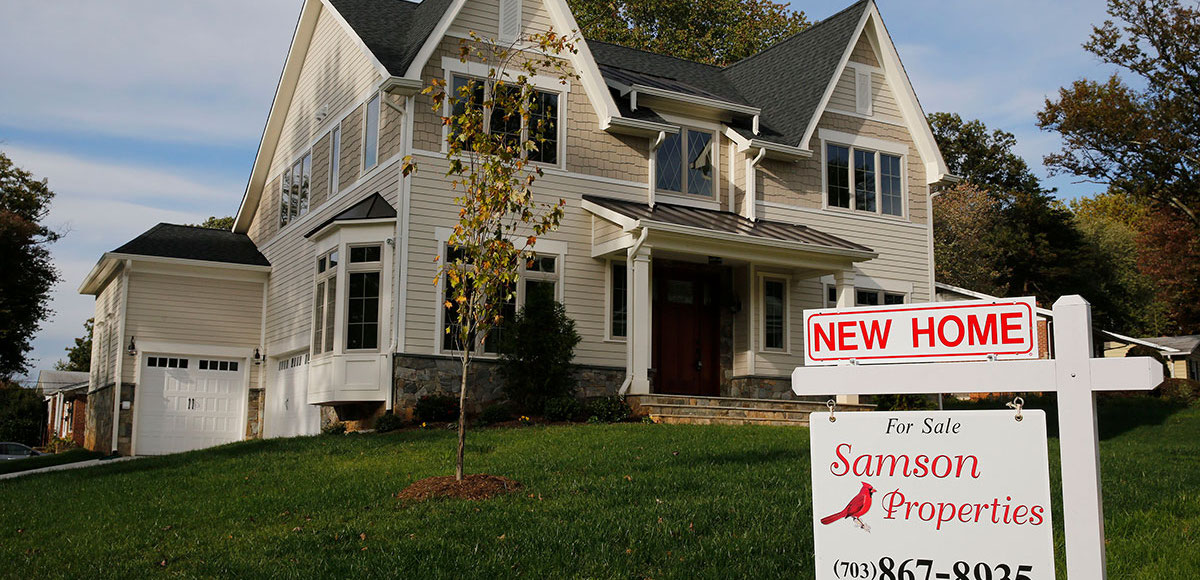 The Commerce Department said Friday new home sales in the U.S. soared to a seasonally adjusted annual rate of 610,000 in May, easily beating forecasts. Economists expected an annual rate from 575,000 to 615,000, with 590,000 being the median forecast.
That was 2.9% higher than in April and 8.9% higher than a year ago, marking the second-highest annual rate in 2017. Thus far, 271,000 new homes have been sold this year, which is 12% higher than it was during the same period last year.
But home sales prices might be the more significant story in the report. The median sales price for new homes also surged 11.5% in May to $345,800, with an average sales price of $406,400.
The South and the West were the strongest regions for homebuilders in May. Sales in the South rose 6.2% to a 360,000 rate and in the West by 13% to a 162,000 rate. In the Midwest and Northeast, which are smaller regions, fell by double-digits. The Northeast saw an 11% decline to 33,000 and Midwest by 26% to 55,000.
At the current sales pace, it would take 4.6 months to exhaust available the supply in May, unchanged from April.