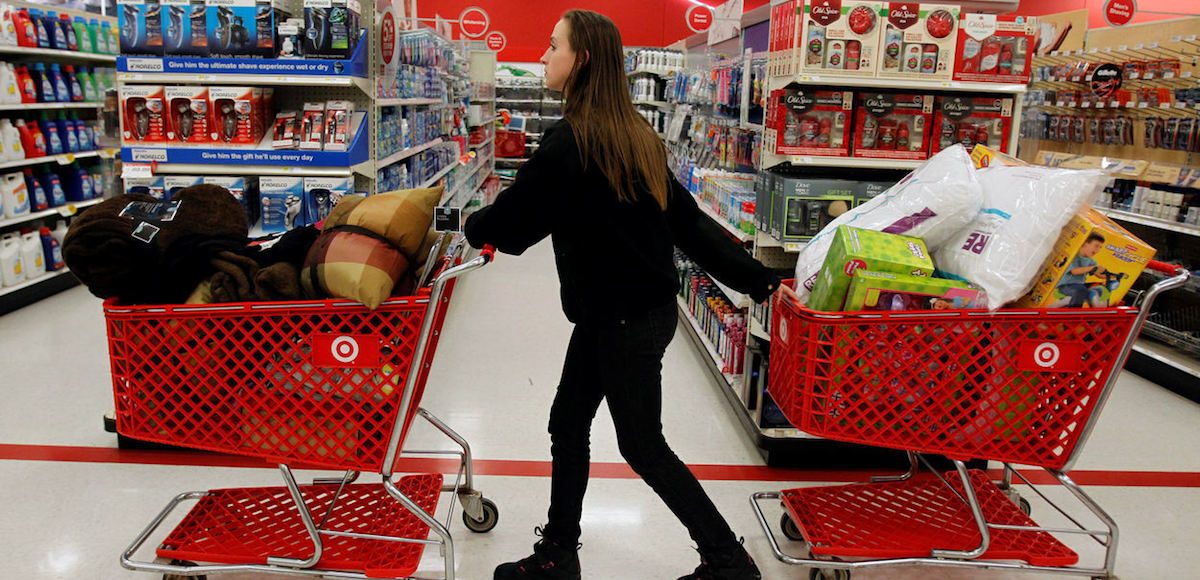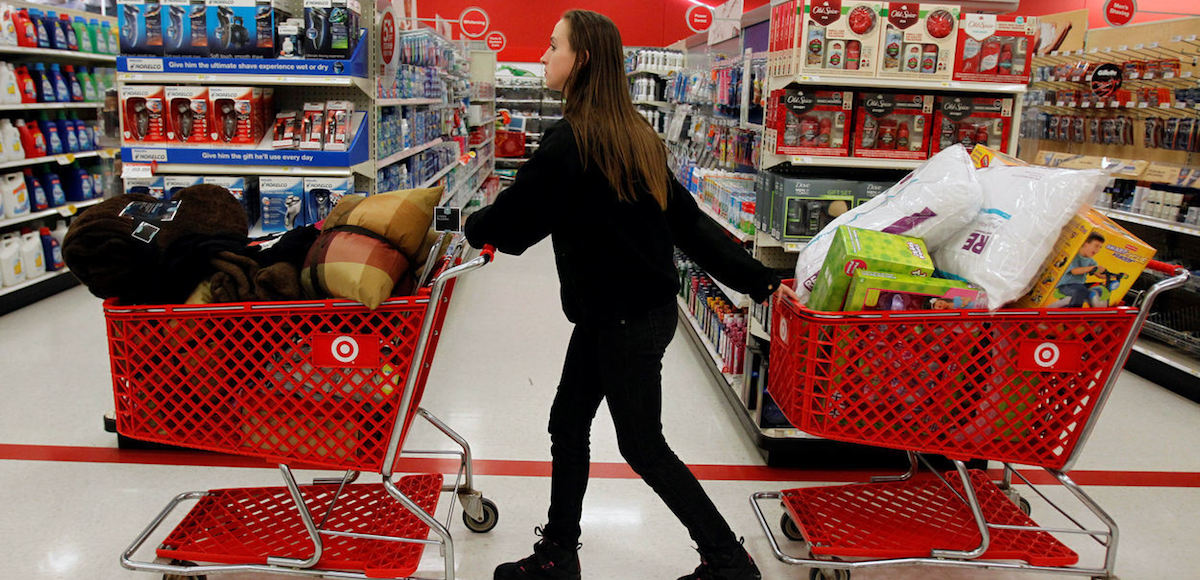 The U.S. Census Bureau said retails sales in the U.S. continued to decline in June, falling 0.2% (±0.5 percent) to a total $473.5 billion. The latest report indicates consumer spending with have no help from retail sales regarding gross domestic product (GDP) in the second quarter (2Q).
The report missed the 0.1% median forecast, and declines were widespread.
Non-storeRetailers were up 9.2% (±1.8 percent) from June 2016, while Sporting Goods, Hobby, Book, & Music Stores were down 8.9% (±2.1 percent) from last year.