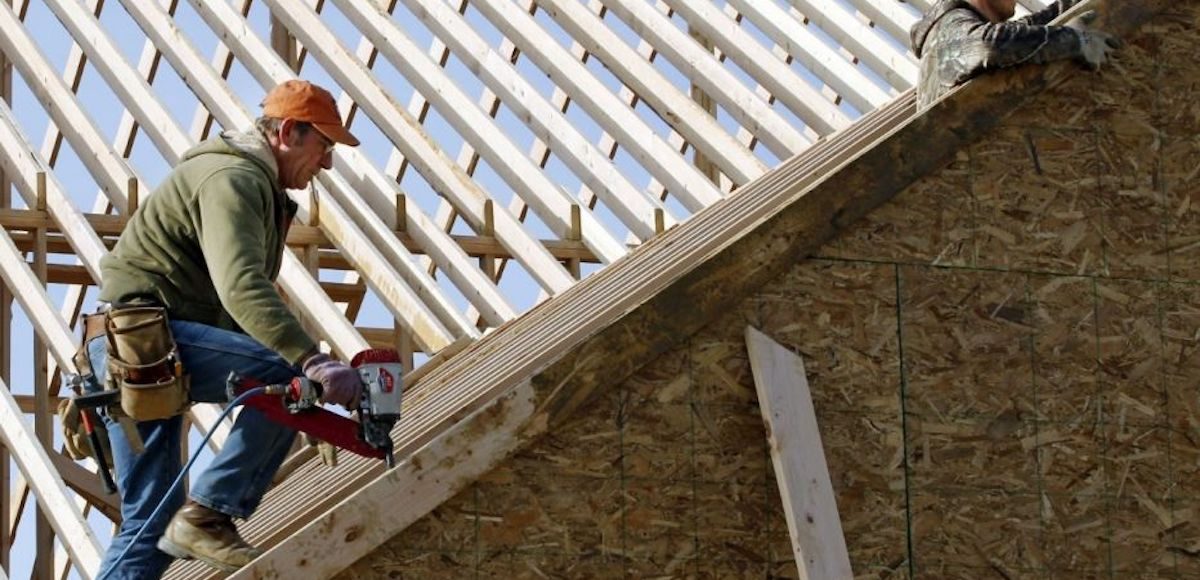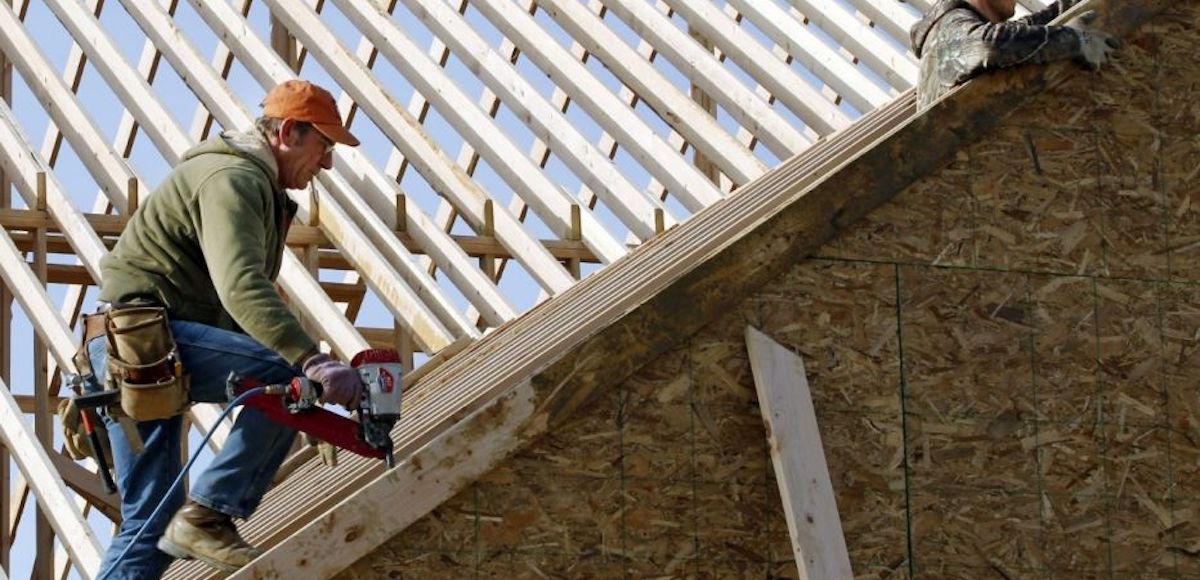 The U.S. Census Bureau reported Wednesday that U.S. housing starts and building permits both rose in June for the first time in four months.
The New Residential Construction Report for June shows housing starts gained 8.3% a 1.215 million annualized rate, with single family units up 6.3% to an annualized rate of 849,000. Multi-family units were up 13.3% to 366,000.
That topped the median economist forecast calling for an annual 1,170,000 rate and the prior 1,122,000 rate revised up from the initially reported 1,092,000.
The regional breakdown shows the Northeast led the way followed by the Midwest. Starts in the West are up slightly and are down noticeably in the South.
Permits overall rose 7.4% to an annual rate of 1,254,000, with single family permits up 4.1%. That also beat the forecasted annualized rate of 1,206,000 and the prior 1,168,000 rate.
Completions were also positive, gaining 5.2% overall to a 1.203 million rate led by multi-family units. Homes under construction are unchanged at 1.070 million.
The second quarter data ends on a positive note, but overall the pace is lower than in the first quarter. Housing starts averaged 1.164 million in the second quarter juxtaposed to 1.238 million in the first. Permits averaged 1.217 million juxtaposed to 1.260 million.