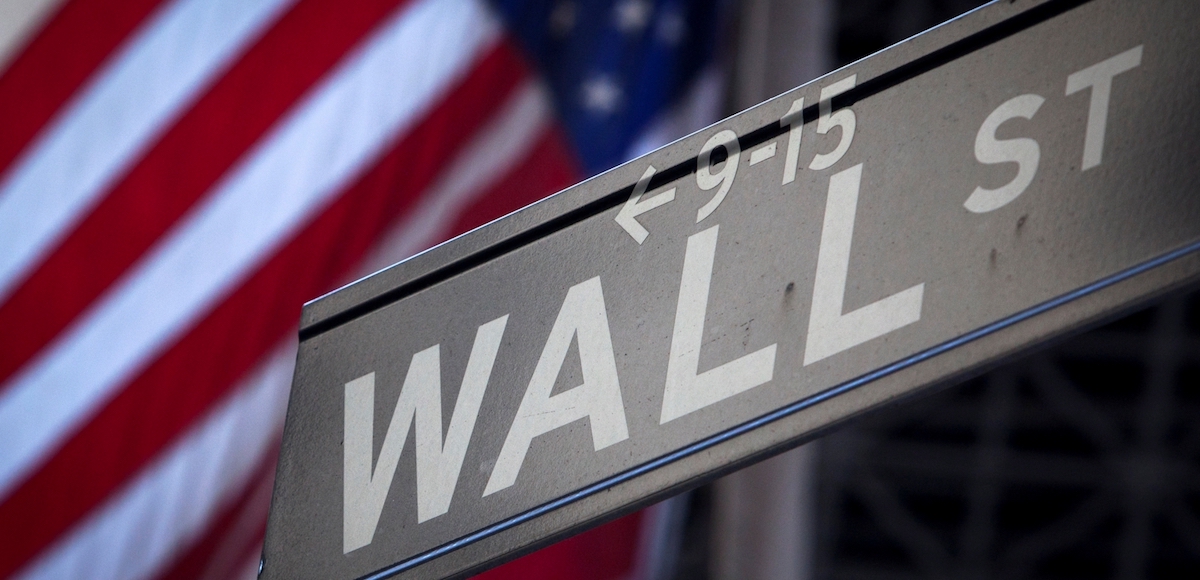 The Dow Jones Industrial Average (INDEXDJX:.DJI) closed above 22,000 for the first time in history, gaining 52.32 points, or 0.24% to 22,016.24. Last week it was Boeing Company and this week it's Apple Inc. (NASDAQ:AAPL), gaining 7.09 points, or 4.73% to 157.14.
Shares of Apple surged as high as $59.75 per share on Wednesday after releasing third-quarter earnings after markets closed on Tuesday.
The Dow has now gained 2,282.11 points, or 11.57% since January 20, 2017, the day President Donald J. Trump was sworn in as President of the United States.