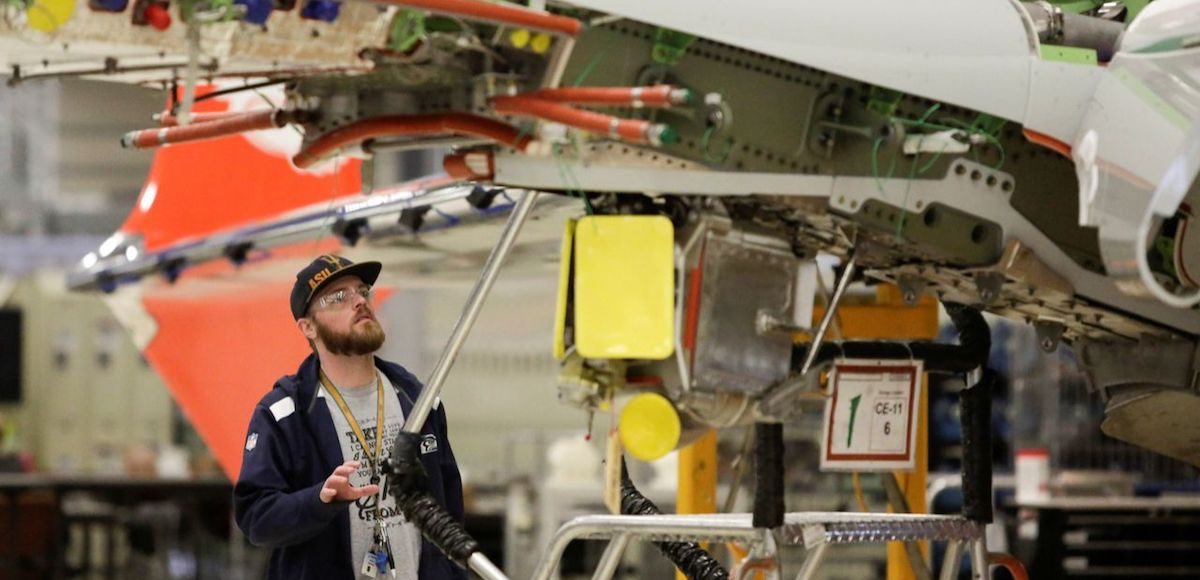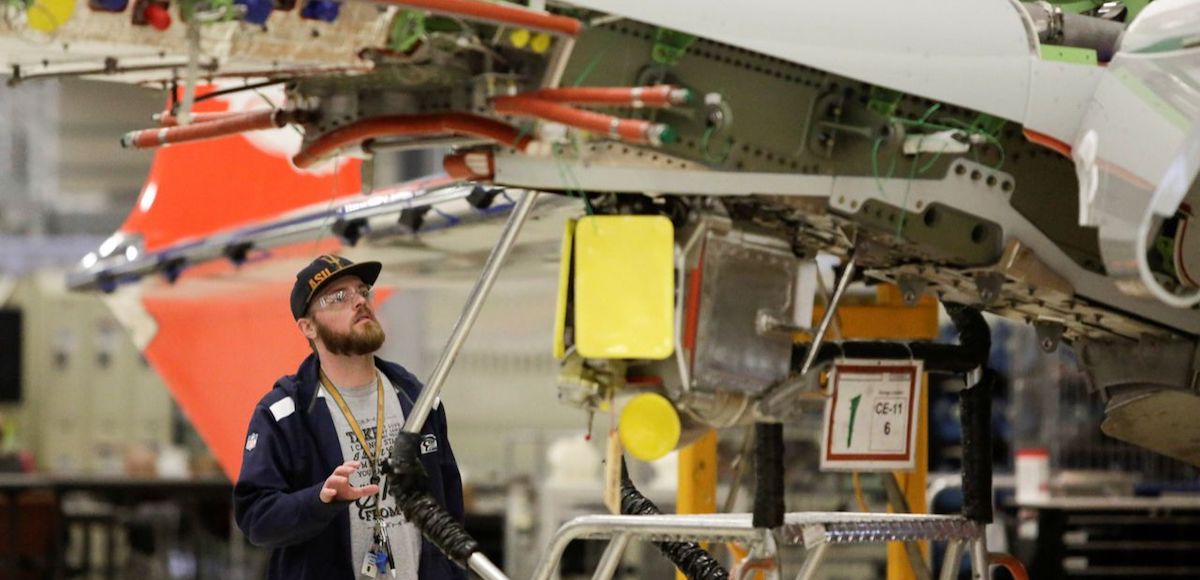 The U.S. Census Bureau said no Thursday that factory orders surged 3.0% in June, gaining $14.0 billion to $481.1 billion. The extremely positive report beat the 2.7% median economic forecast and followed a 0.8% and 0.3% in May and April, respectively
Factory orders were largely fueled by a more than doubling in monthly aircraft orders. Excluding transportation equipment, orders actually fell 0.2% in June following a 0.1% in May and no change in April.
Shipments fell 0.2%, or $0.1 billion to a virtually unchanged to $236.2 billion. The decline was driven by transportation equipment, which fell $0.4 billion or 0.5% to $78.8 billion.
Inventories of manufactured durable goods in June, up eleven of the last twelve months, increased $1.8 billion or 0.5% to $397.4 billion.
But the 1.3% surge in unfilled orders is a major positive in the report , which had been flat. Unfilled orders for manufactured durable goods in June increased $14.2 billion to $1,135.7 billion.
Without aircraft, the factory sector would still be struggling to take off this year.