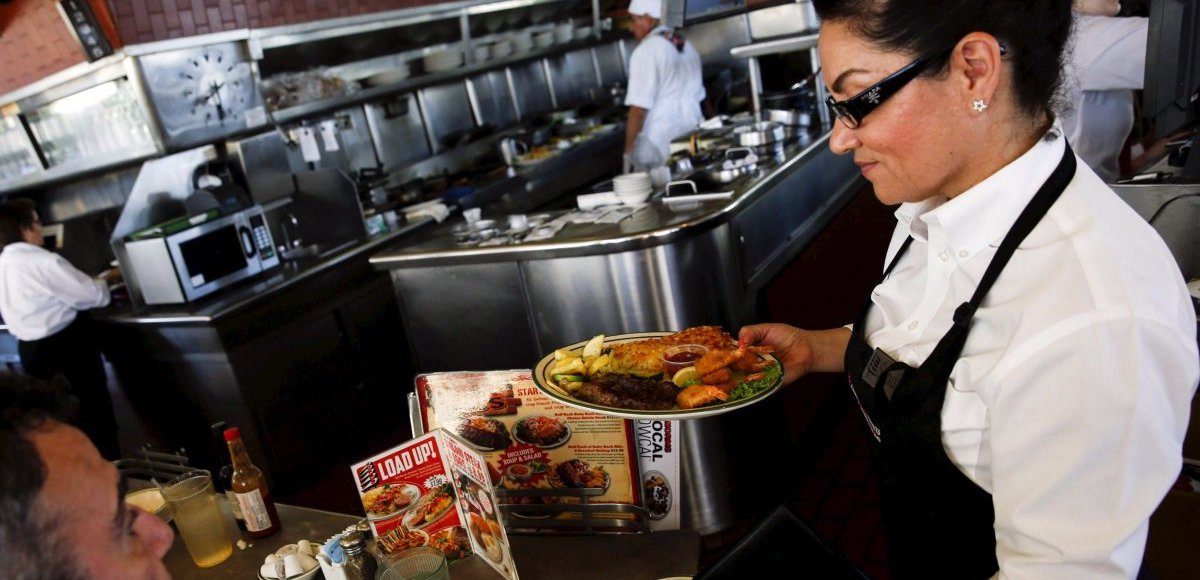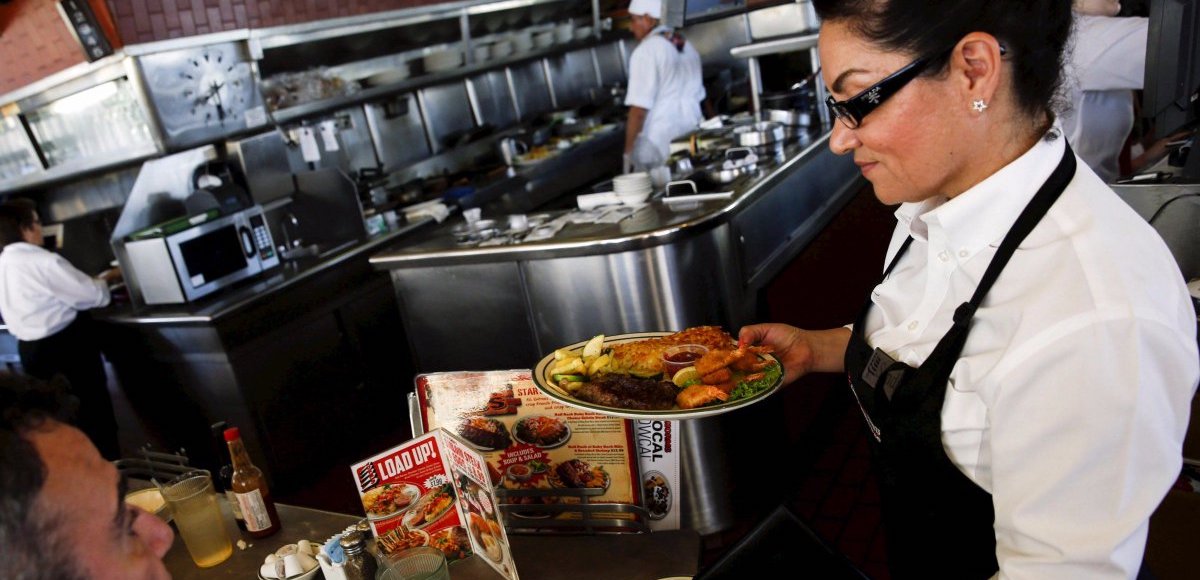 The Institute for Supply Management's (ISM) Non-Manufacturing (NMI) Index cooled to 53.9% in July, down from 56.9% in June. Still, the report points to underlying strength. Inventories are at 56.5, delivery times slowing and, perhaps most importantly, backlog orders (52.0) continue to rise.
Business activity and production slowed to 55.9, down from an overheated 60.8 in the prior report. Employment slowed to 53.6, which is not a positive sign for tomorrow's jobs report, though the weekly jobless claims report showed that labor market demand remained strong and long-term unemployment was at historic lows.
Prices increased from 52.1 to 55.7.
The 15 non-manufacturing industries reporting growth in July — listed in order — are: Accommodation & Food Services; Information; Educational Services; Other Services; Utilities; Public Administration; Wholesale Trade; Retail Trade; Mining; Real Estate, Rental & Leasing; Construction; Transportation &Warehousing; Health Care & Social Assistance; Professional, Scientific & Technical Services; and Finance & Insurance. The two industries reporting contraction in July are: Management of Companies &Support Services; and Agriculture, Forestry, Fishing & Hunting.