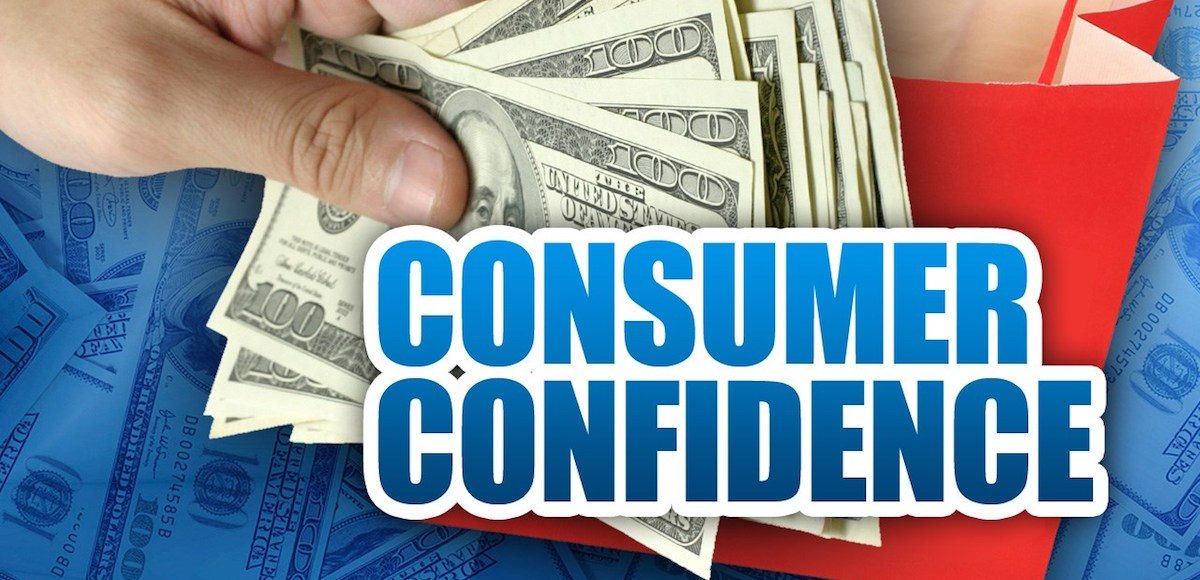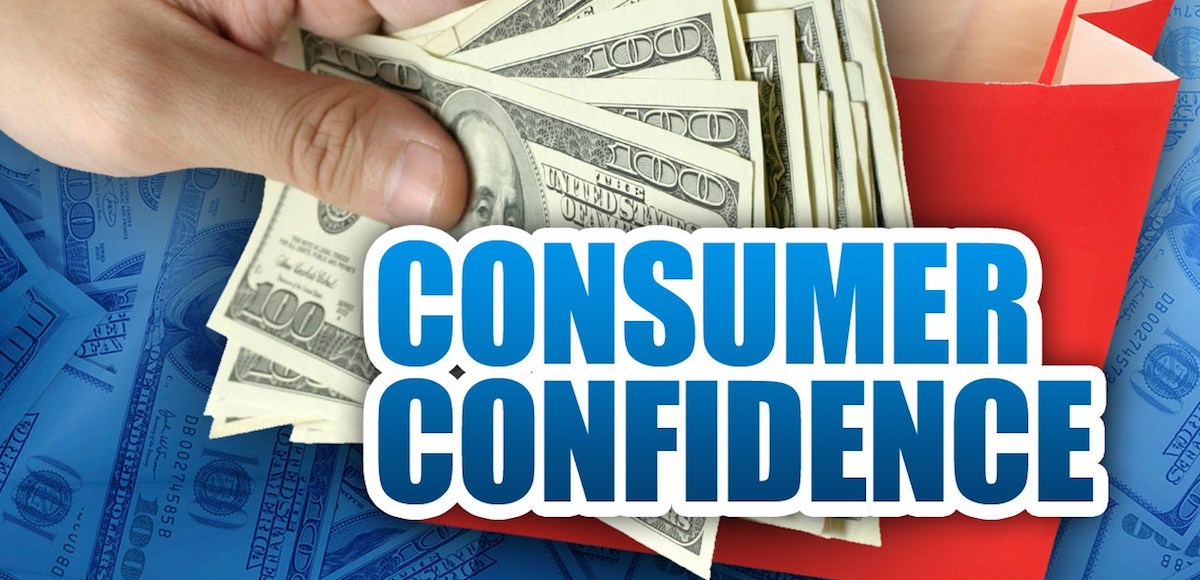 The Conference Board Consumer Confidence Index rose moved higher once again in August and beat economists' expectations, increasing to 122.9 (1985=100) from 121.1. The Present Situation Index increased significantly from 145.4 to 151.2, while the Expectations Index rose slightly from 103.0 last month to 104.0.
"Consumer confidence increased in August following a moderate improvement in July," said Lynn Franco, Director of Economic Indicators at The Conference Board. "Consumers' more buoyant assessment of present-day conditions was the primary driver of the boost in confidence, with the Present Situation Index continuing to hover at a 16-year high (July 2001, 151.3). Consumers' short-term expectations were relatively flat, though still optimistic, suggesting that they do not anticipate an acceleration in the pace of economic activity in the months ahead."
Those saying business conditions are currently "good" rose from 32.5% to 34.5%, while those saying business conditions are "bad" fell slightly from 13.5% to 13.1%.
Consumers' views of the current labor market were also more positive in August than they were in July, while optimism about the short-term outlook was largely flat.
The percentage of consumers stating jobs are "plentiful" increased from 33.2% to a very strong 35.4%. Further, the percentage claiming jobs are "hard to get" fell from 18.7% to 17.3%. The percentage of consumers expecting business conditions to improve over the next six months declined from 22.4% to 19.6%, but those expecting business conditions to worsen also declined from 8.4% to 7.3%.
The proportion expecting more jobs in the months ahead fell slightly from 18.5% to 17.1%, while those anticipating fewer jobs inched down from 13.2% to 13.0%. Regarding their short-term income prospects, the percentage of consumers expecting an improvement increased moderately from 20.0% to 20.9%, while the proportion expecting a decline decreased from 9.5% to 7.8%.
The monthly Consumer Confidence Survey, based on a probability-design random sample, is conducted for The Conference Board by Nielsen, a leading global provider of information and analytics around what consumers buy and watch. The cutoff date for the preliminary results was August 16.
The Conference Board publishes the Consumer Confidence Index®, at 10 a.m. ET on the last Tuesday of every month.