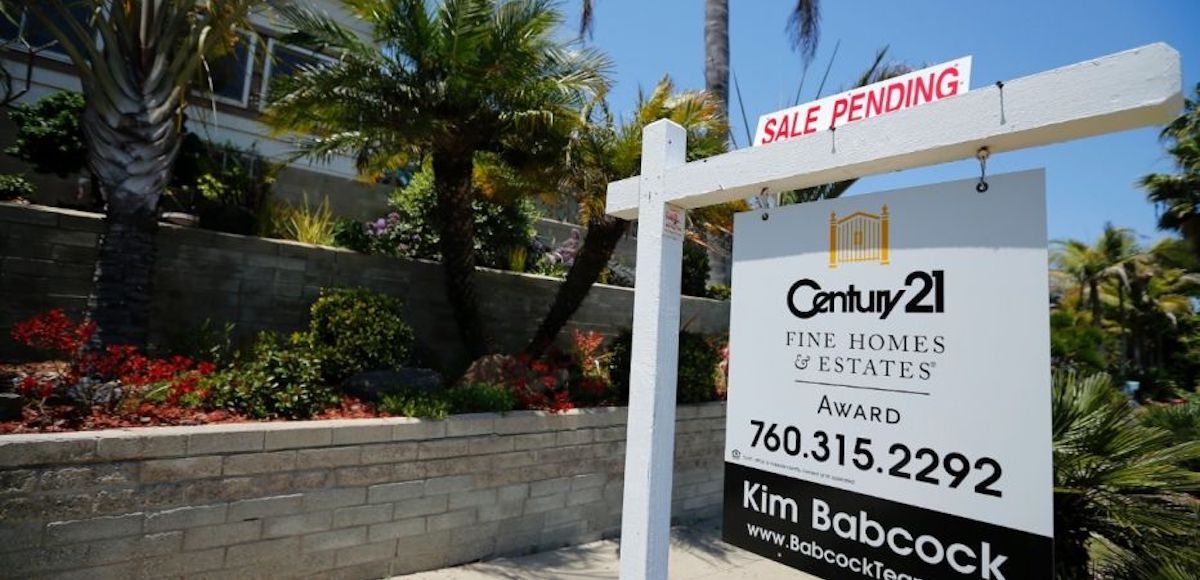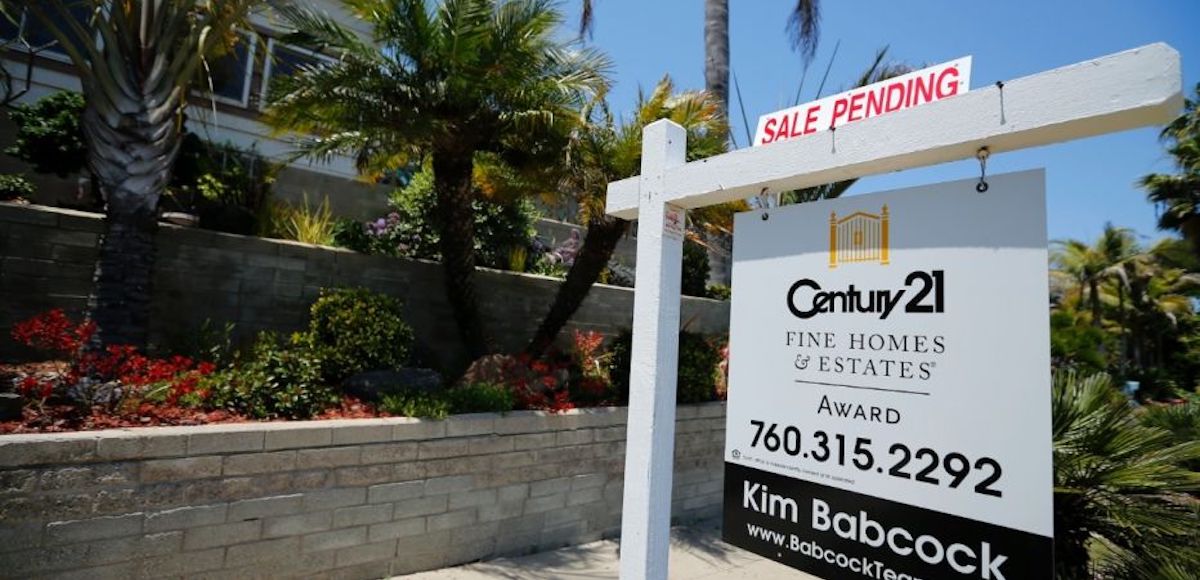 The National Association of Realtors (NAR) said Thursday the Pending Home Sales Index (PHSI) fell slightly in July for the fourth decline in five months. The forward-looking indicator based on contract signings fell 0.8% to 109.1 in July from a downwardly revised 110.0 in June, dragging it 1.3% below a year ago.
It has fallen on an annual basis in three of the past four months. Because pending home sales take a month or two to close, the report bodes badly for existing home sales in August and even September.
"With the exception of a minimal gain in the West, pending sales were weaker in most areas in July as house hunters saw limited options for sale and highly competitive market conditions," said Lawrence Yun, chief economist at NAR. "The housing market remains stuck in a holding pattern with little signs of breaking through. The pace of new listings is not catching up with what's being sold at an astonishingly fast pace."
Mr. Yun says an unsustainable trend in the rise of median sales prices amid stagnant hourly earnings over the past 5 years is to blame for the lack of affordability in some markets. Over the past five years, the national median sales price has risen 38%, while hourly earnings have increased by only less than a third of that (12%). This is especially harmful to prospective first-time buyers and is pricing out other households who would otherwise be looking to buy a home.
"Buyer traffic continues to be higher than a year ago, the typical listing has gone under contract within a month since April, and inventory at the end of July was 9.0 percent lower than last July," said Yun. "The reality, therefore, is that sales in coming months will not break out unless supply miraculously improves. This seems unlikely given the inadequate pace of housing starts in recent months and the lack of interest from real estate investors looking to sell."
Mr. Yun said he anticipates existing home sales to finish out the year at roughly 5.49 million, which is an increase of only 0.7% from 2016 (5.45 million). The national median existing home price this year is expected to gain around 5%.
In 2016, existing sales increased 3.8% and prices rose 5.1%.
"The combination of weaker contract signings and the expected pause in activity in the Houston region because of Hurricane Harvey will likely slow overall sales growth in coming months," Mr. Yun said.
The PHSI in the Northeast inched down 0.3% to 97.7, but is still 2.4% above a year ago. In the Midwest, the index fell 0.7% to 103.3 this month and is now 2.8% lower than July 2016. The PHSI in the South fell 1.7% to 123.1 and are now 0.2% below last July. The index in the West gained 0.6% to 102.3, but is still 4.0% below a year ago.