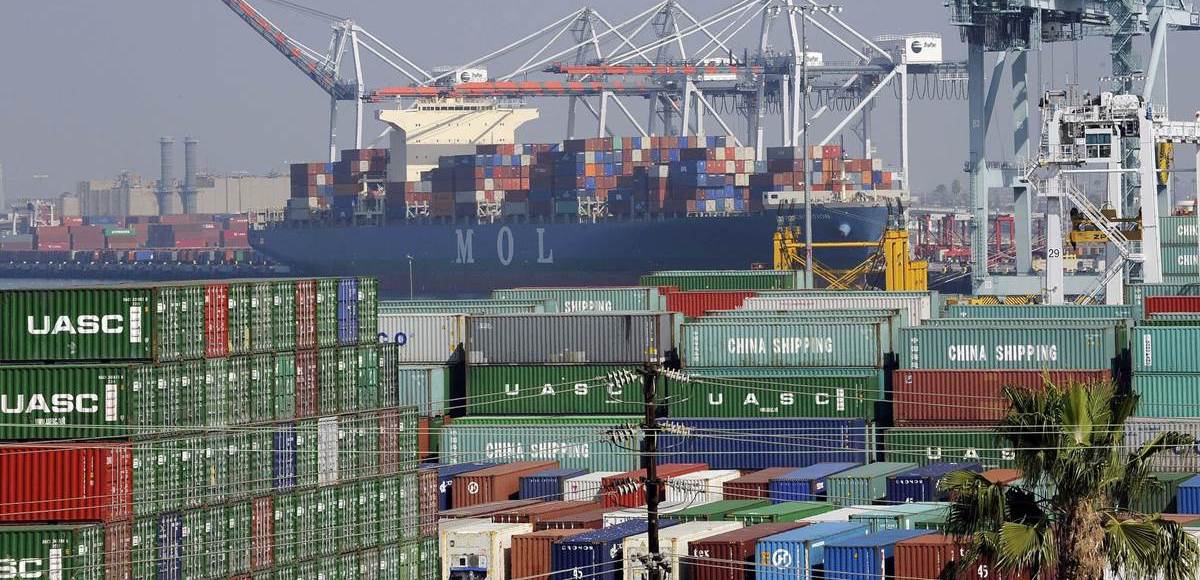 The Commerce Department reported on Wednesday the U.S. trade deficit widened less than expected in July, up $0.1 billion to $43.7 billion from $43.5 billion in June.
U.S. Census Bureau and the U.S. Bureau of Economic Analysis said exports were $194.4 billion, $0.6 billion less than in June, while imports were $238.1 billion, $0.4 billion less than June.
The July increase in the goods and services deficit reflected a decrease in the goods deficit of less than $0.1 billion to $65.3 billion and a decrease in the services surplus of $0.2 billion to $21.6 billion. Year-to-date, the goods and services deficit increased $27.9 billion, or 9.6%, from the same period in 2016. Exports increased $76.8 billion or 6.0%. Imports increased $104.8 billion or 6.7%.
The politically-sensitive U.S. trade deficit with China widened by $1.0 billion to $33.6 billion, and with the European Union (EU) by $0.9 billion to $13.5 billion. The trade gap with Japan widened only slightly to $5.8 billion and the gap with Mexico was down a sizable $1.1 billion to $4.9 billion.
The trade deficit with Canada was up $0.5 billion to $1.0 billion.