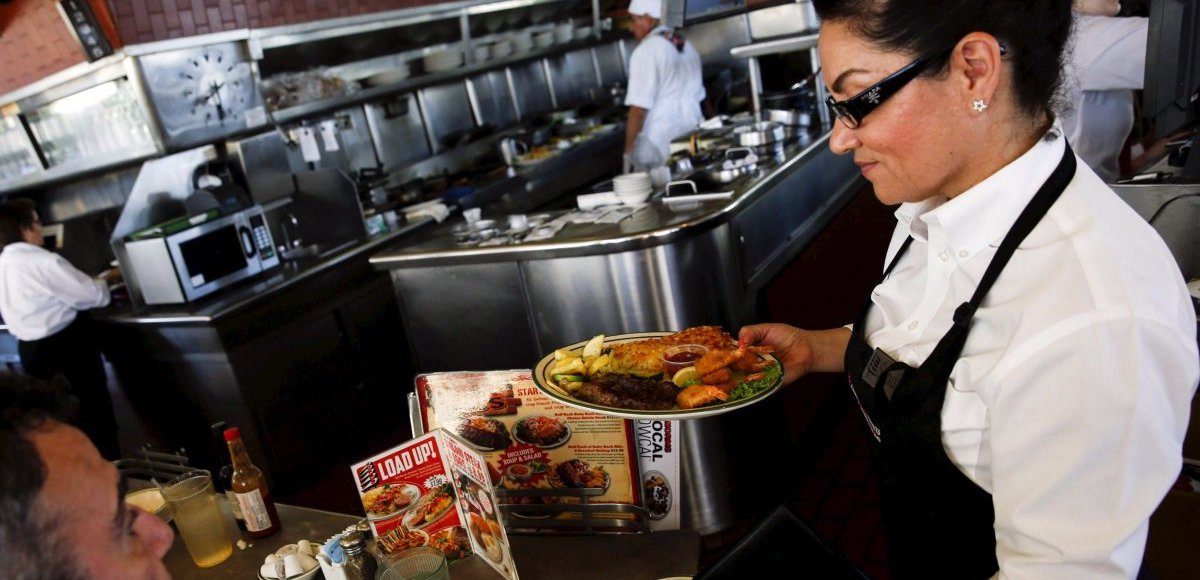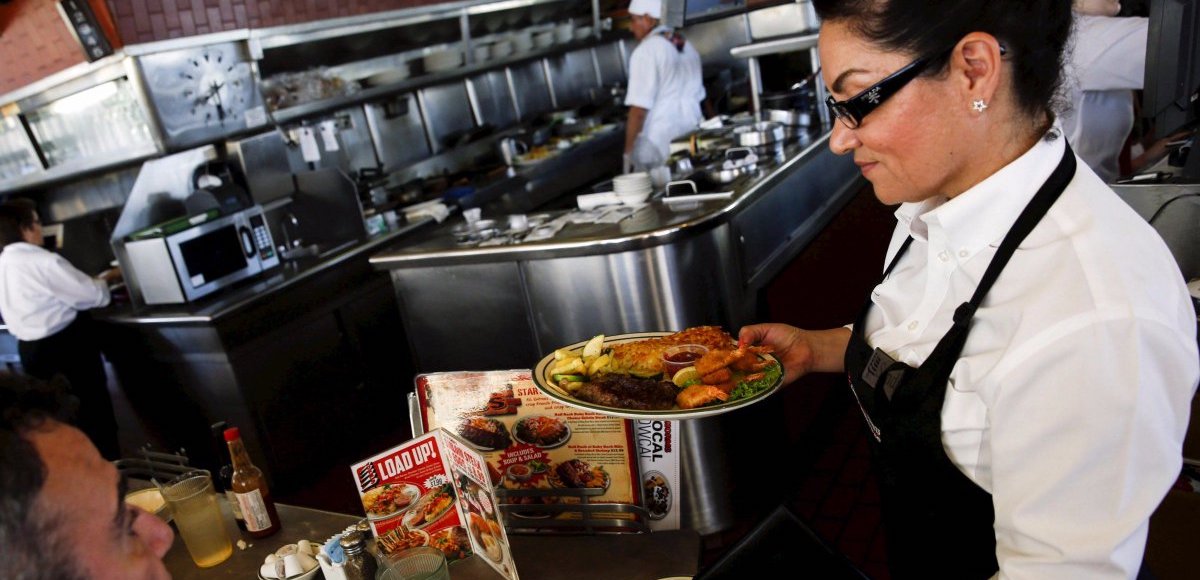 The Institute for Supply Management's Non-Manufacturing Index (NMI) showed the U.S. service sector continued to grow but leveled off in August. The reading 55.3 was slightly less than the 55.8 median forecast, but reflects growth for the 97th consecutive month.
"The non-manufacturing sector has rebounded from the prior month's cooling-off period," Anthony Nieves, Chair of the ISM Non-Manufacturing Business Survey Committee said. "The majority of respondents are optimistic about business conditions going forward."
New Orders, at 57.1, are still strong while Backlog Orders are at a solid 53.5. Business activity is also busy at 57.5 and the Employment Index was strong at 56.2. Delivery times remained stable, inventories are on a moderate build and prices are showing welcome pressure.
The 15 non-manufacturing industries reporting growth in August — listed in order — are: Retail Trade; Information; Management of Companies & Support Services; Real Estate, Rental & Leasing; Other Services; Wholesale Trade; Utilities; Mining; Educational Services; Accommodation & Food Services; Finance & Insurance; Public Administration; Professional, Scientific & Technical Services; Construction; and Health Care & Social Assistance.
The 2 industries reporting contraction in August are: Agriculture, Forestry, Fishing & Hunting; and Transportation & Warehousing.