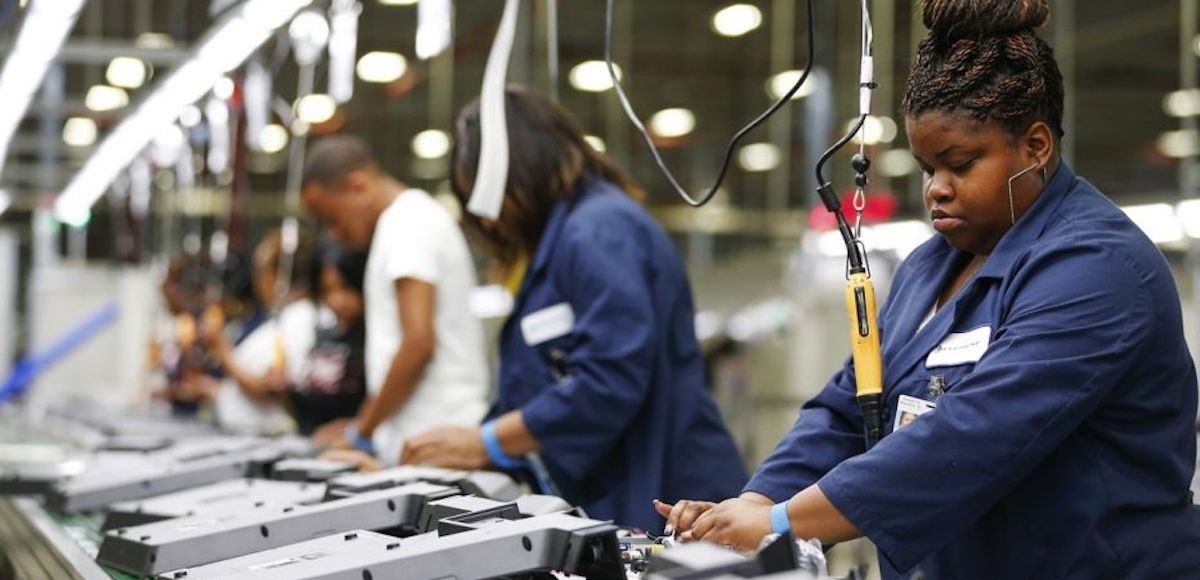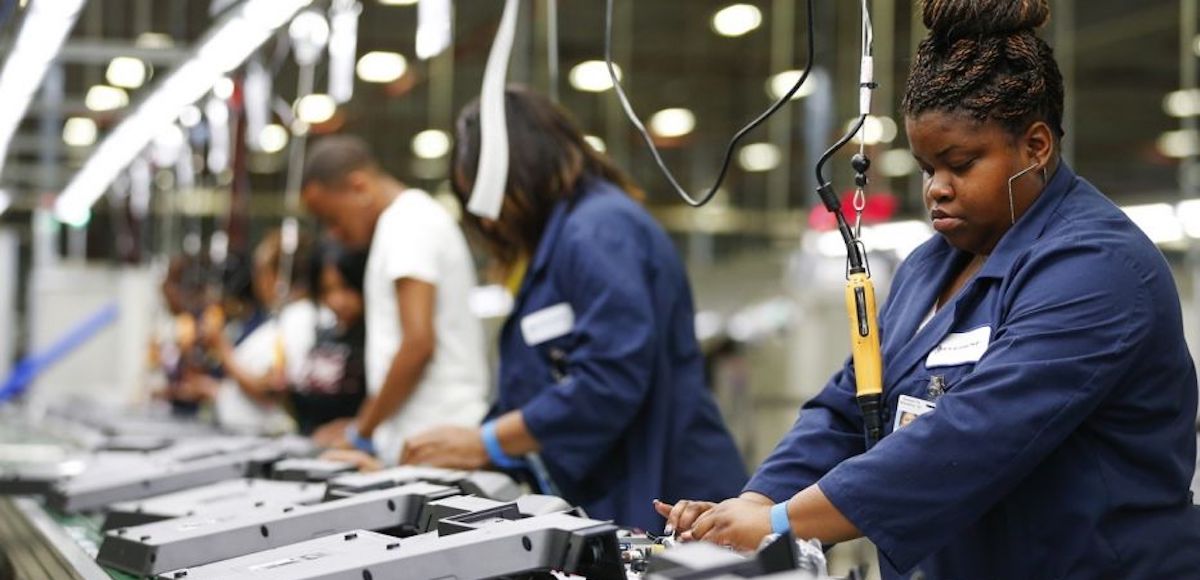 The Empire State Manufacturing Survey continued to show incredible strength and growth in September, coming in at 24.4 juxtaposed to the 19.0 forecast. The survey conducted by the Federal Reserve Bank of New York came in at 25.2 for August, and remains overheated.
Forty percent (40%) of respondents reported that conditions had improved over the month, while just 16% reported that conditions had worsened.
Solid gains continued for orders and shipments as both the new orders index and the shipments index rose 4 points to 24.9 and 16.2, respectively. Unfilled orders, pulling out of contraction, gained 14 points to 8.9, and delivery times continued to lengthen. The delivery time index rose 9 points to 14.6.
Labor market indicators pointed to a modest increase in employment and hours worked, while conditions overall improved. The index for number of employees gained 4 points to 10.6, while the average workweek index remained positive at 5.7, suggesting longer hours.
Both input prices and selling prices rose at a faster pace than last month. Indexes assessing the six-month outlook suggested that firms remained optimistic about future conditions.
Indexes assessing the six-month outlook continued to indicate firms remain optimistic about future conditions. The index for future business conditions came in at 39.3, and the index for future new orders ticked up 2 points to 43.7. Employment is also expected to increase slightly still. The capital expenditures index shot up 13 points to 24.4, and the technology spending index is now up to 17.1.
The Empire State Manufacturing Survey, which most analysts say needs to cool to avoid overheating and dislocation, is the first regional monthly manufacturing survey. It comes before the Philadelphia Federal Reserve releases its report next week.