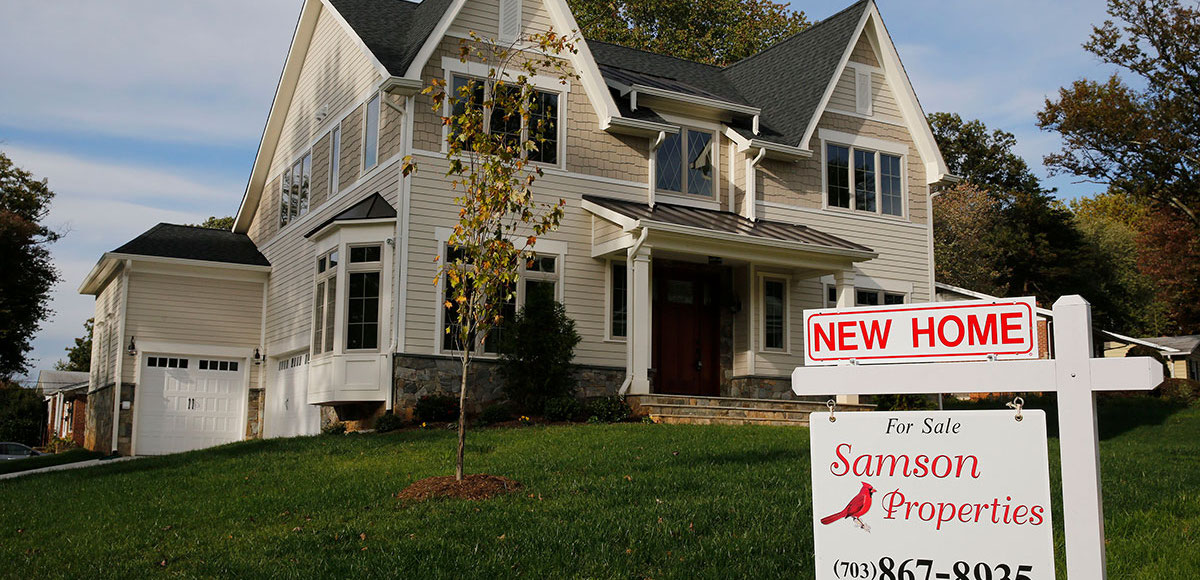 The U.S. Census Bureau said Tuesday new residential home sales fell sharply in August to a seasonally adjusted annual rate of 560,000, missing the 583,000 forecast. That's 3.4% (±13.0%)* below the revised July rate of 580,000 and 1.2% (±18.5%)* below the August 2016 estimate of 567,000.
The median sales price of new houses sold in August 2017 was $300,200, while the average sales price was $368,100.
The seasonally-adjusted estimate of new houses for sale at the end of August was 284,000. This represents a supply of 6.1 months at the current sales rate.