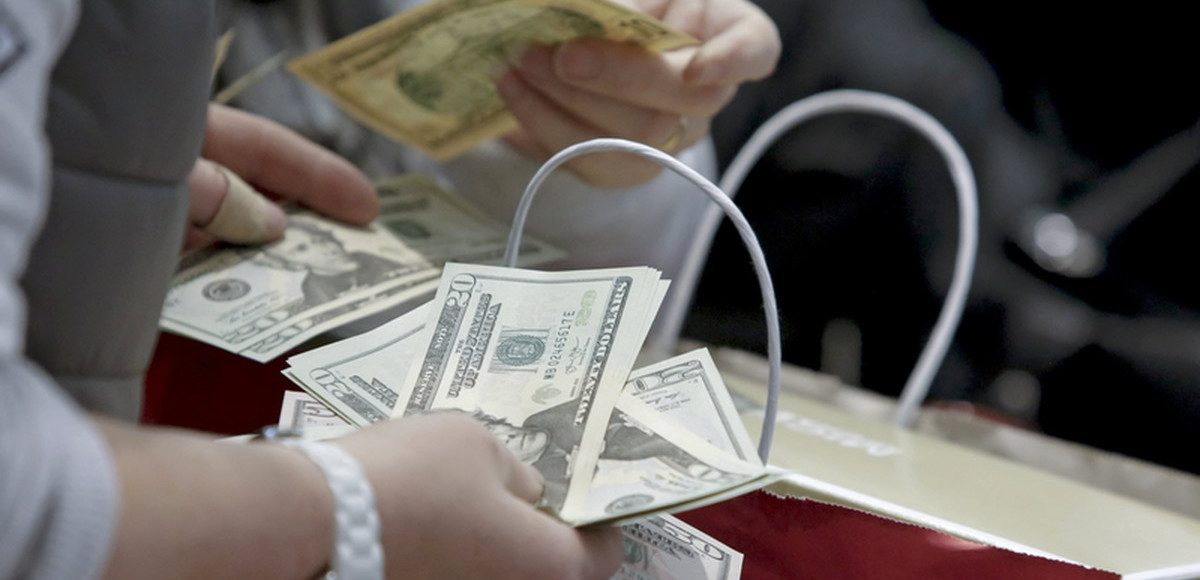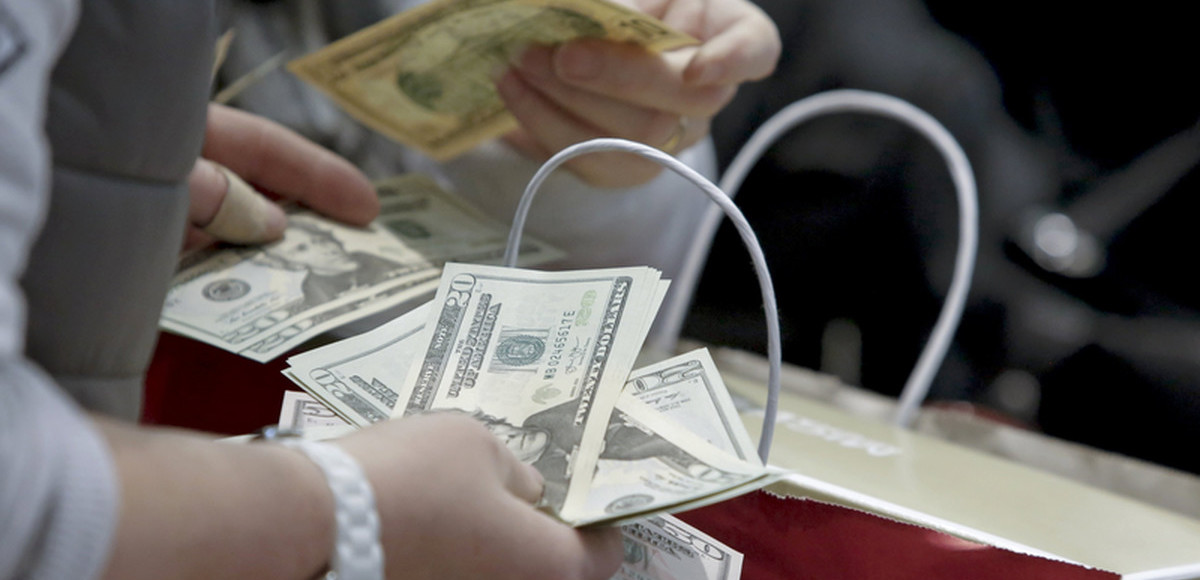 The Bureau of Economic Analysis (BEA) report on Personal Incomes and Outlays offered a mixed bag on Friday. Weaker than expect inflation and certain underlaying income trends could cause the Federal Reserve to hold off on the anticipated rate hike in December.
Personal income increased $28.6 billion, or 0.2% in August, while disposable personal income (DPI) increased $14.9 billion (0.1%) and personal consumption expenditures (PCE) increased $18.0 billion (0.1%).
Real DPI decreased 0.1% in August and Real PCE decreased 0.1%. The PCE price index increased 0.2%. Excluding food and energy, the PCE price index increased 0.1%.
The increase in personal income in August primarily reflected an increase in government social benefits to persons and compensation of employees (table 3).
Real PCE spending in August decreased $8.4 billion due to a decrease of $20.2 billion in spending for goods that was partially offset by a $9.2 billion increase in spending for services. Within goods, spending on new motor vehicles was the leading contributor to the decrease. Within services, healthcare spending was a leading contributor to the increase.
Personal outlays increased $16.8 billion in August, while personal saving came in at $522.9 billion. The personal saving rate, personal saving as a percentage of disposable personal income, was 3.6%.