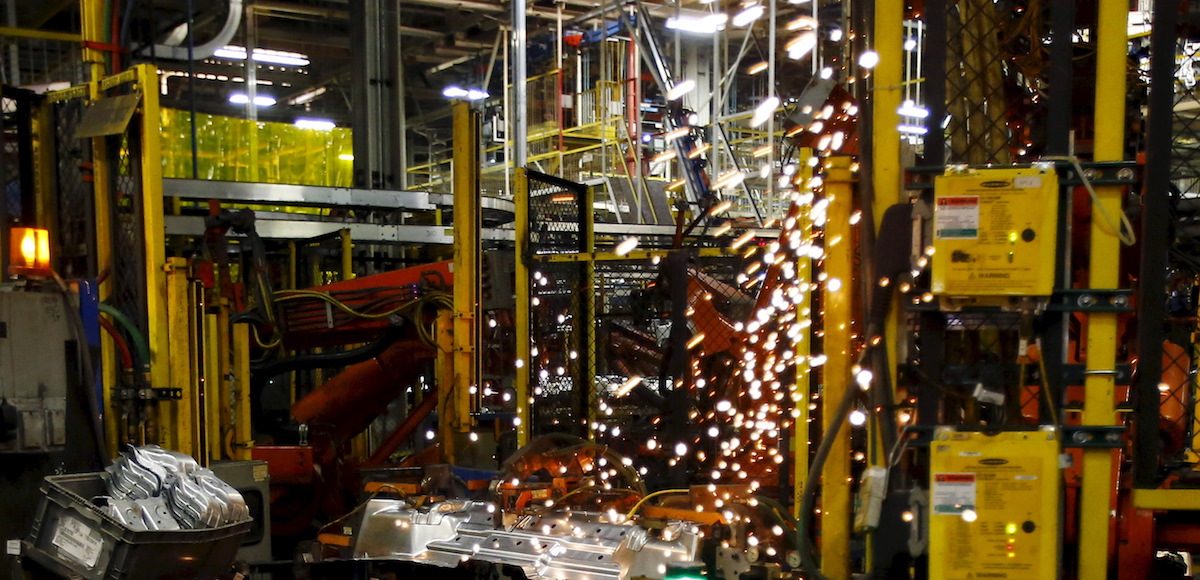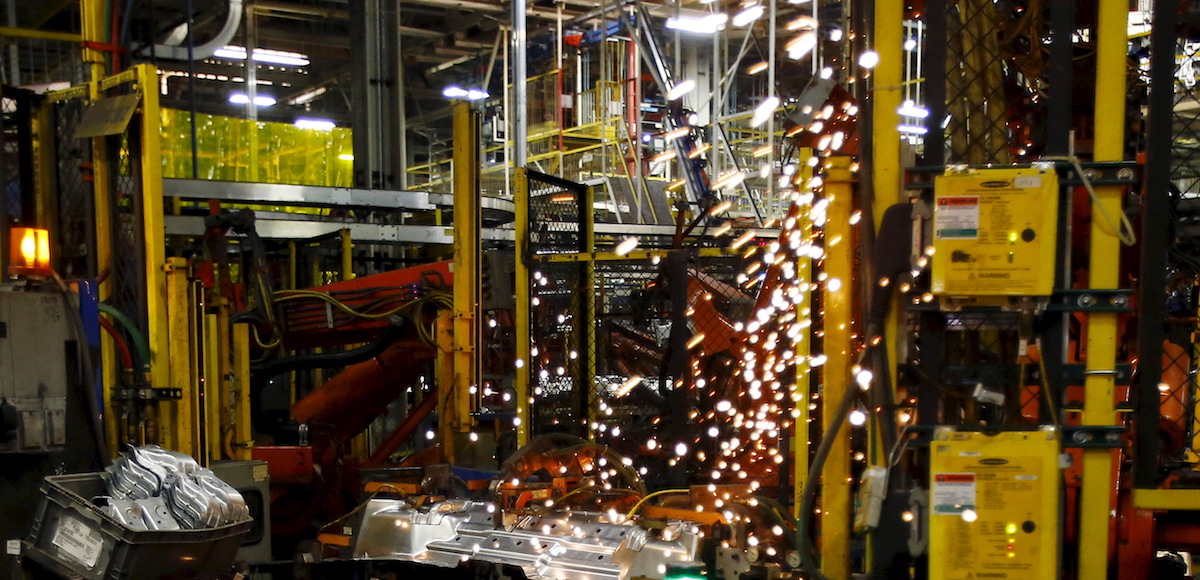 The MNI Chicago Business Barometer soared to 65.2 in September, surpassing the 58.5 forecast to hit the highest level in three months. The reading is up from 58.9 in August and is the second highest level in more than three years.
Inflation pressures have also finally started to pick up in September, which was mirrored in previous reports released this week.
"The strong outturn in September means that on a quarterly basis business activity was broadly unchanged from an already impressive Q2," said Jamie Satchi, Economist at MNI Indicators. "Looking forward, firms are on record expecting a busy Q4 despite disruptions caused by the recent storms, with just a handful expecting delivery times to lengthen between October through December."
After being flat in August, optimism about business conditions were up in September, with each of the Barometer's sub-components strengthening. A significant gain in Order Backlogs pushed them to a 29-year high. The Q3 calendar average for the Barometer is now at 61.0, largely unchanged from Q2's three-year high of 61.1.
The sharp rise in sentiment was unsurprising given the gains were widespread, though also somewhat concentrated in demand, backlogs and employment. Overal, these account for 60% of the headline MNI Chicago Business Barometer reading. The increases in Production and Supplier Deliveries, accounting for the remaining 40%, were slightly more modest in comparison.
Four of the five Barometer components rose to levels that fell just shy of the highs set in June, though Order Backlogs blew past it. They hit a level in September not seen since July 1988. Output and New Orders increased for the second straight month in September, while recent devastating hurricanes have negatively impacted delivery times.
A majority, 58.6%, of firms in the region believe hurricanes will not impact delivery times, while about third said they would.
The hurricanes also caused some companies to stockpile goods as a precautionary measure. The Inventories indicator gained by 8.4 points to the highest level since March.
After three consecutive monthly falls, the Employment indicator came back to above-50 territory in September. Despite the rise, companies continued to cite difficulty in finding skilled workers while there was evidence of firms hiring temporary staff and staff working overtime hours.
Finally, inflationary pressures rose markedly in September to a level not seen since July 2011.