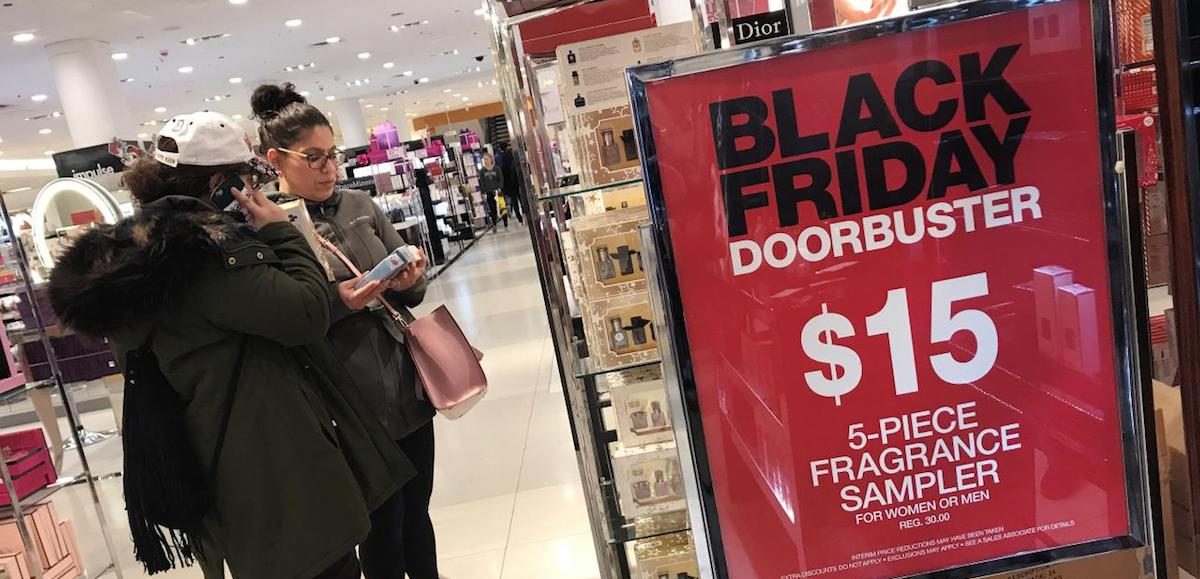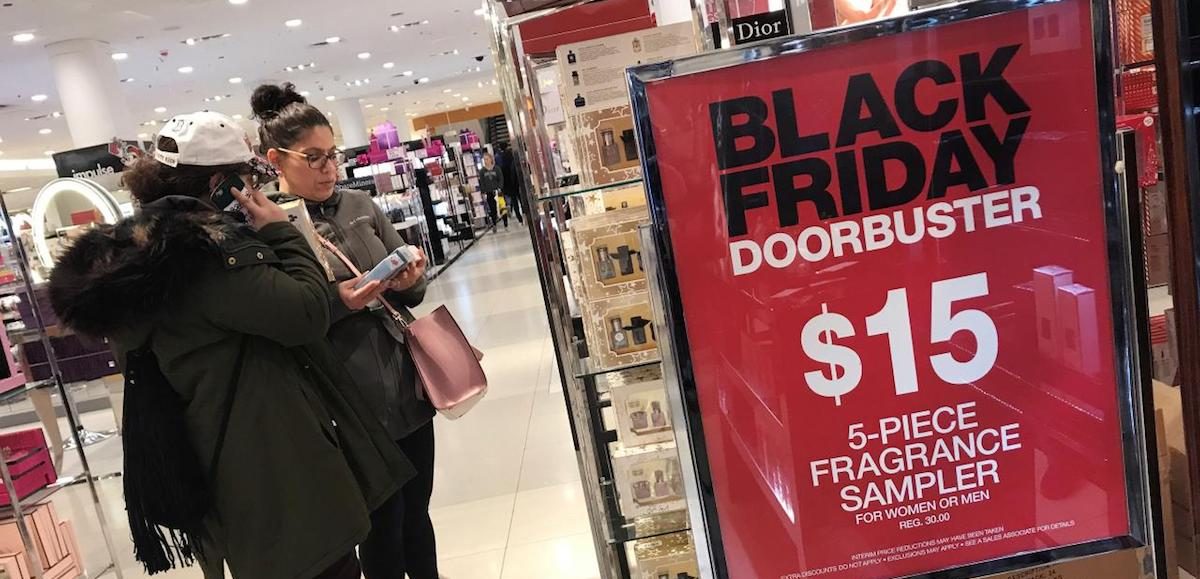 U.S. retail sales and food services surged 0.8% (±0.5%) to $492.7 billion in November from the previous month, and 5.8% (±0.7%) since November 2016. Advance estimates from the U.S. Census Bureau nearly tripled the 0.3% consensus forecast, undoubtedly lifting the outlook for consumer spending in the fourth quarter (4Q).
There was also a most-welcomed upward revision to the previous retail sales report in September.
Total sales for the September 2017 through November 2017 period were up 5.2% (±0.5%) from the same period a year ago. The September 2017 to October 2017 percent change was revised from up 0.2% (±0.5%)* to up 0.5% (±0.2%).
There was particular strength in e-commerce sales in the form of nonstore sales, which boomed 2.5%. Auto sales stood out as the only dip in the report, which declined 0.2%.
Retail trade sales were up 0.8% (±0.55) from October 2017, and were up 6.3% (±0.7%) from last year. Gasoline Stations were up 12.2% (±1.4%) from November 2016, while Building Materials and Garden Equipment and Supplies Dealers were up 10.7% (±2.1%) from last year.
The retail sales report lifts the outlook for consumer spending, which in turn lifts the outlook for 4Q gross domestic product (GDP).