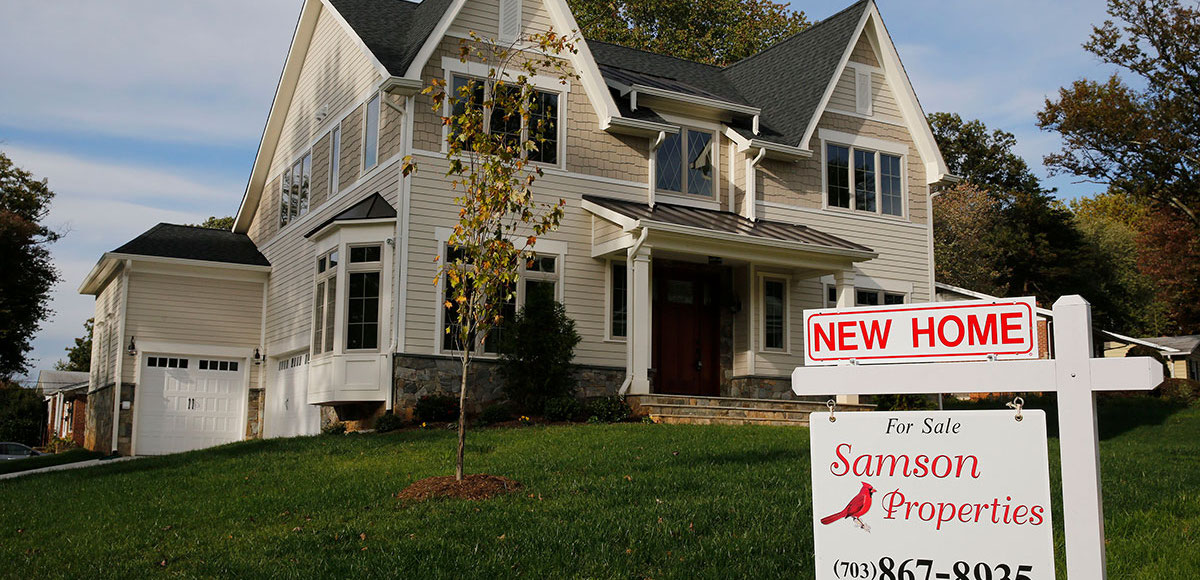 The U.S. Census Bureau said new residential sales statistics show new home sales came in at a seasonally adjusted annual rate of 593,000, missing the median forecast. That's 7.8% (±19.0%) below the revised December rate of 643,000 and is 1.0% (±16.4%) below the January 2017 estimate of 599,000.
The consensus was expecting a seasonally adjusted annual rate of 640,000.
Sales Prices
The median sales price of new houses sold in January 2018 was $323,000. The average sales price was $382,700.
For Sale Inventory and Months' Supply
As we've seen with other housing market data, a lack of supply is the root cause of the weakness in the beginning of the year.
The seasonally-adjusted estimate of new houses for sale at the end of January was 301,000. This represents a supply of 6.1 months at the current sales rate.
Next Release
The February report is scheduled for release on March 23, 2018.